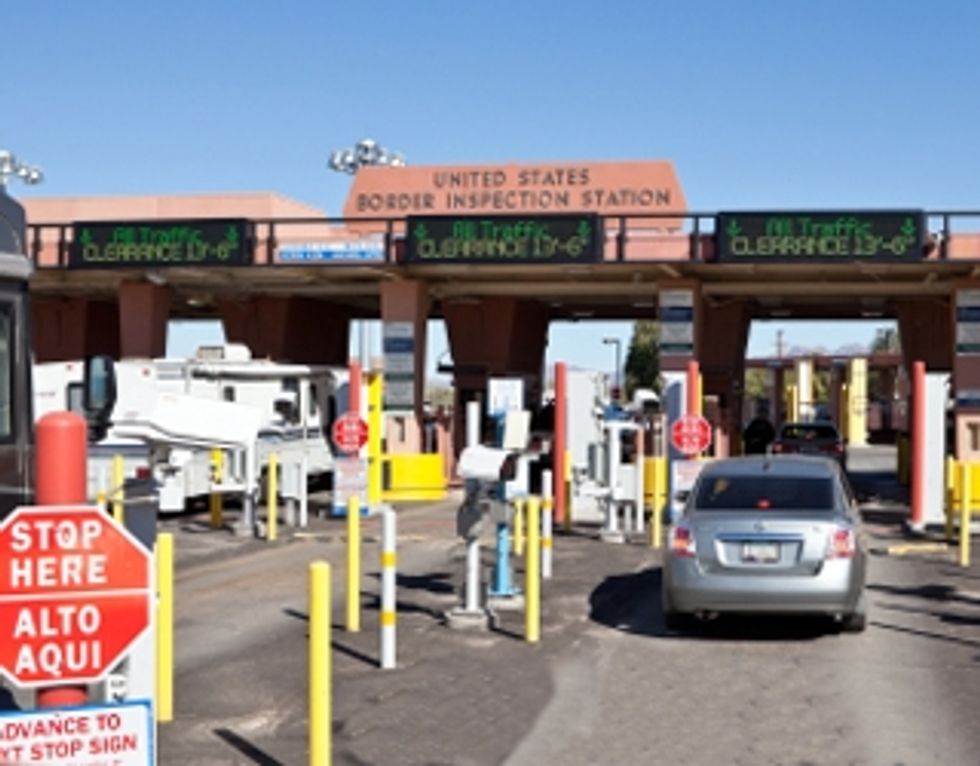 Trucking Pilot Project Between Mexico and U.S. Underway
A pilot project between the United States and Mexico that grants Mexican motor carriers the right to operate beyond the 25-mile border zone is underway, marking the next step in the Federal Motor Carrier Safety Administration's (FMCSA) implementation of the North American Free Trade Agreement (NAFTA) cross-border long-haul trucking provisions.
---
The pilot will allow Mexico-domiciled motor carriers to operate throughout the U.S. for up to three years, and U.S.-domiciled motor carriers have been granted reciprocal rights to operate in Mexico for the same period.
As of January 3, according to the FMCSA, two Mexico-domiciled motor carriers had active operating authority within the U.S. and only one had crossed the border. Three U.S. carriers have received approval to cross into Mexico.
For years, critics of the program have questioned the safety of Mexican trucks. The FMCSA said the pilot program is designed to test and demonstrate the ability of Mexico-based motor carriers to operate safely within the U.S.
As part of NAFTA, Mexican trucks were to have unrestricted access to highways in border states by 1995, and full access to all U.S. highways by January 2000. However, the provisions were never fully implemented.
The Department of Transportation (DOT) launched a pilot project in 2007 but ended it in 2009. In July 2011, transportation secretaries Ray LaHood and Dionisio Perez-Jacome signed the three-year memorandum putting the new pilot in place.
The DOT said that before a Mexican carrier can enter the U.S., drivers will have to pass safety reviews, drug tests and assessments of their English-language and U.S. traffic sign-reading skills. In addition, electronic monitoring systems will track how many hours the trucks are in service.
Penske has been operating in Mexico since 1980 and, with locations in El Paso, Laredo and Brownsville, has more than 140 Mexican carriers under contract. We have experienced associates who can help coordinate border crossing activities, and keep your material moving. Contact your local Penske representative for more information on cross-border transportation needs.
For more information on this program, visit fmcsa.dot.gov.
Straight from the Penske blog: trucking pilot project between Mexico and U.S. underway ow.ly/8QXxt

— Penske News (@PenskeNews) February 3, 2012
By "Move Ahead" Staff