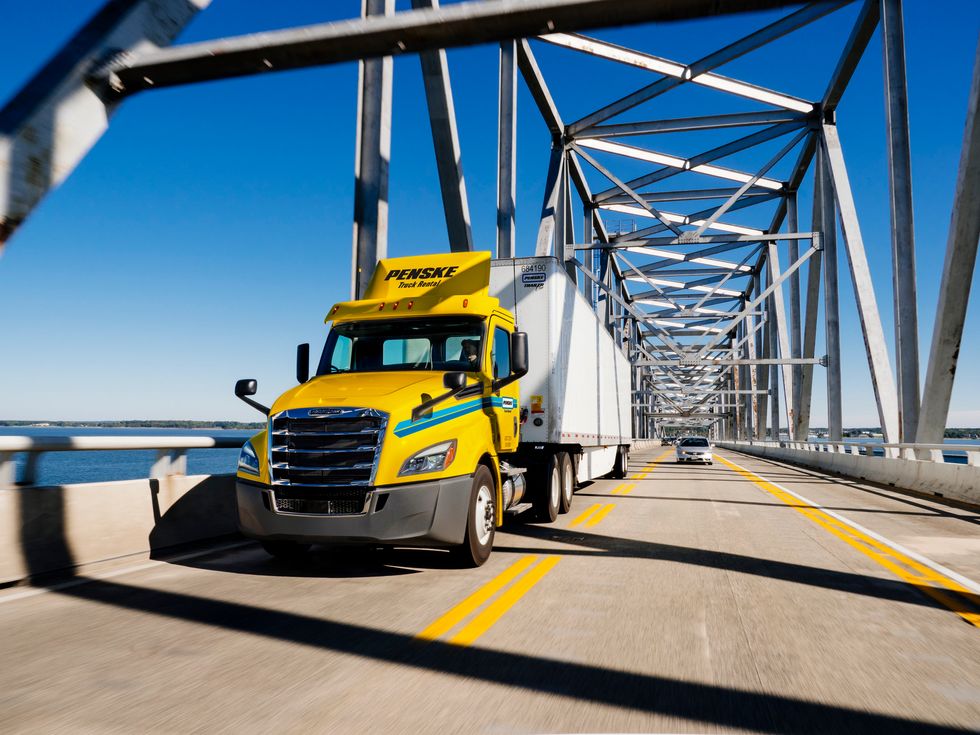 Penske's Truck Driver App Gets Major Upgrade Ahead of Holiday Freight Season
The Penske Driver™ app just added a major upgrade to benefit truck drivers ahead of the busy holiday freight season. Deliveries are always time critical but around the holidays, freight such as food, beverages, retail shipments, and e-commerce gift parcels of toys and electronics are at peak seasonal demand.
---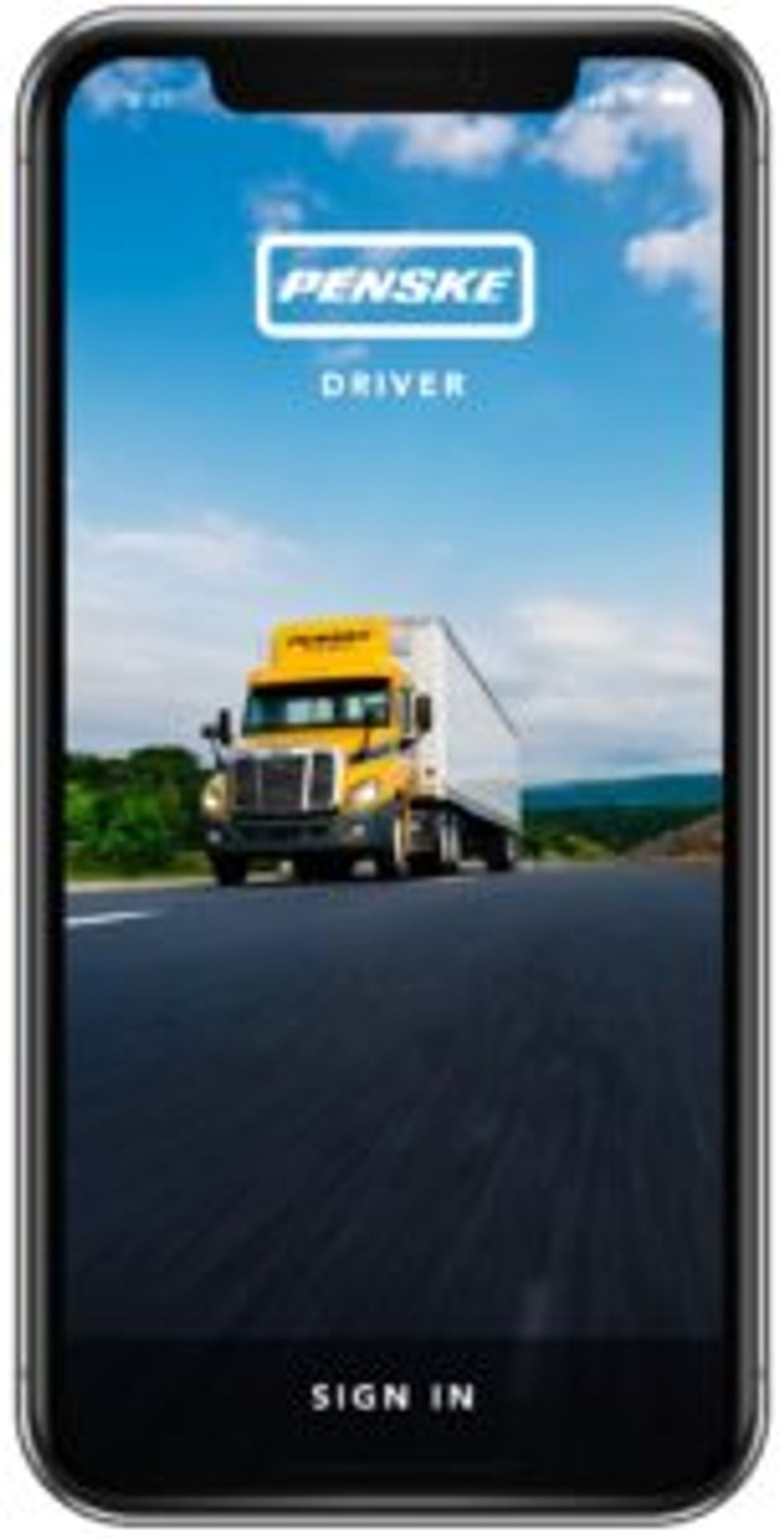 When a truck driver has an unexpected roadside assistance issue such as a flat tire, truckers can now use the Penske Driver™ mobile app to report the problem quickly and easily to Penske Truck Leasing's 24/7 Roadside Assistance team without ever making a call or being on hold.
Using Penske's mobile app, truck drivers report their roadside issue and simultaneously secure a place in line for assistance. Drivers and their fleet managers receive real-time digital updates about their issue until it is resolved.
"This is the latest benefit we're making available to our customers and their drivers through our mobile apps," said Sherry Sanger, senior vice president of marketing at Penske Truck Leasing. "We've worked closely with our customers and their drivers to help improve and speed up their roadside assistance experience using our mobile app. This new option frees up the driver to take care of their freight loads and make other important arrangements until we help get their vehicle back on the road."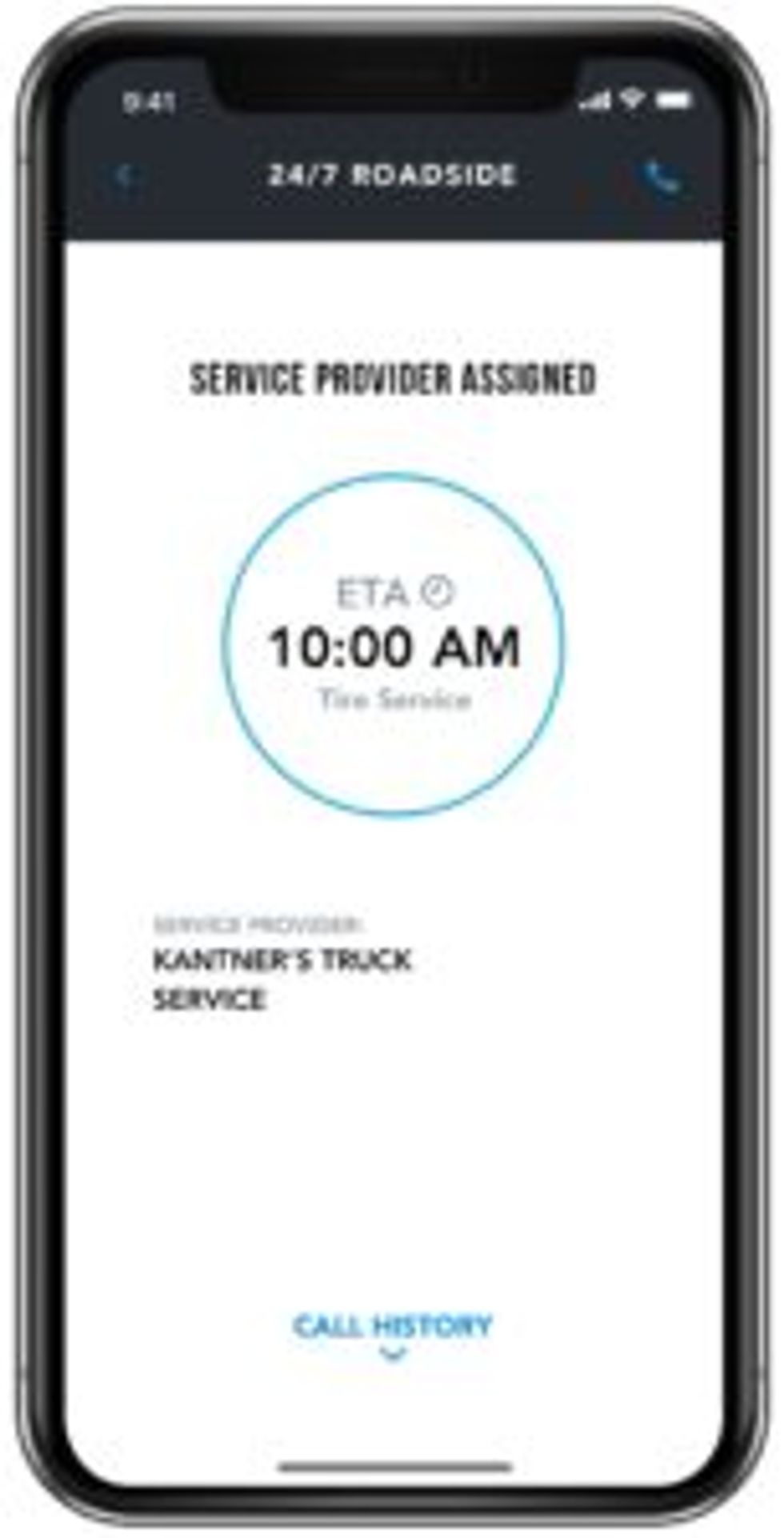 The free Penske Driver™ mobile app is an all-in one solution developed by Penske Truck Leasing for its full-service truck leasing, contract maintenance, and commercial truck rental customers. Launched in 2017, the Penske Driver™ app has enhanced functionality enabling truck drivers to:
Easily log Hours-of-Service (HOS) in Penske rental vehicles and comply with the ELD mandate.
Quickly locate Penske service, rental and fuel locations as well as other locations, including truck stops, CNG stations and public scales.
Access essential vehicle information, including full visibility into a vehicle's recent service history.
Digitally submit fuel receipts with a simple form and receipt photo, virtually eliminating paperwork.
Penske Truck Leasing is a digital leader in the trucking industry and it offers a wide array of Connected Fleet Solutions to keep customers connected, compliant and informed including: consulting advice about telematics and other onboard systems; remote vehicle diagnostics; and web-based and mobile-app based tech solutions that simplify fleet and vehicle management for fleet operators and truck drivers.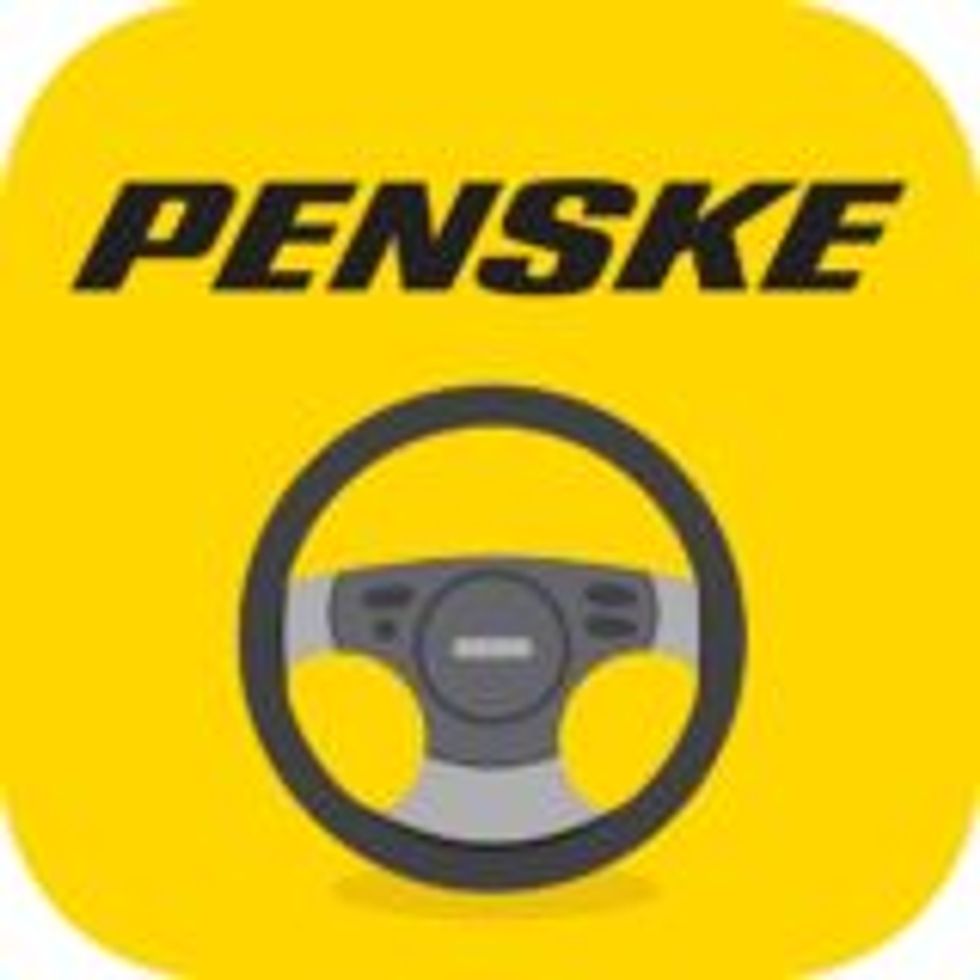 The free Penske Driver™ app and other Penske apps are available for immediate download in the Apple App Store and on Google Play.
By "Move Ahead" Staff