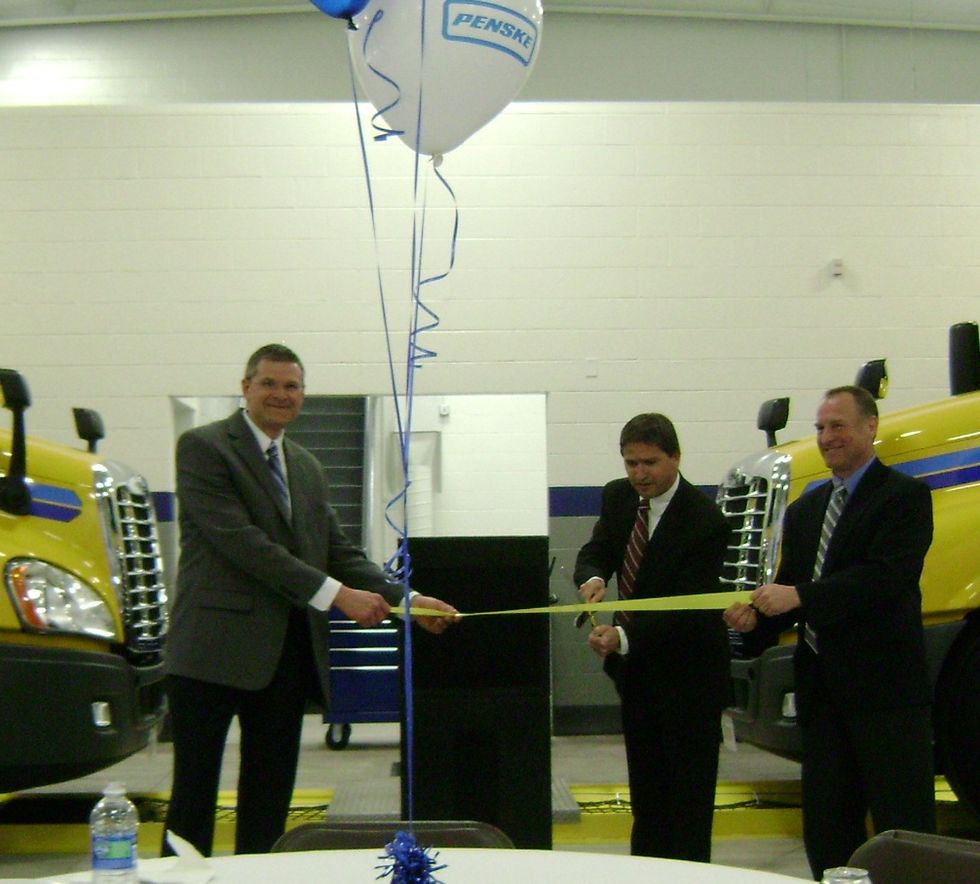 Penske Truck Leasing Unveils Suburban Buffalo, N.Y. Location
Penske Truck Leasing held a ribbon-cutting ceremony earlier today to commemorate the opening of a new location in the Buffalo, N.Y. suburb of Cheektowaga.
---
Pictured in the photo are Penske executives, from left: district manager Dwight Kruep; Dan O'Boyle, senior vice president for North Central region; and Great Lakes area vice president Jeff Schoen.
The $7 million state-of-the-art facility is a 14,000 square-foot building housed on eight acres and offers full-service truck leasing, consumer and commercial truck rental and contract maintenance services. It contains four service bays, a two-lane fuel island and an automated wash bay.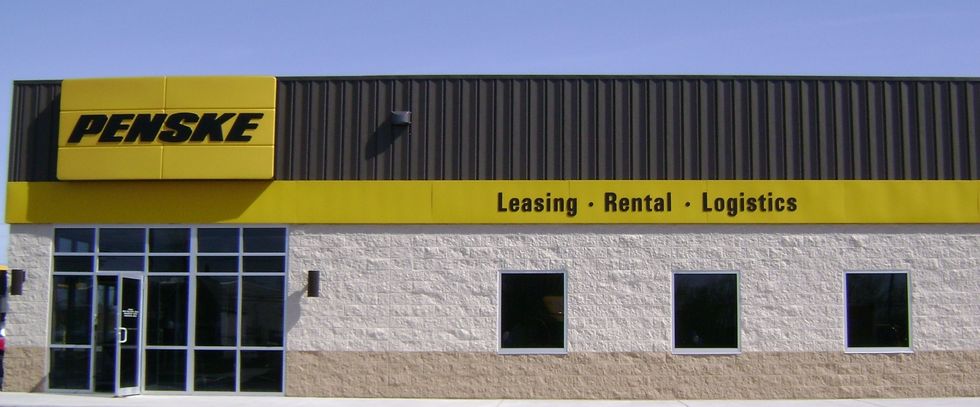 The rental office can be reached at 716-681-4106. For all other inquiries, please call 716-824-2244.
The facility was profiled in the Buffalo News, and by various local television stations, including WIVB. Click here to view the complete news release.
By Alen Beljin