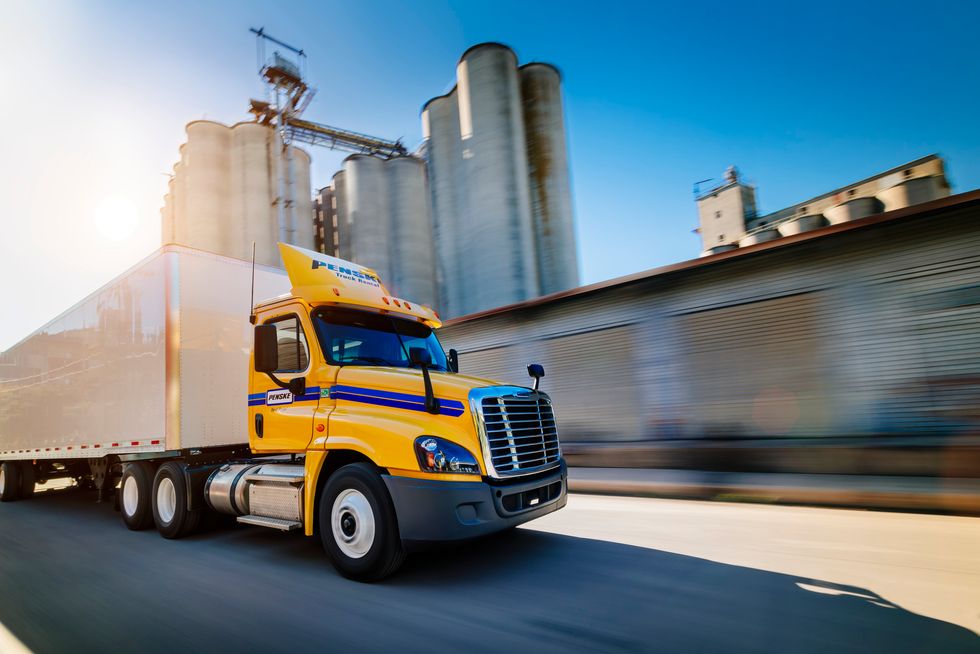 Penske Truck Leasing to Exhibit at National Private Truck Council 2016 Expo
Penske Truck Leasing will showcase its leasing, maintenance, rental, logistics and fleet safety expertise as an exhibitor and sponsor of the National Private Truck Council (NPTC) 2016 Education Management Conference & Exhibition from April 24 to 26 in Cincinnati.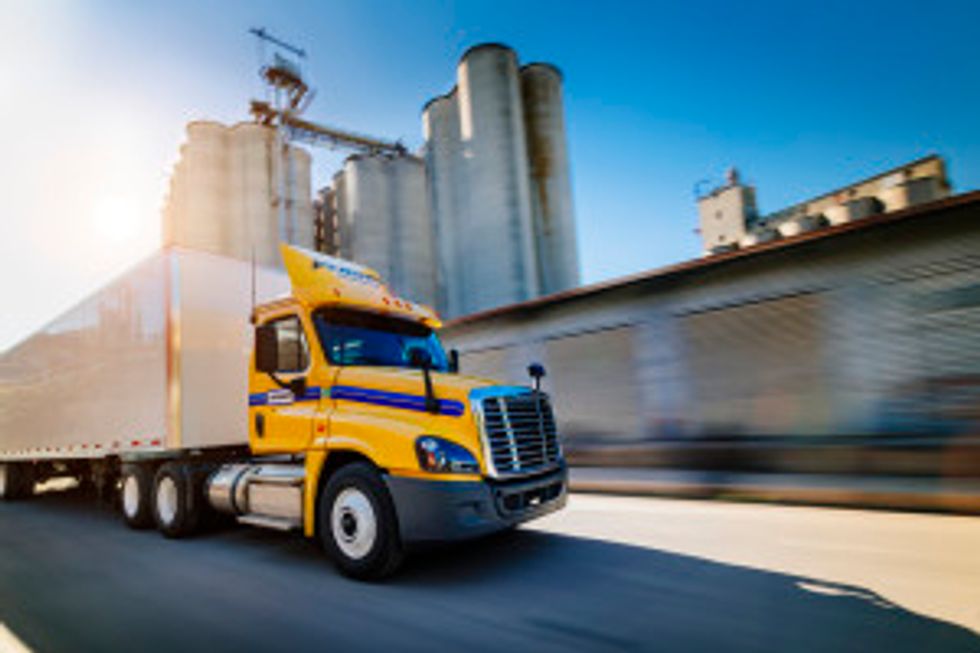 "As a longtime sponsor and exhibitor at NPTC, we have always found this expo to be a valuable opportunity to connect with fleet leaders from throughout the industry," said Jim Lager, senior vice president of sales for Penske. "We look forward to working with our customers and other conference attendees to identify solutions that mitigate risks and volatility in their fleet operations and help them move their products safely, efficiently and successfully."
---
Penske will be at booth 400 in the exhibit hall, with associates ready to consult with fleet operators on issues including preventive maintenance, leasing options, truck rental, logistics, fleet management technologies, fleet safety and compliance, and alternative fuel and vehicle options.
Penske Truck Leasing, which serves the private fleet industry with full-service truck leasing and comprehensive fleet maintenance solutions, will also sponsor the First Timers' Orientation Breakfast and co-sponsor the Exhibit Hall Reception. The NPTC conference and expo is held at Duke Energy Convention Center and Hilton Cincinnati Netherland Plaza Hotel.
By "Move Ahead" Staff