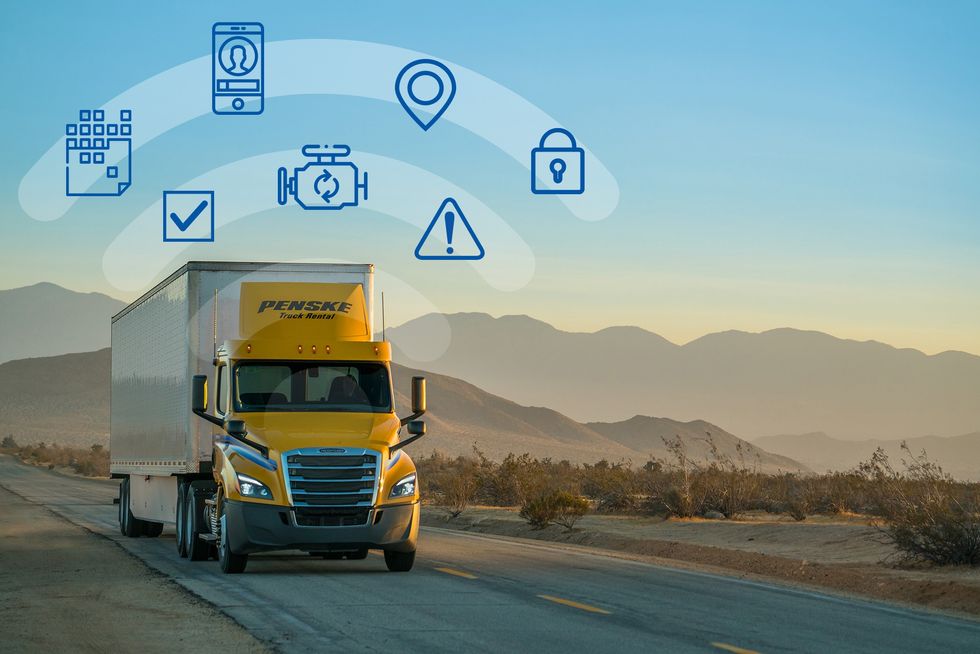 Penske Truck Leasing to Appear at Connected Fleets USA Conference
Penske Truck Leasing will provide its expertise to the TU-Automotive Connected Fleets USA conference taking place in Atlanta on November 27 and 28. Bill Combs, director of connected fleet, will make two appearances at the Westin Buckhead Atlanta.
---
Combs will be a solo presenter for the 25-minute session: Connectivity – The Story So Far. Later that day, he will be part of a panel that includes Transport Topics magazine, Telematics in the Electric Fleet.
For both sessions, Combs will offer insights into Penske's connected fleet solutions offerings.
By "Move Ahead" Staff