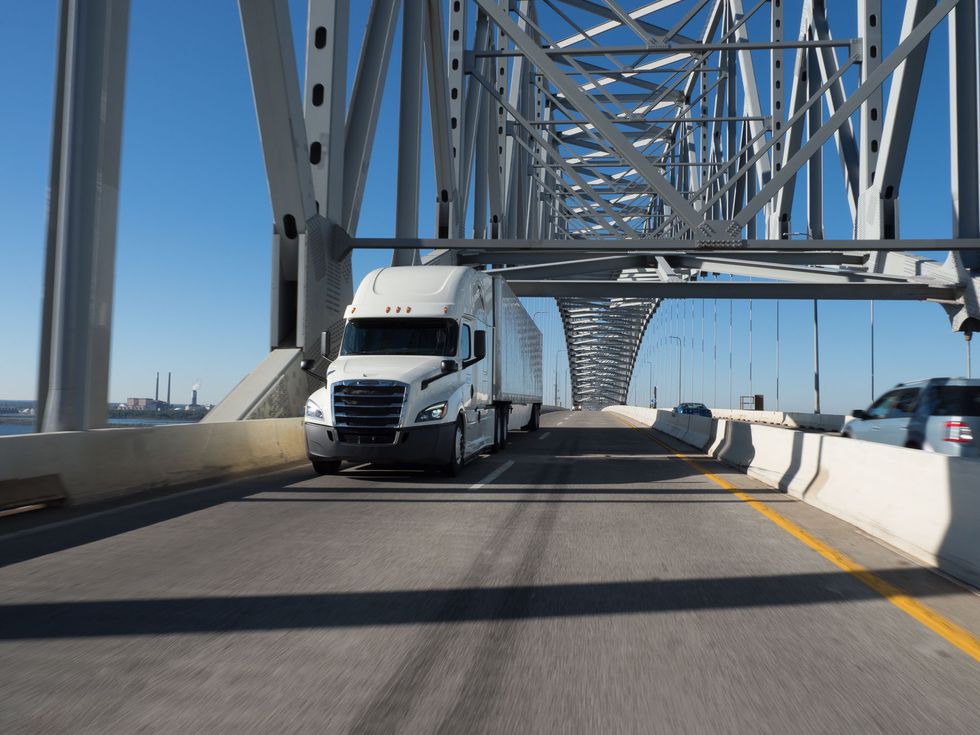 Penske Truck Leasing Showcasing Connected Fleet Solutions at Transportation Technology Expo
Penske Truck Leasing will exhibit at the Technology & Maintenance Council (TMC) Annual Meeting & Transportation Technology Expo held March 5 to 8 in Atlanta. Penske's fleet technology experts will showcase its connected fleet solutions that enable truck fleet operators to leverage new fleet technologies, gain increased visibility, simplify compliance and maintenance, and increase fleet efficiency.
---
Connected Fleet Solutions
Using a proprietary, device-neutral data platform, Penske Truck Leasing connects its fleet maintenance and diagnostics systems with virtually any truck and engine configuration or telematics service provider. Penske's connected fleet solutions enable faster roadside assistance call triage and improved vehicle maintenance through remote diagnostics, location data, proactive calls to drivers when fault codes arise, and big data analytics. Penske also offers an increasing compliment of mobile phone applications and web-based tools making it even easier for fleet operators to keep informed, safe and compliant.
Onboard Fleet Technology Consulting
As an additional free service for customers, Penske Truck Leasing offers onboard technology consulting to address the proliferation of new truck technology choices and questions fleet operators have about selecting, evaluating, implementing, and using various onboard systems such as telematics and electronic logging devices. Penske takes a device-neutral approach when helping its customers evaluate onboard systems.
Additionally, Mike Hasinec, vice president of maintenance systems and support at Penske, will be a panelist during Technical Session One: How Last Mile Delivery Solutions Are Transforming Fleet Maintenance Managementon Tuesday, March 6 at 8:30 a.m. local time.
Visit Penske Truck Leasing in booth 2532 at the TMC Annual Meeting & Transportation Technology Exhibition.
By Kim Harmsen