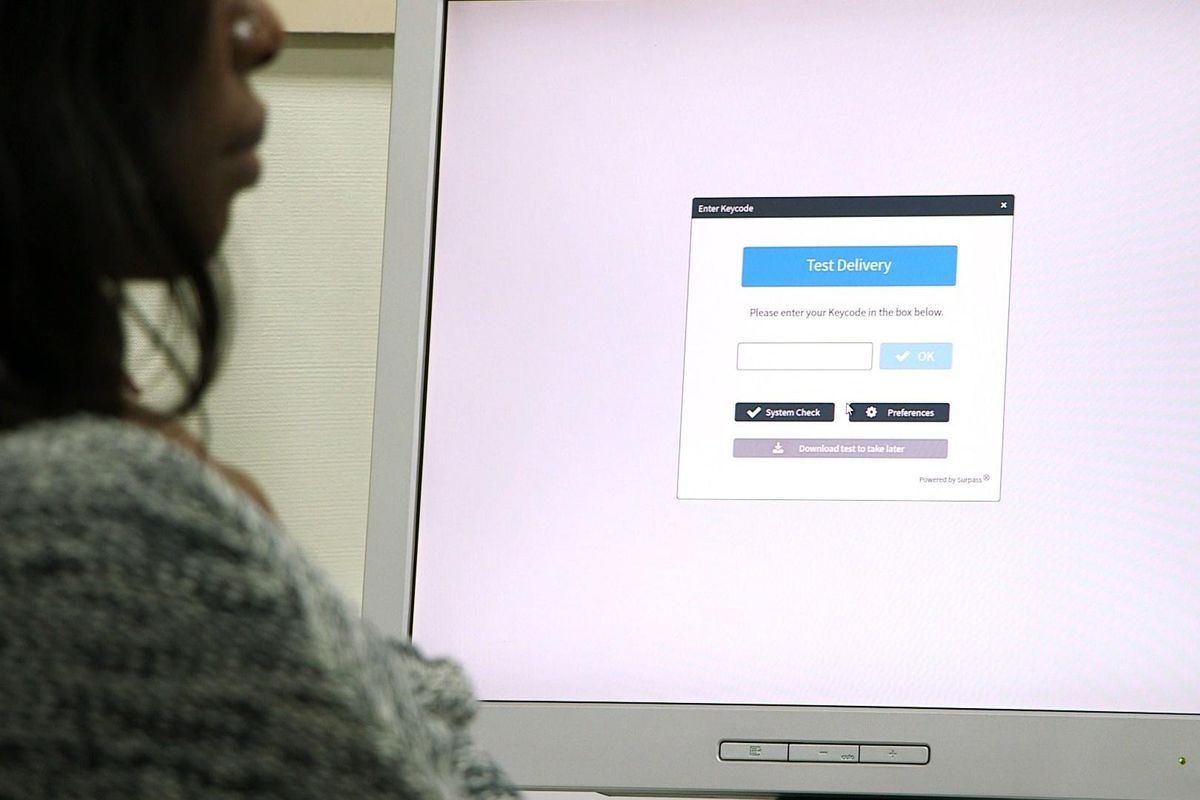 Penske Truck Leasing Selects Surpass online testing software for 2021 Tech Showdown
Penske Truck Leasing has selected new software to enhance testing capabilities for the 2021 Tech Showdown. BTL Surpass Inc. is now entrusted with the creation, delivery and scoring of this competition.
---
The Tech Showdown is an internal companywide event designed to test, sharpen and evaluate Penske maintenance staff on the mastery of skills required to maintain today's increasingly complex commercial trucks. Competitors are challenged via timed, hands-on and written assessments. Read about the previous event here.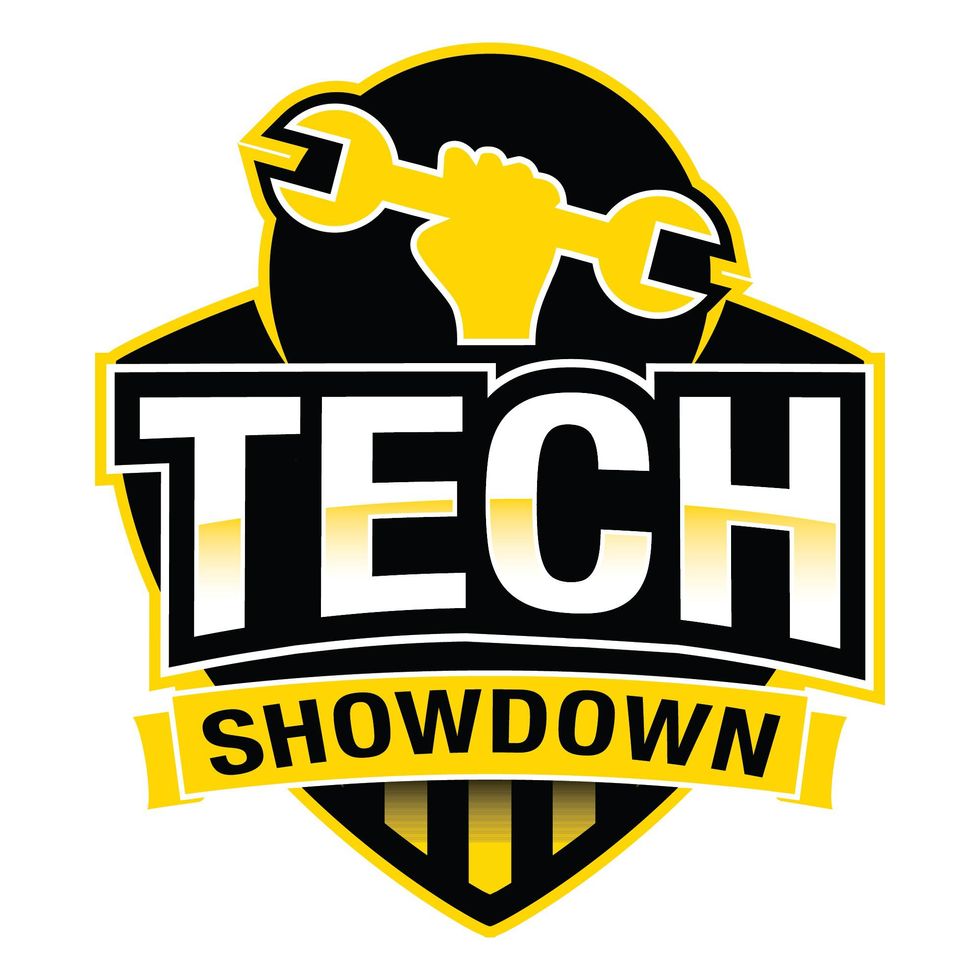 Penske will utilize Surpass' full end-to-end functionality, from question authoring and test creation with the ability to include in-test resources for test takers, through to instant scoring and results. In addition, Surpass provides visual cutting-edge question design options, providing a better experience and learning apparatus for the company's technicians.
Mike Hasinec, vice president of maintenance, Penske Truck Leasing: "We're excited to be working with BTL to take our Tech Showdown competition to another level. When we identified the need to enhance the written portion of our testing we started our search for a software provider that could provide us everything on our wish list."
Surpass is used globally by educational institutions, governments and awarding bodies, as well as some of the world's highest profile professional certification and licensure organizations across many different sectors, including healthcare, finance and IT.
Andy McAnulla, President of BTL Surpass Inc., added: "We're delighted to welcome Penske to the Surpass Community. It's fantastic that Surpass has been chosen as the solution to administer and deliver this test and maintain the strong reputation of the testing program."

By "Move Ahead" Staff