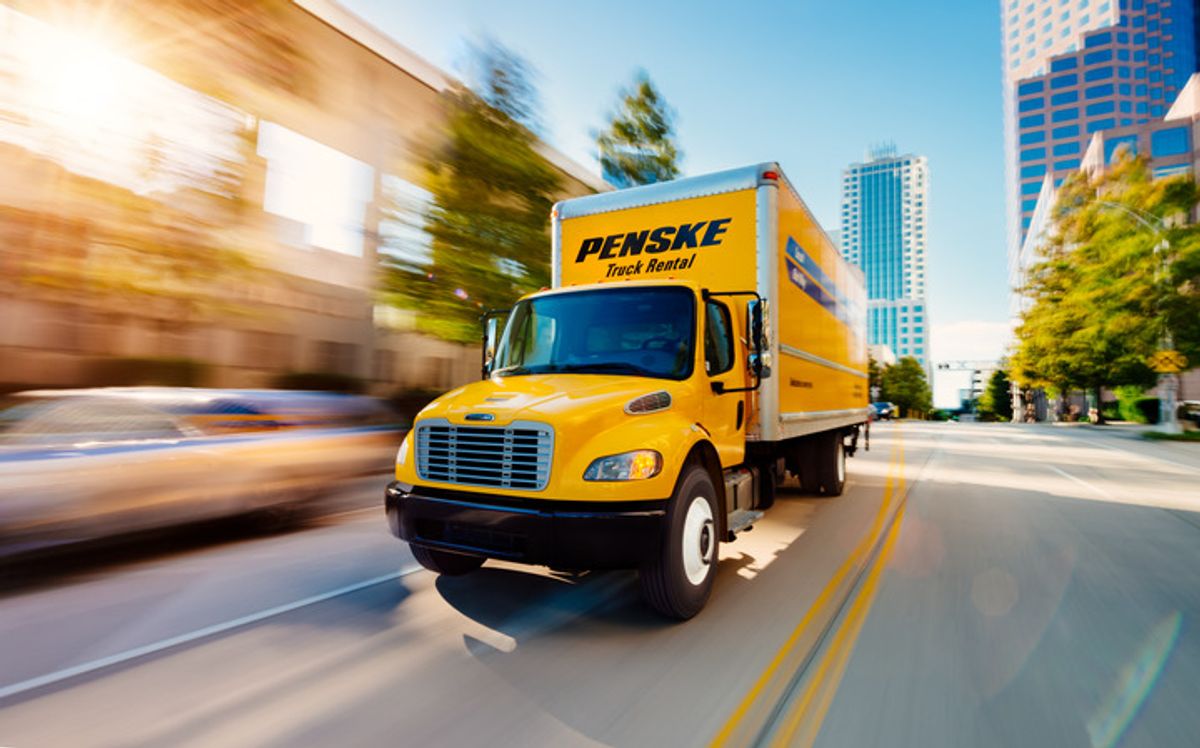 Penske Truck Leasing Facility in Spartanburg, South Carolina, Closed After Tornado
October 24, 2017
Following a tornado that struck Spartanburg, South Carolina, on Monday, a Penske Truck Leasing facility in Spartanburg is closed until further notice after suffering damage. Penske associates are safe.
---
Penske customers are encouraged to utilize company facilities in either Greer or Greenville temporarily.
Please contact us if you are in need of assistance:
24/7 Roadside Assistance: 1-800-996-5415
Consumer truck rental reservations: 1-888-996-5415
Commercial truck rental reservations: 1-800-736-7531
While Penske takes every possible step to ensure continued service there is naturally some potential for delays or closures due to travel restrictions and power outages.
By "Move Ahead" Staff