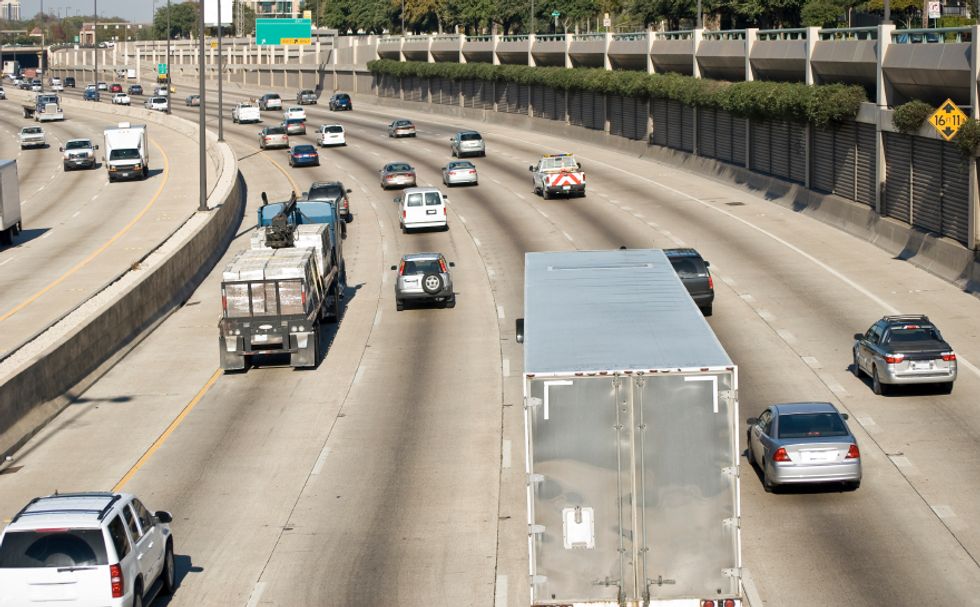 Penske Truck Leasing Exhibiting at National Private Truck Council Expo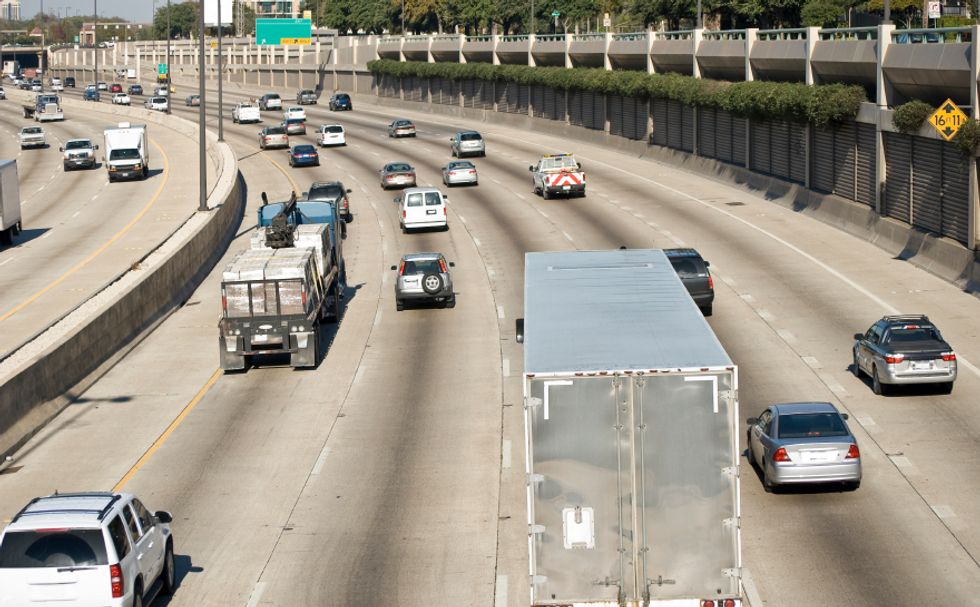 Penske Truck Leasing is a top exhibitor and sponsor of the 2015 National Private Truck Council (NPTC) Annual Education Management Conference & Exhibition in Cincinnati April 26 to April 28 at the Duke Energy Convention Center and Hilton Netherland Plaza Hotel.
Penske's fleet experts will be located in booth 400 and ready to consult with fleet operators on issues including: preventive maintenance, leasing options, fleet tracking technologies, safety, traditional and alternative fuels and vehicle options and more.
---
A long-time supporter, board participant and a five-star member of NPTC, Penske Truck Leasing is also continuing its tradition of hosting the first-timers orientation breakfast and the Exhibit Hall Sunday Reception.
Penske Truck Leasing serves the needs of private truck fleets small and large across the U.S. and Canada with full-service truck leasing, fleet maintenance, truck rentals, and 24/7 roadside assistance to keep fleets safe, compliant and moving forward.
By "Move Ahead" Staff