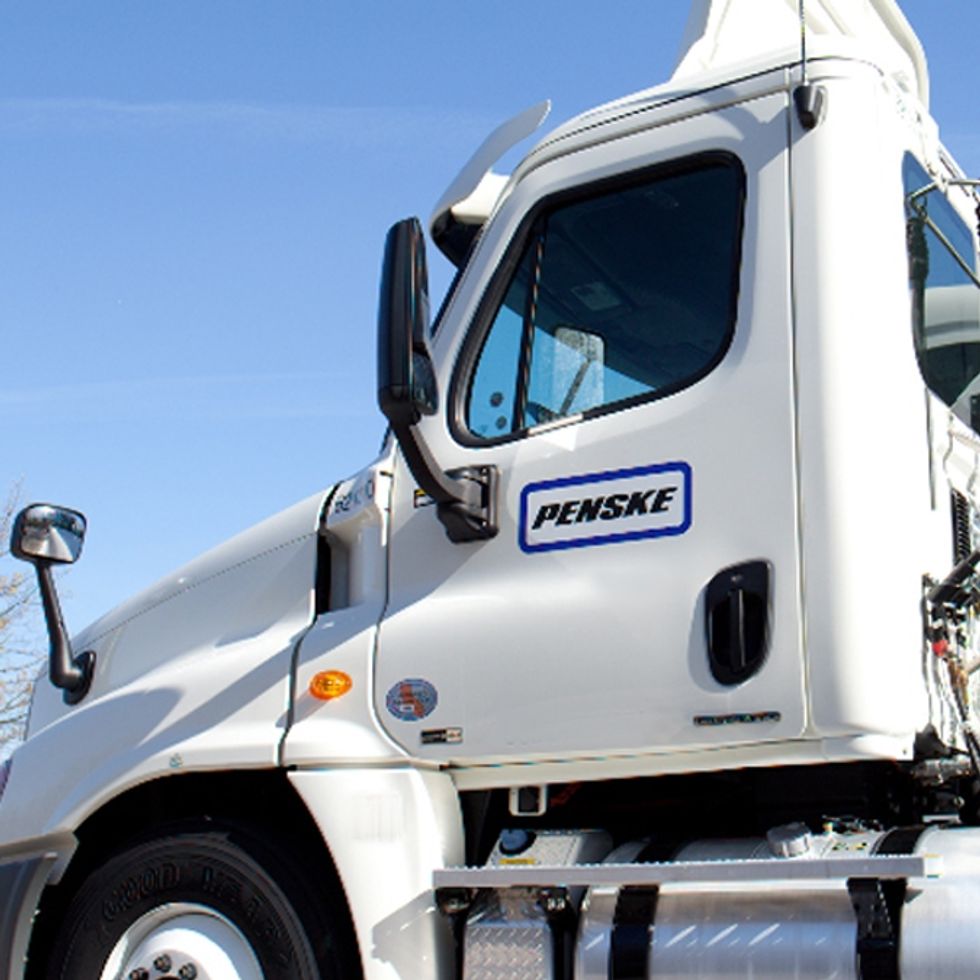 Penske Truck Leasing Issues $1.75 B in Senior Notes
Penske Truck Leasing Co., L.P. ("PTL") and its wholly owned subsidiary PTL Finance Corporation today announced that they have issued an aggregate of $1.75 billion in senior notes in two equally sized tranches of notes with three- and five-year maturities. The net proceeds from the sale of the notes will be used to refinance existing PTL debt. The offering was managed by J.P. Morgan, Bank of America Merrill Lynch and Wells Fargo Securities.
---
"We are very pleased with the market's reception of our initial bond offering and its recognition of the strength of our business," said Brian Hard, president and CEO of PTL. "As long as debt market conditions remain favorable, we will continue reviewing opportunities to access the financial markets to secure long-term funding at attractive rates."
The senior notes have not been registered under the Securities Act of 1933, as amended, or any state or foreign securities laws, and may not be offered or sold in the United States absent registration or an applicable exemption from the registration requirements of the Securities Act and state securities laws. The notes are eligible for resale by the initial purchasers thereof pursuant to Rule 144A and Regulation S under the Securities Act. This is neither an offer to sell nor a solicitation of an offer to purchase any securities. Any offer of the notes will be made only by means of a private offering memorandum.
By "Move Ahead" Staff