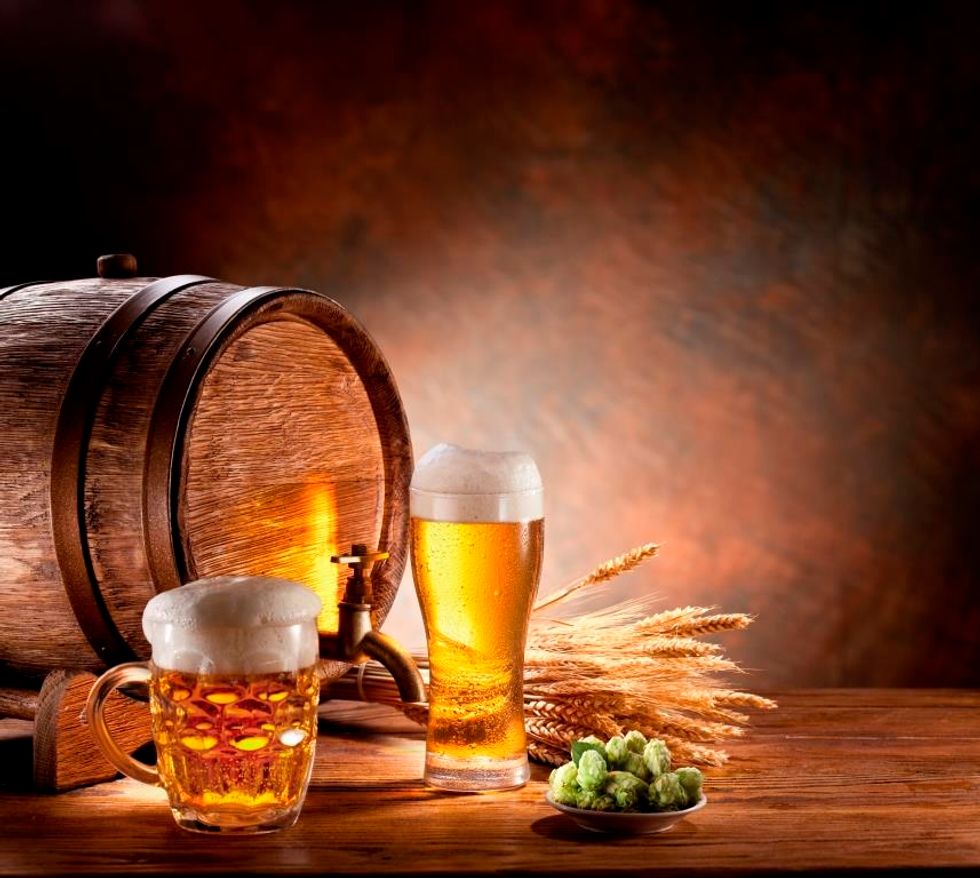 Penske to Exhibit at National Beer Wholesalers Association Event
Penske Truck Leasing will be an exhibitor at the National Beer Wholesalers Association Annual Convention and Trade Show, taking place October 11 to October 14, at Caesars Palace in Las Vegas.
---
Visit the company's booth (913) where Penske leasing, maintenance, logistics and rental experts can advise companies on how to maintain their truck fleets and navigate complex, ever-changing transportation industry regulations. Companies will be able to access their CSA scores.
They can also offer guidance on how to streamline distribution processes for greater efficiency and cost savings.
By "Move Ahead" Staff