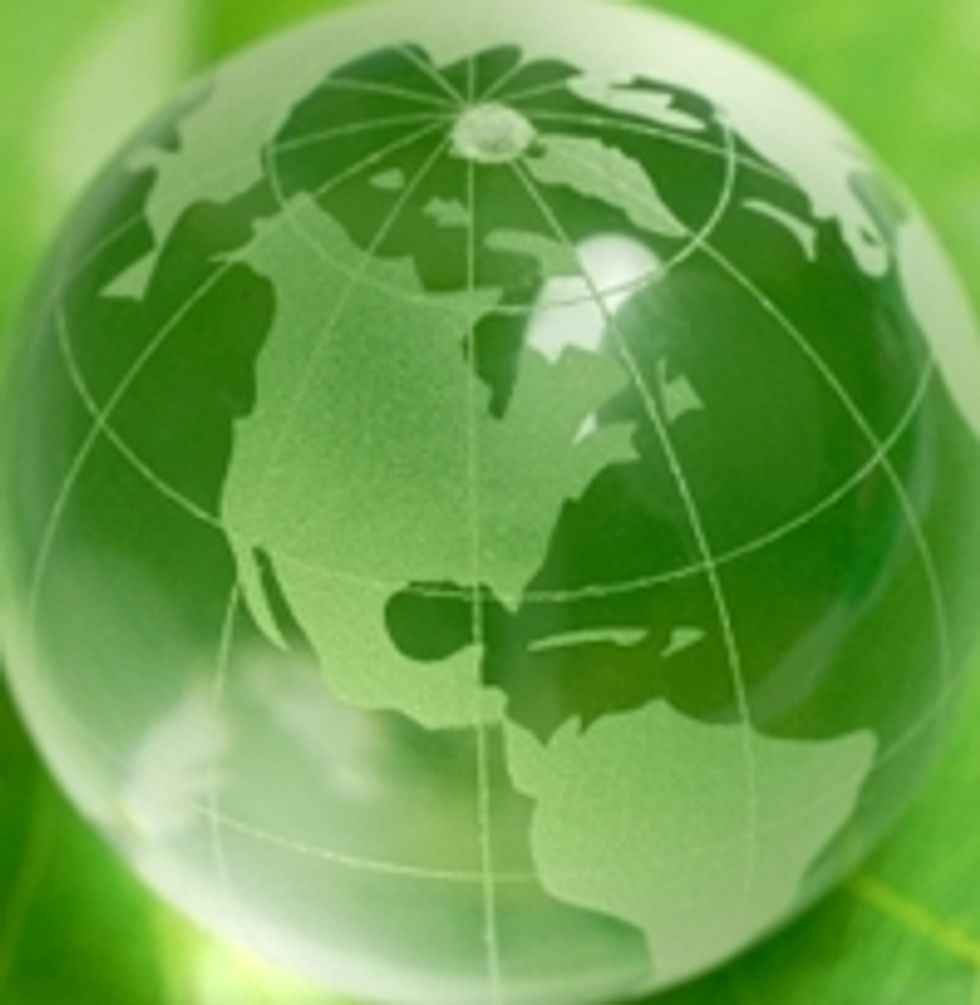 Penske Sponsors AFREC Sustainability Summit
Penske Truck Leasing is among the major sponsors of the upcoming Alternative Fuels Renewable Energies Council Sustainability Summit. The event includes executives from leading private and Fortune 500 companies, where sustainability improvement efforts will be highlighted. Penske executives will also be present.
---
The AFREC Sustainability Summit will be held May 31 at the Hershey Lodge in Hershey, Pa. Bob Douglas, Penske Truck Leasing's vice president of field maintenance for the Northeast region, and Drew Cullen, vice president of energy, will co-present.
Douglas will discuss Penske's vehicle maintenance practices related to Staple's electric truck fleet. Cullen will touch on Penske's commitment to participating in the U.S. Environmental Protection Agency's SmartWay program in its truck leasing, truck rental and logistics businesses.
https://twitter.com/#!/PenskeNews/status/204931266267717632
By Alen Beljin