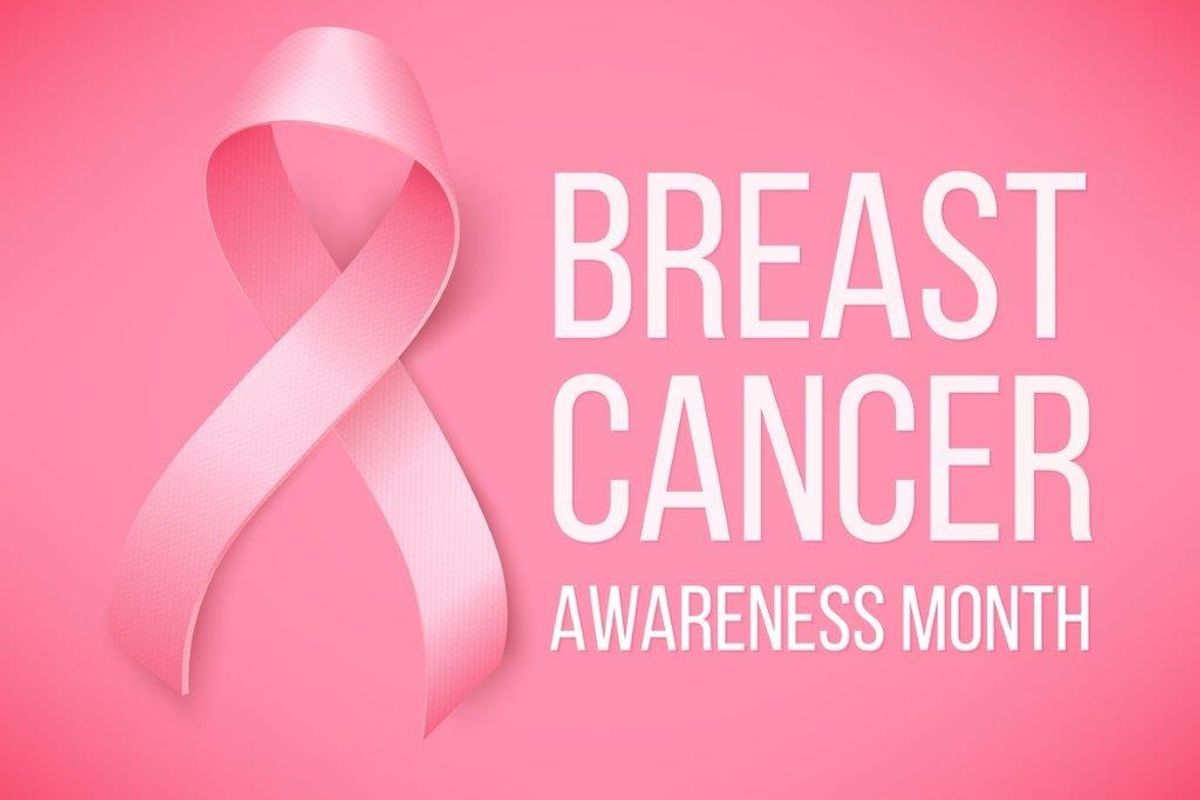 Penske Pink Out Supporter Credits Early Detection for Breast Cancer Survival
Pam Reed was recovering from a knee replacement four years ago, when she decided it was time for a mammogram, especially since her sister had been diagnosed with the disease just six months earlier.
---
To her surprise, Reed, a commercial rental sales clerk in Penske's corporate office in Reading, Pennsylvania, was diagnosed with early stage breast cancer, requiring surgery and radiation treatments.
Now cancer-free, Reed will join more than 18,000 associates, family and friends taking part today in the sixth annual Penske Pink Out, an associate-led breast cancer awareness and fundraising event.
"If I hadn't had that mammogram when I did, well, the results could have been much different," said Reed, a grandmother of three, with two grandsons on the way later this year. "I tear up when I think what could have been."
Penske Pink Out coincides with Breast Cancer Awareness Month, which seeks to bring awareness and raise funds dedicated to finding a cure.
Breast Cancer by the Numbers
The National Breast Cancer Foundation (NBCF) estimates 276,480 new cases of invasive breast cancer will be diagnosed in women in the U.S this year, and more than 42,000 are expected to die from the disease.
On average, every two minutes a woman is diagnosed with breast cancer, and one in eight women will be diagnosed with breast cancer in her lifetime, according to the NBCF.
While breast cancer is the second leading cause of cancer death in women, men are also at risk. The NBCF estimates 2,620 men will be diagnosed with breast cancer this year in the U.S. and approximately 520 will die.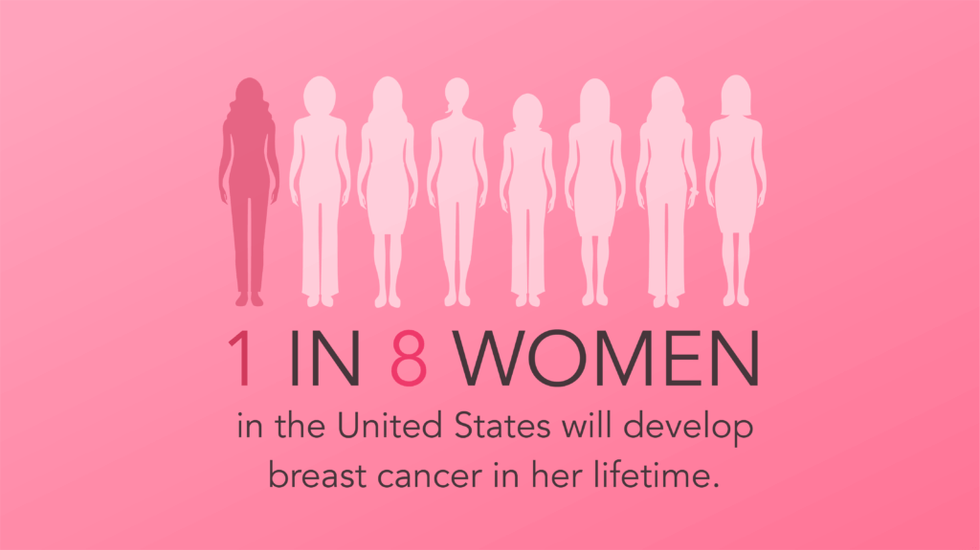 Source: National Breast Cancer Foundation
A Pink Movement

Maggie Seaman, Penske's branch manager in North Bergen, New Jersey, whose mother passed away in 2017 from breast cancer, created Penske Pink Out as a way to promote breast cancer education and to provide support to those battling the disease.
The first Penske Pink Out was in 2015 and involved 200 associates in four Penske districts. This year more than 18,000 Penske Logistics and Penske Truck Leasing associates across Canada, Mexico and the U.S. will participate.
Now in its sixth year, the energy behind Penske Pink Out is inspired by memories of loved ones, teammates and others who are survivors or have lost their fight with the disease.
"The response to this project has grown ever single year – enterprise wide," Seaman said. "Unfortunately, so many people are affected by breast cancer or just cancer in general."
Support is central to the movement.
"I want anyone who happens to go through breast cancer to know that they aren't alone," Seaman said. "Our associates are our family, and we need to show up for them when they need us most."
Although the coronavirus pandemic has changed how associates gather, it has not dimmed the enthusiasm for Penske Pink Out.
"During the initial planning stages, we were a little concerned that the pandemic would prevent Pink Out from happening this year," Seaman said. "We have to be cautious with the way we celebrate with each other, but the company has given us great tools to keep ourselves safe."
Associates will wear pink T-shirts, masks, wrist bands and hats, and host fundraisers and awareness events during this year's event. "I think the addition of the children's shirts has really elevated this to an entire family event for folks who are working from home," Seaman said.
Story of Survival
By her own count, Reed estimates she owns four Penske Pink Out shirts, each one marking a milestone for the movement but also serving as stark reminders of her own recovery.
As she recounted her journey from diagnosis to survivorship, Reed said it was her strong religious faith as well as the loving support of her family – including her Penske family – which gave her strength to endure the surgery, radiation treatments and their debilitating after-effects.
Reed's teammates, including her management team, were "so compassionate about it," Reed said. "That took a part of the load off and made me feel like I can do this and not worry whether my job would still be there. You don't find that in a workplace all of the time."
Penske Pink Out occupies a special place in Reed's heart not only because of its mission but because of its leader. "Maggie has always been a dear friend," Reed said. "She has raised so much awareness. When I think about Penske Pink Out, I think about Maggie."
When Reed puts on her pink Penske T-shirt today, she will think about the kinship she shares with associates across the organization taking a stand against breast cancer. And she will also reflect on her second chance at life.
"I'm here, and I get to be with my grandchildren. I get to spend time with them and watch them grow," Reed said. "When we put on that Penske Pink Out T-shirt, it means something."
Follow Penske's Facebook, Instagram and Twitter pages for #PenskePinkOut20 coverage.
By Bernie Mixon