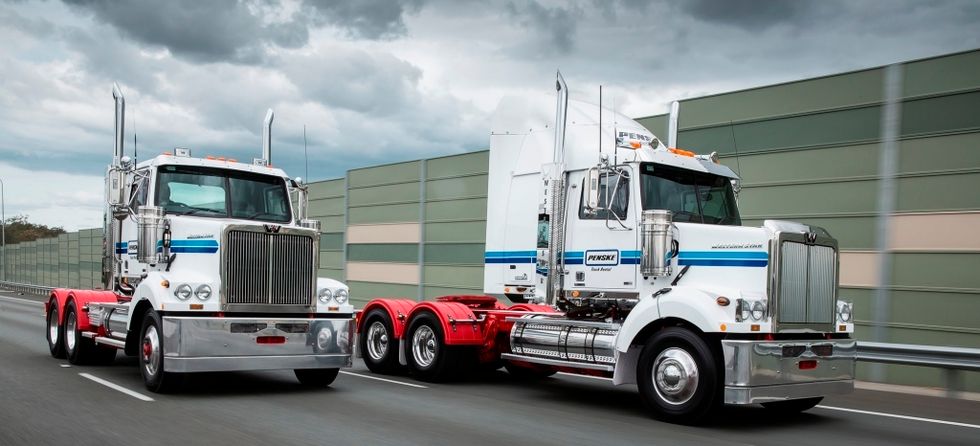 Penske Opens Sydney, Australia, Truck Rental Office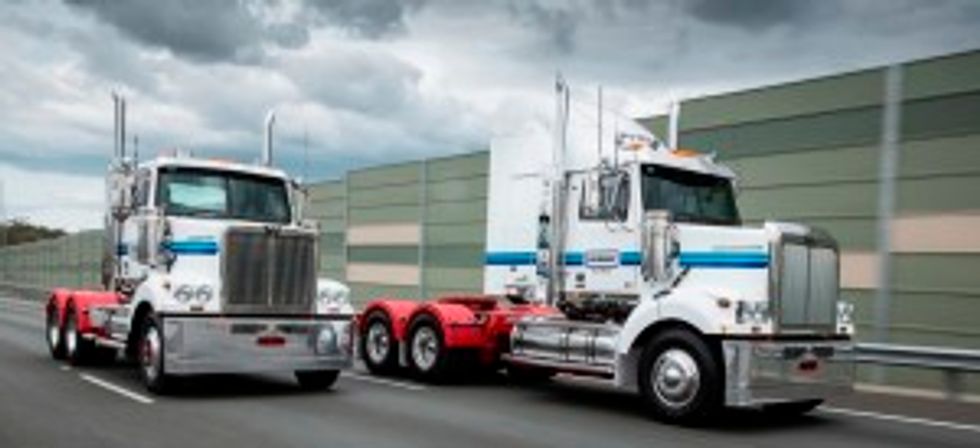 As part of its Australian expansion, Penske Truck Rental has opened its third truck rental and full-service truck leasing office in Sydney.
"Since our Australian launch in August 2014 we've seen a significant increase in the demand for our services, and we're keen to capitalise on this growth with the launch of our third location in Sydney," Adrian Beach, general manager – Penske Truck Rental, said.
---
"This is in line with Penske's commitment to growing its business footprint throughout key customer locations in Australia, which will include the opening of two additional facilities within the next 11 months," he continued.
The new office, co-located within the Penske Power Systems facility, will operate Monday through Saturday. All Sydney truck rental and leasing inquiries can be directed through 1-300-GO-PENSKE or by visiting pensketruckrental.com.au.
Penske selection includes the MAN TGS 540, MAN TGS 480, Western Star 4800 FXC, Western Star 4800 FS2, Western Star 5800 SS, as part of its 50-plus truck rental offering.
The Sydney facility will also introduce the all-new Western Star 2800SS to its truck line up, with its Australian market debut set for late 2015. The rigid truck from Western Star features Australia's cleanest diesel engine and marks a new era for the company, with its entry into the 15-22.5 tonne market segment.
In addition to its commercial truck rental services, Penske has also introduced full-service truck leasing at its Sydney location. Penske Truck Rental offers trucks in B-double or road train rated sleeper configuration, as well as B-double day cabs.
By "Move Ahead" Staff