Penske Opens Rental, Leasing and Maintenance Facility in Millville, New Jersey
Penske Truck Leasing is pleased to announce that it has opened a facility in Millville, New Jersey, offering consumer and commercial truck rental, full-service truck leasing and maintenance to customers throughout the state's southeastern region and shore towns.
---
"We are excited to be a part of the Cumberland County community, and we look forward to providing local businesses with the convenience of full service leasing and rental combined with advanced truck diagnostics, maintenance and repair right in their own backyard," said Mike Duquette, an area vice president for Penske who grew up in nearby Vineland. "With the wide range of capabilities we can offer, fleet owners will no longer have to make long trips out of the area for service on trucks that are becoming more technologically complex."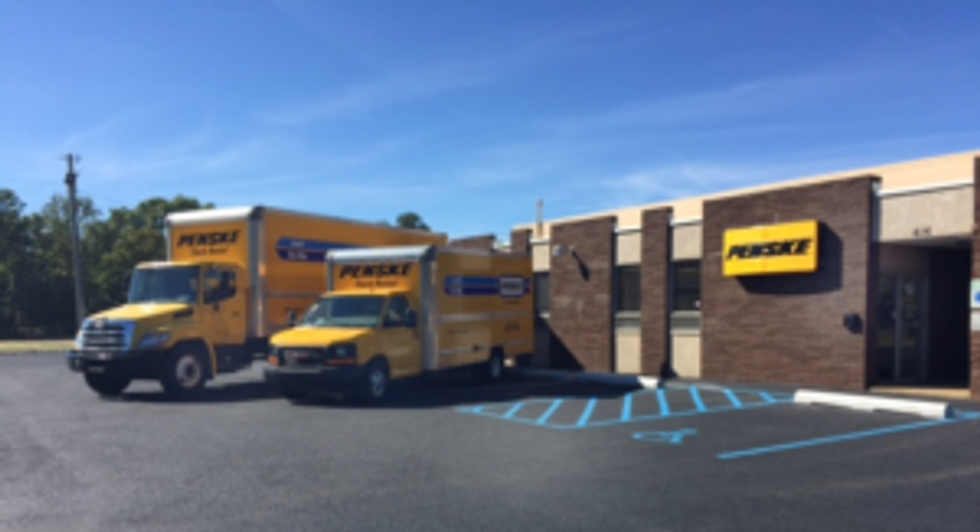 "In addition, our truck rental service and experience with refrigerated trucks will be valuable to local produce and food distribution businesses, giving them flexibility to access more trucks during busy seasons," Duquette said.
Penske developed its Millville facility at 616 Orange St., renovating a building that had been vacant for years. The 6,525-square-foot building includes three drive-through truck service bays. It is conveniently located near Routes 55 and 47.
Rental hours are Monday through Friday, 7 a.m. – 4 p.m.; Saturday, 8 – 11 a.m. Rental phone number is 856-506-3245. Service hours are Monday through Friday, 6 a.m. – 5:30 p.m. Service phone number is 856-506-3254.
By "Move Ahead" Staff