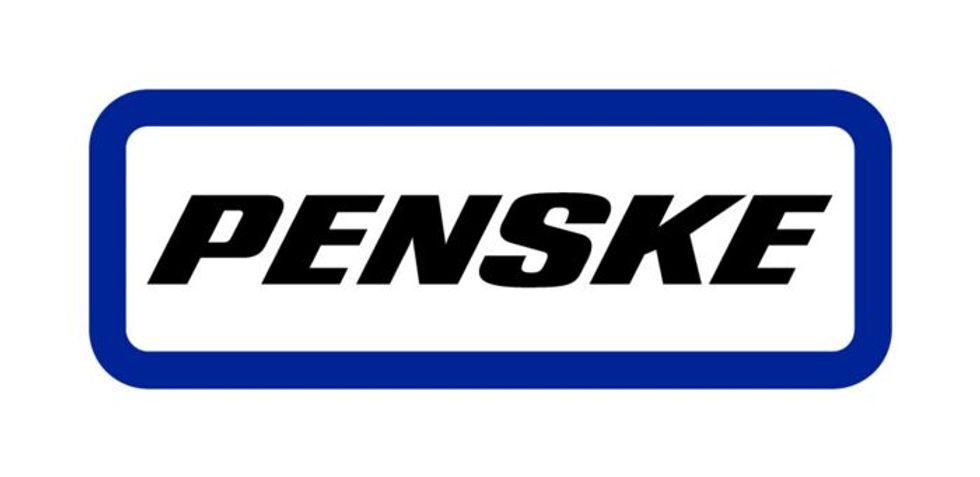 Penske Offering Latest Vehicles With Advanced Technology
Penske Truck Leasing is offering a variety of new 2012 top-of-the-linecommercial trucks and tractors from featured manufacturers for full-service leasing. All equipment is available for fast delivery and comes equipped with advanced onboard technology.
---
From equipment perfect for the long haul or routes close to home, Penske has some of the most technologically advanced vehicles on the market, all providing a proven increase in miles per gallon and the best in operational efficiency and safety for on-highway trucks.
Featured manufacturers include:
Penske is also offering quick delivery of these vehicles - within 30 days of lease.*
Key vehicle features include:
Cutting-edge specs
Driver comfort
Increased vehicle uptime
External white base/clear finish
Best of all, these vehicles will help contribute to your overall fuel economy savings.
For more information on Penske's 2012 top-of-the-line commercial trucks and tractors available, click here or call 1-866-285-5819.
By Kathleen Walter
*Vehicle delivery can be made within 30 days of the date of the agreed upon lease terms, pending all financial and insurance obligations are met. All offers are based on vehicle availability and must be leased as is. No modifications or spec changes are permitted.