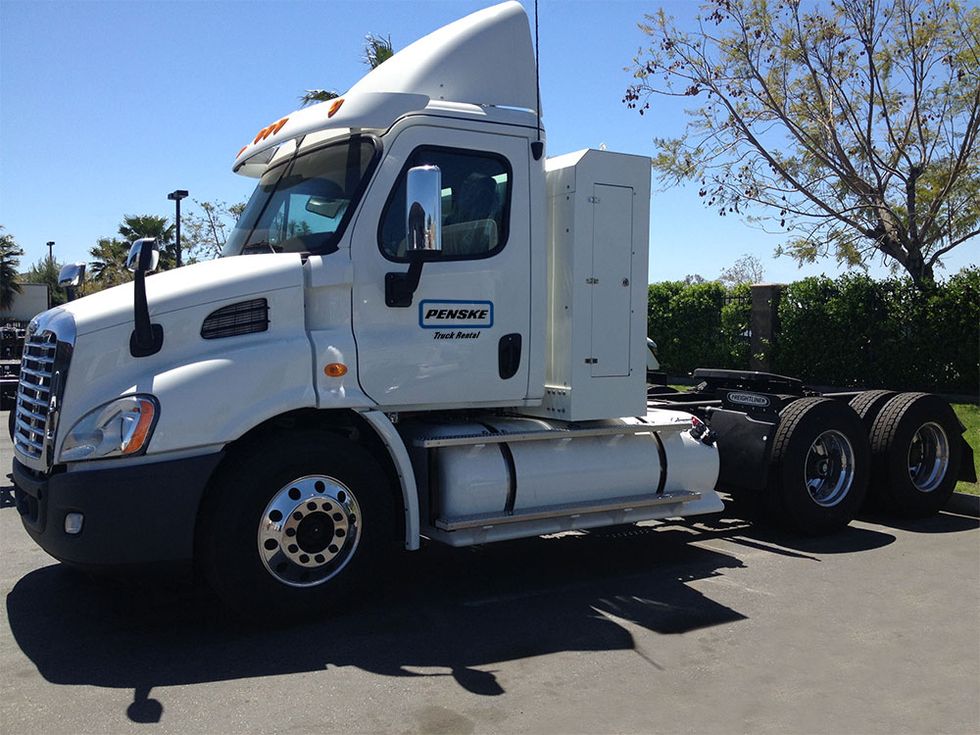 Penske is Speaker for ACT Expo Alternative Fuel Vehicle Webinar
Drew Cullen,Penske vice president of fuels and environmental affairs, is among the industry experts appearing on a March 26 (2 p.m. ET/11 a.m. PT) Alternative Clean Transportation (ACT) Expo webinar entitled "Alternative Fuel Vehicle Fleet Leasing." Among the topics of discussion: selecting the proper mix of alternative fuel vehicles, refueling infrastructure and best maintenance practices. Click here to register for the complimentary event which is a part of their 2014 webinar series.
---
Cullen is based at the company's international headquarters in Reading, Pa.
Penske is a sponsor of this year's ACT Expo, to be held May 5-8 in Long Beach, Calif.
By "Move Ahead" Staff