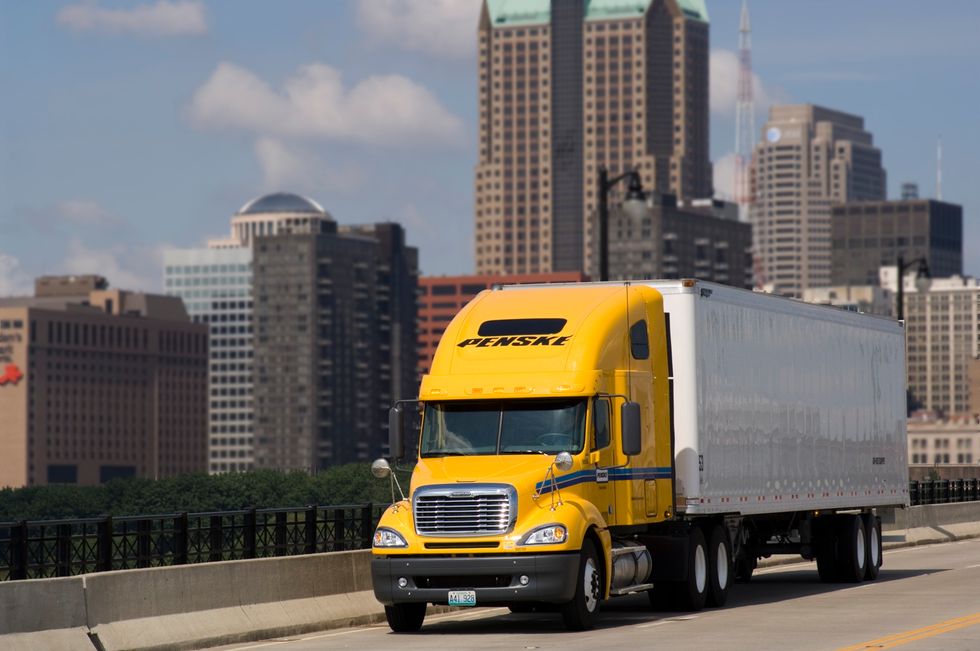 Penske Exhibits at National Private Truck Council Conference
Penske Truck Leasing will once again be an exhibitor at the 2011 National Private Truck Council (NPTC)Annual Education Management Conference & Exhibition from April 17-19 in Cincinnati, Ohio. It will take place at the Duke Energy Convention Center and Hilton Netherland Plaza Hotel.
---
Visit Penske in booth 407. Penske representatives will be on hand to advise on preventive maintenance programs, lease finance options, fleet-tracking technologies and other items of note for fleet managers.
Ken Hurley, senior vice president of human resources for Penske Truck Leasing will present an NPTC educational session titled "Innovative Strategies to Recruit, Retain and Develop Maintenance Technicians",Tuesday, April 19 from 9:15 to 10:45 a.m. at the convention center. See program here for details.
Penske is hosting the first-timer orientation breakfast and the kickoff brunch. Penske is a long-time supporter, board participant and a five-star member of NPTC.
By Alen Beljin