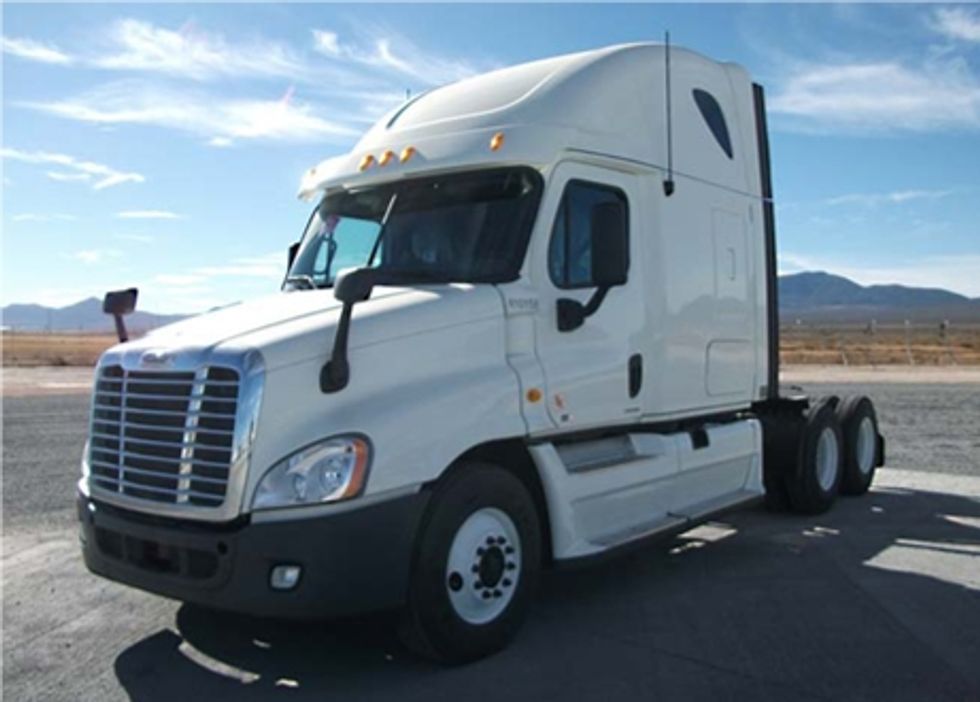 Penske 2011 and 2012 Freightliner Trucks Ready to Lease
Penske Truck Leasing is now offering a limited number of 2011 and 2012 Freightliner trucks for lease with low mileage. The vehicles provide the latest in cutting-edge specs and driver comfort, and feature quick delivery and short-term lease options at discounted rates.
---
The models include: 2012 M2 straight truck, 2012 raised roof sleepers and 2011 tandem axle day cabs.
Visit the Penske Truck Leasing special offers page for additional information.
By "Move Ahead" Staff