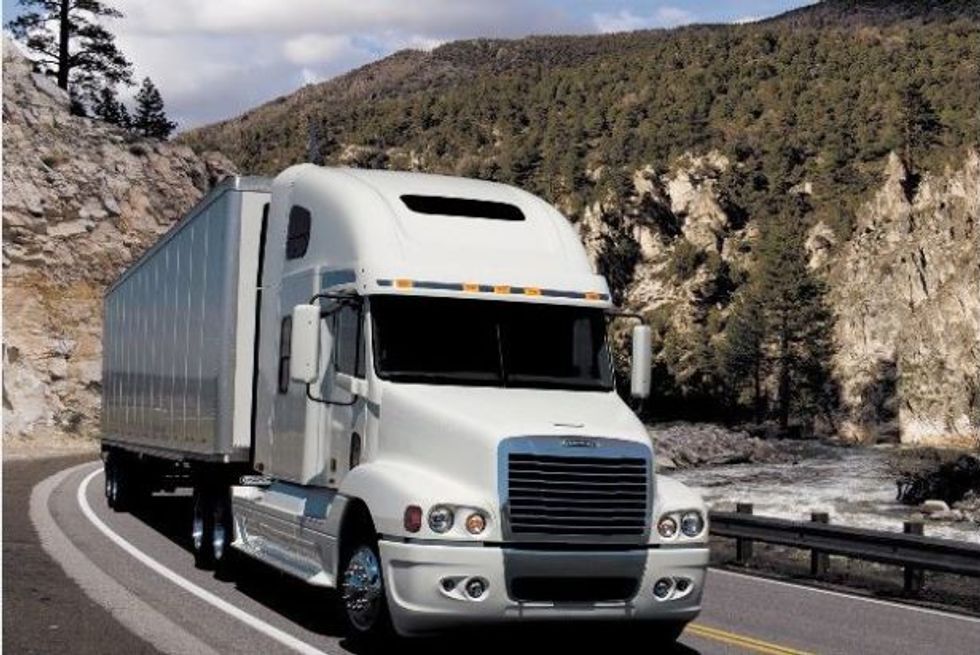 Operation Safe Driver Week Begins July 15
The Commercial Vehicle Safety Alliance's (CVSA) annual Operation Safe Driver Week will run from July 15 to 21 in an effort to reduce the number of accidents, deaths and injuries caused by vehicle crashes on the road.
---
Drivers of commercial motor vehicles, along with passenger vehicles, will be under heavy scrutiny as traffic safety officials will be cracking down on unsafe driving behavior. Things that will be monitored include speeding, failing to use a seatbelt, making improper lane changes, texting and other forms of distracted driving.
Although similar, Safe Driver Week is different from the recent International Roadcheck held earlier this month by the CVSA. July's safety initiative is geared toward both trucks and cars – rather than only trucks and buses.
Visit the CVSA's website for more information about this year's Operation Safe Driver Week.
By "Move Ahead" Staff