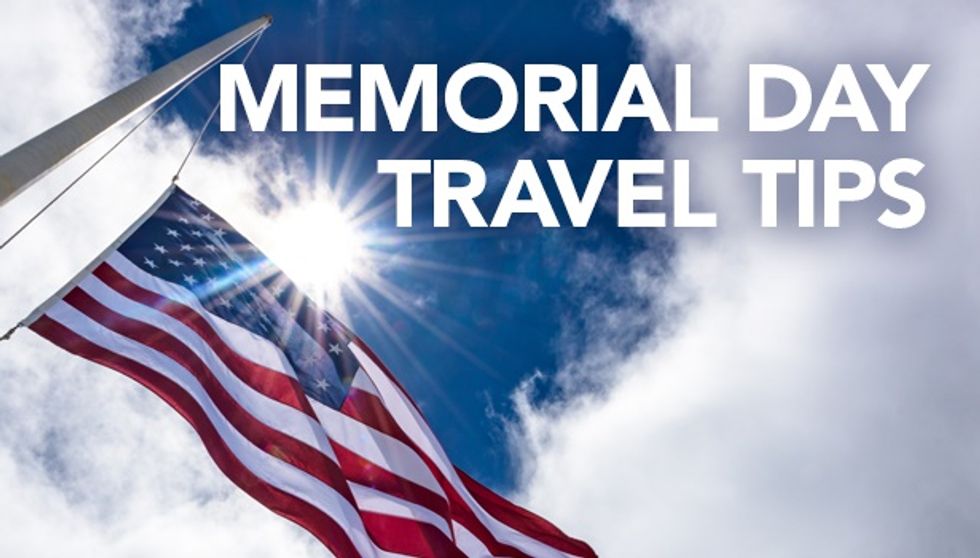 Moving This Memorial Day?
Are you planning a move this Memorial Day weekend? The last thing you want to have happen in the middle of your journey is to be stuck in bumper-to-bumper traffic or experience mechanical setbacks. Penske Truck Rental encourages movers, truck drivers and other motorists to plan accordingly if they are driving during the long holiday weekend.
---
AAA anticipates congested roadways this holiday weekend – with more than 36 million travelers hitting the roads. That is up 4.7 percent from last year, making a household move a little trickier than usual. Weather, vehicle collisions and mechanical problems can lead to major delays on the roadways for holiday travelers.
"AAA expects to rescue more than 340,000 motorists at the roadside this Memorial Day weekend," said Julie Hall, AAA's public relations manager. "Dead car batteries, lockouts and flat tires will be the leading reasons AAA members will experience car trouble."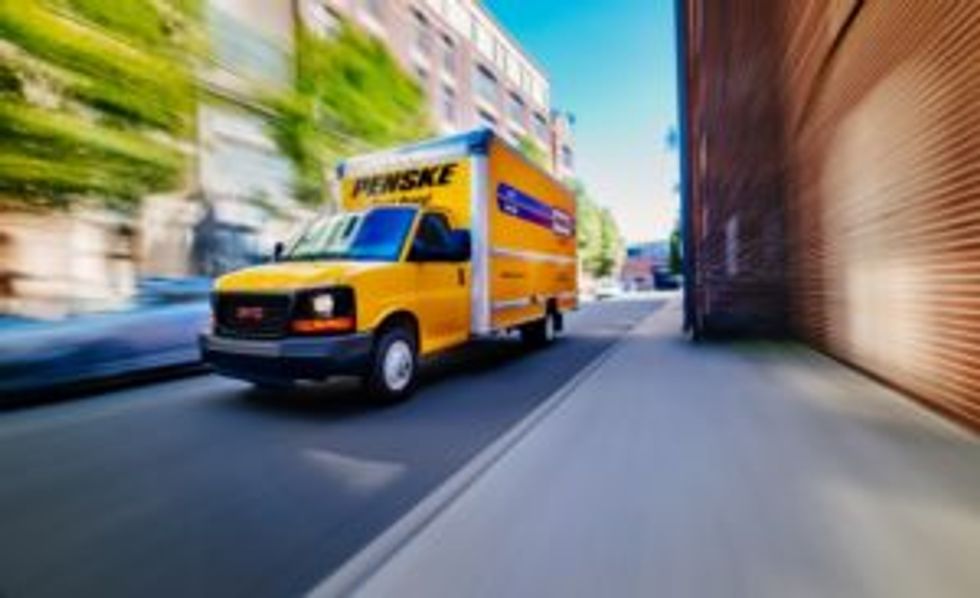 In the event of any issue with your Penske moving truck, Penske's in-house 24/7 Roadside Assistance team can help get your move back on track. Penske experts are the support team you can count on while moving over the long weekend, which tends to be among the busier moving weekends of the year.
AAA's Travel Tips
While travel setbacks can sometimes be unavoidable, drivers can get around most hurdles by taking the time to prepare ahead of time:
Be prepared with a mobile phone charger, a flashlight with extra batteries, a first-aid kit, a basic toolkit, and drinking water and snacks for all passengers
Get plenty of rest before you start your trip
Schedule breaks every two hours or 100 miles to remain alert and avoid driving drowsy
Beware of distracted driving
Buckle up
Where Are You Moving?
Are you moving to a tourist destination or major city? Based on AAA advanced travel bookings, the top Memorial Day travel destinations this year are:
Orlando, Florida
Seattle
Honolulu
Las Vegas
Anchorage, Alaska
Phoenix
Anaheim, California
Boston
Denver, Colorado
New York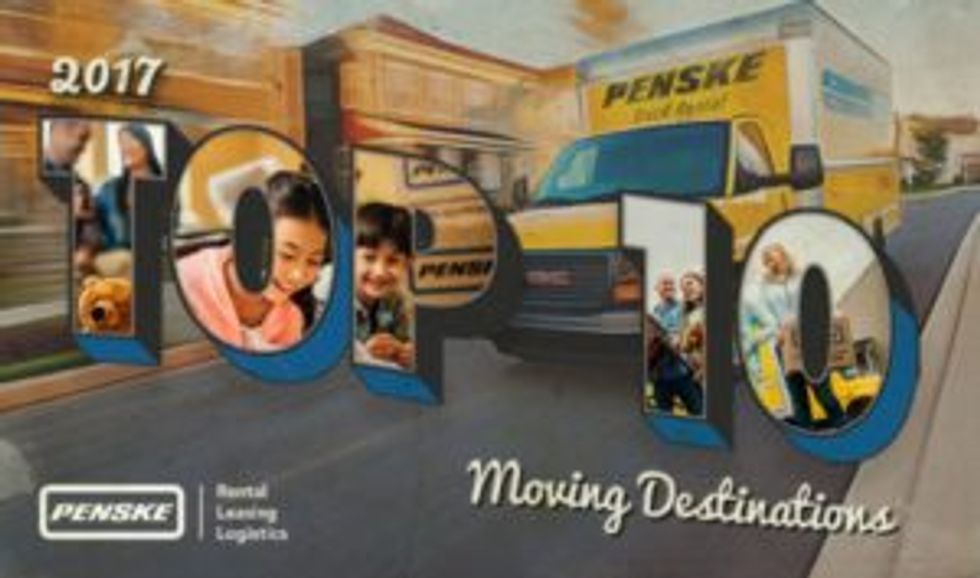 Denver, Las Vegas, Orlando and Phoenix all appeared on Penske's Top 10 Moving Destinations list for 2017. Wherever you're moving this weekend, you may want to consider going a different route or avoiding peak travel times.
"INRIX, in collaboration with AAA, predicts drivers will experience the greatest amount of road congestion Thursday, May 24, and Friday, May 25, in the late afternoon as commuters leave work and mix with holiday travelers," Hall said. "Pack your patience and allow plenty of time to get to your destination safely."
Penske wishes everyone safe travels this holiday weekend.
Contact the experts at Penske Truck Rental by calling 1-888-996-5415 or chat live with a Penske representative by clicking here.
Are you an AAA member planning a household move? Penske is AAA's exclusive truck rental partner offering AAA members discounts on truck rentals and moving supplies. Penske Truck Rental offers free unlimited miles on all one-way truck rentals, discounts for college students and members of the military as well as packing supplies and 24/7 roadside assistance. Are you ready to make a reservation? Visit the Penske Truck Rental website for more information.
By Chris Abruzzo