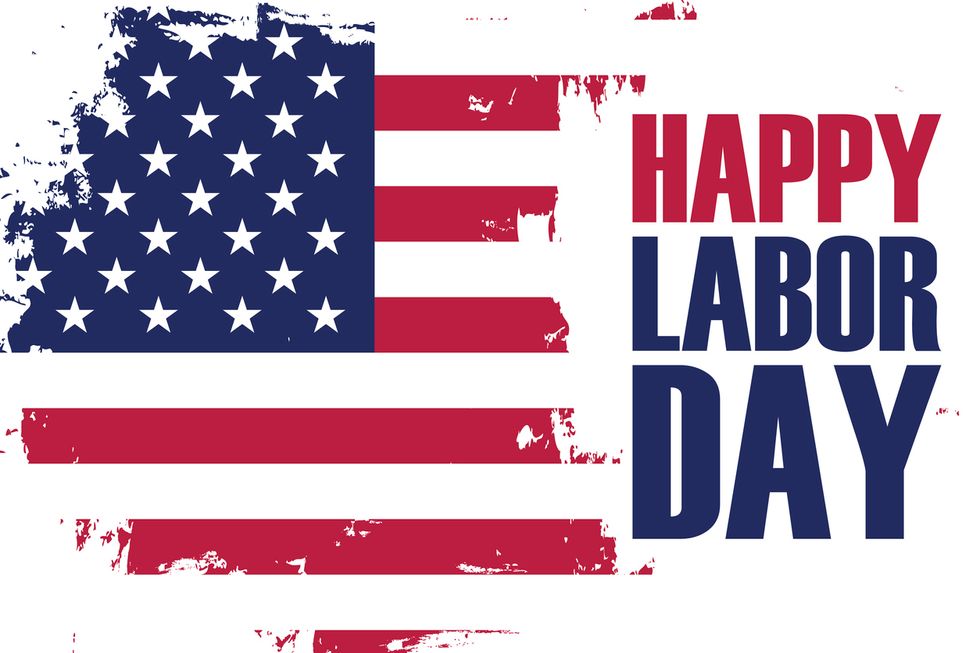 Moving this Labor Day Weekend? Keep Safety Top of Mind.
Getting ready for a big move this Labor Day weekend? Don't get stuck in traffic during your move-in day. Penske Truck Rental encourages movers to plan accordingly if they are looking to move during the final holiday of the summer.
---
AAA anticipates high travel volumes throughout the weekend and offers drivers some insight and helpful tips to avoid any setbacks on the roads.
"Drivers should try to avoid traveling through major cities during peak travel times," said AAA Public Relations Manager Tamra Johnson. "The best times to leave will be in the early mornings because the roads should be less crowded, and you will have more time to get to your destination safely."
Labor Day weekend also serves as a good time for Americans across the country to squeeze in one last vacation before the kids go back to school and the weather gets cooler, but there's no rush.
"If your schedule permits, traveling on the holiday itself often results in less congestion and fewer crowds," said Johnson.
Johnson stresses to drivers that traffic is very likely and to plan accordingly. Beach towels, bathing suits and your picnic basket will not be the only things you'll want to pack for the busy holiday weekend.
"The roadways will be crowded and patience will be in high demand," said Johnson. "So no matter where you're driving, plan for crowded highways. Remember to pack your patience and allow plenty of extra time to get to your destination safely."
Drive with Caution
Regardless of the time of year, drivers should keep safety in the back of their minds. However, studies show that traveling over Labor Day weekend comes with its own risks.
According to statistics between 2011 and 2015 from the Fatality Analysis Reporting System of the National Highway Traffic Safety Administration, Labor Day weekend averaged the second-most fatal vehicle accidents in the five-year span. As fall and winter roll around, statistics don't improve by much. Thanksgiving, Christmas, and New Year's tend to bring their own road dangers.
One of the most common sources of vehicle accidents come from some form of distracted driving, so remember to drive safe and plan accordingly, so you can enjoy your Labor Day.
Are you an AAA member planning a household move? Penske is AAA's exclusive truck rental partner offering AAA members discounts on truck rentals and moving supplies.Penske Truck Rental offers free unlimited miles on all one-way truck rentals, discounts for college students and members of the military as well as packing supplies and 24/7 roadside assistance. Are you ready to make a reservation? Visit the Penske Truck Rental website for more information.
By Chris Abruzzo