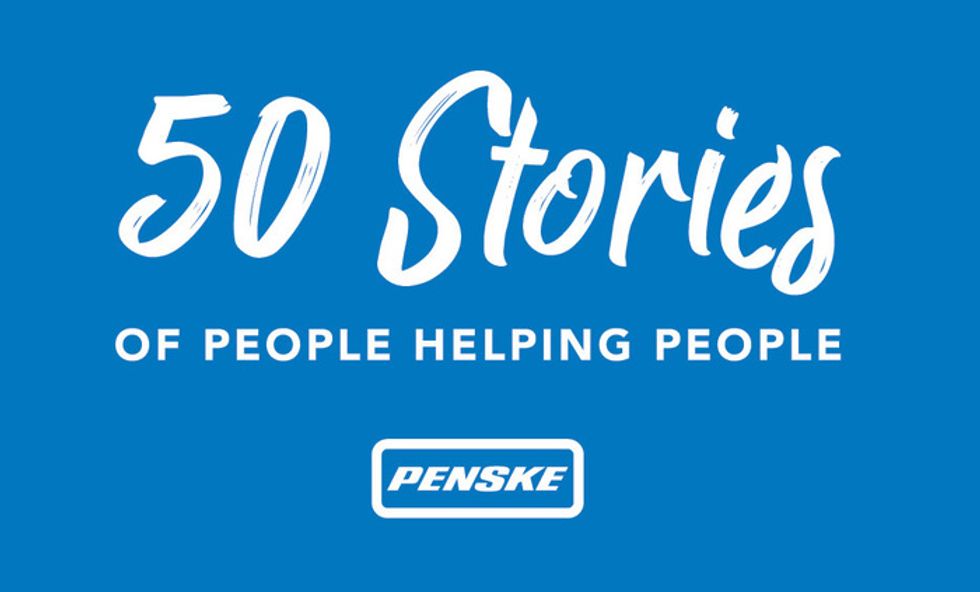 Love of Baseball Fuels 30 Years of Little League Volunteerism
Editor's note: This story is part of our "50 Stories of People Helping People" series. As we celebrate Penske's 50th anniversary in 2019, we are spotlighting associates every Friday who are making a difference in their communities.
---
As he stood guard along the third base line, Craig Robinson clutched his baseball mitt a little tighter, his eyes fixed on the pitch, and then a crack of the bat sent the ball screaming in his direction.
Just like so many times before, Robinson, nicknamed "Brooks" by his teammates, came up with the ball. This must be what it felt like for Robinson's favorite player Baltimore Orioles Hall of Fame third baseman Brooks Robinson.
So many years have passed since Robinson and his friends spent days creating their own field of dreams on lots and open fields across Berks County, Pennsylvania. Yet for Robinson, now a Penske moving advisor, his love of baseball blossomed into 30 years of volunteerism with Reading American Little League.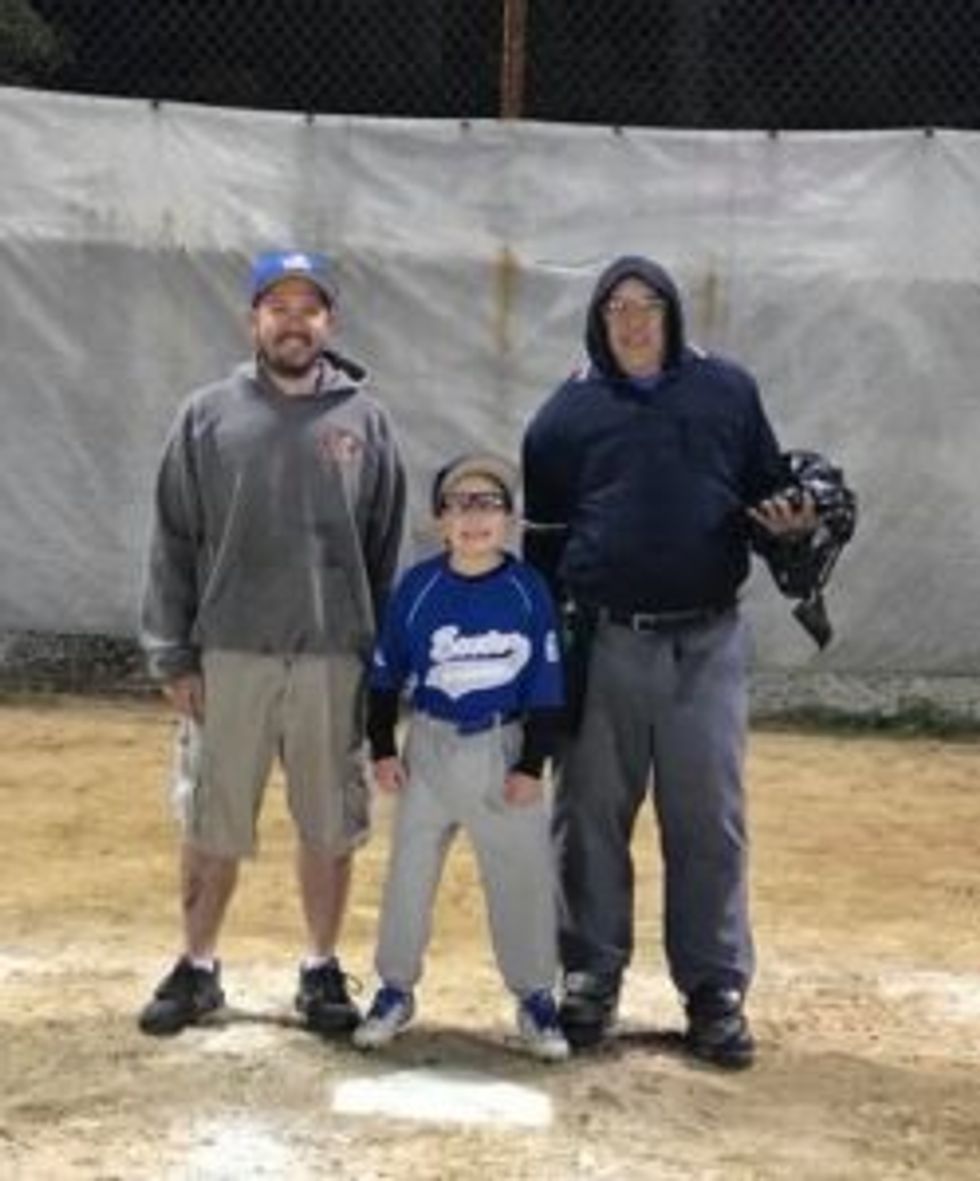 Robinson, on the right with his son on the left and grandson in center.
"All you need is to have one great experience with one great child and all of the hours of volunteering you commit are rewarded in that one moment," said Robinson, who has served the past 20 years as the league's president.
Little League was founded in 1939 by Carl E. Stolz and is headquartered in South Williamsport, Pennsylvania. It is estimated that more than 2 million boys and girls play Little League worldwide, according to the organization.
Some members of the Little League Hall of Excellence include Kareem Abdul-Jabbar, Dave Barry, Kevin Costner, Hale Irwin, Kyle Petty, Cal Ripken Jr., Mike Schmidt, Tom Selleck and Krissy Wendell-Pohl.
Each summer the Little League Baseball World Series is played in Williamsport, Pennsylvania. This year, the games will be held from Aug. 15 to 25.
When Robinson began playing baseball in the 1960s as an 8-year-old, there were no local Little League programs for him and his friends to join.
"There were a whole lot of kids on our block, and we used to just pick up and play," he said. "We didn't have social media or cell phones. We'd go to the field and form our own team."
Eventually, a playground league formed, which allowed Robinson the chance to meet other kids and make new friends.
Years later, Robinson, an Air Force veteran with three children of his own, attended a Little League meeting and almost immediately was asked if he wanted to coach.
"I said. "Yes, I played baseball all my life and I would love to coach.' That's how it started," he recalled.
He quickly moved from coaching to becoming a board member. Today, Robinson serves as president, which he said keeps him very active.
"We have three baseball fields and a concession stand, so somebody has to take care of that," Robinson said. "It is more than cutting the grass. You have to prune the trees and clean up."
In addition, Robinson orders the equipment, creates the schedules and performs other administrative tasks.
While it may look like a lot of work to some, Robinson said he is happy to do it if it means giving a child a chance to play baseball.
"The reward of being involved is nothing you can buy," Robinson said. "If you can have an impact on one child, it's worth it."
Robinson's volunteerism comes as no surprise to Mindy Freese, a supervisor in the Central Reservations department, who manages Robinson.
"He truly cares about people and likes to help people out any way that he can," Freese said. "It is a great attribute to have when taking customer calls."
When it comes to giving back to the community, Robinson expects his volunteerism to extend into extra innings.
By Bernie Mixon