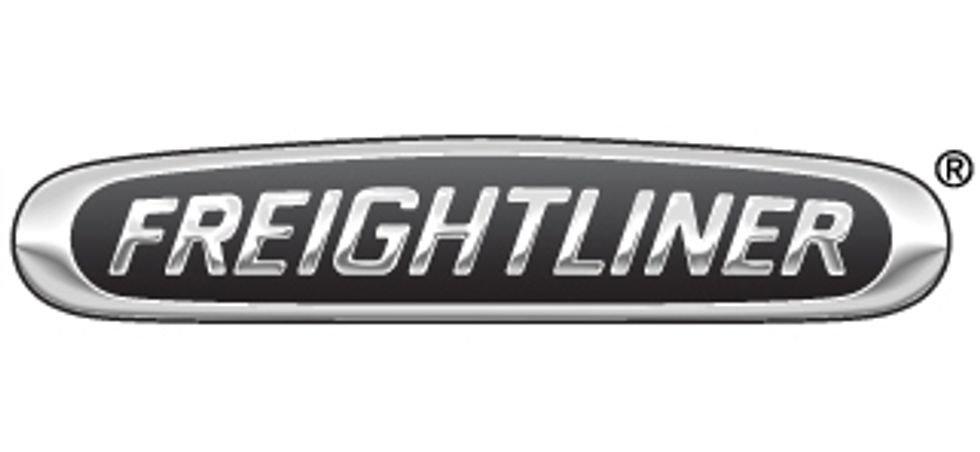 Latest Freightliner Trucks Available For Immediate Delivery
Penske Truck Leasing is offering Freightliner's most technologically advanced trucks and tractors, available for immediate lease and quick delivery.*
---
All vehicles come equipped with roomier cabs and either Detroit Diesel or Cummins emission engine technology. From day cabs to sleepers, to straight trucks, Penske has Freightliner equipment that can fit all your business needs.
2012 Freightliner vehicles include:
Cascadia 72-inch raised roof sleeper
Single axle day cab
Tandem axle day cab
M2 Straight Truck
For more information on available Freightliner equipment, click here or call 1-866-285-5819.
*Vehicle delivery can be made within 30 days of the date of the agreed upon lease terms, pending all financial and insurance obligations are met. All offers are based on vehicle availability and must be leased as is. No modifications or spec changes are permitted.
By Kathleen Walter