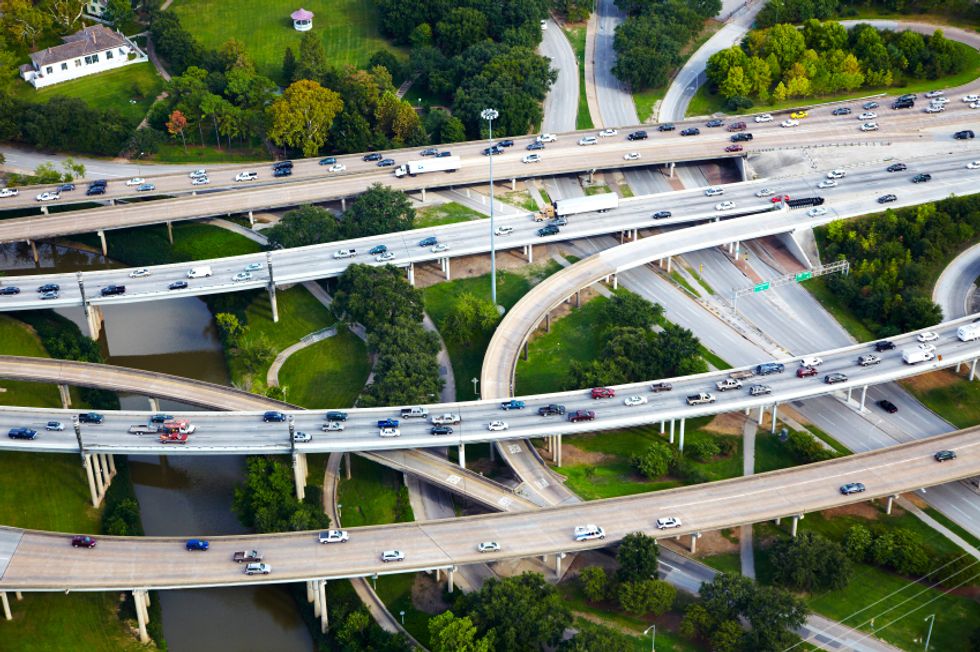 Industry, Government Continue to Look at Truck Size and Weight
For years, the trucking industry has advocated for increased truck size and weight, and now the U.S. Department of Transportation (DOT) is investigating the effect on safety and infrastructure if vehicle weights up to 97,000 pounds are allowed.
---
The study was mandated in the most recent highway law and must be completed by October 2014. This will mark the most comprehensive government study on size and weight limits in more than a decade.
In addition, the Commercial Vehicle Safety Alliance (CVSA) has asked DOT secretary Ray LaHood to consider the safety effects of heavier weights on vehicle components - such as axles and suspension and brake parts - as part of the truck size and weight study.
CVSA also asked LaHood to study whether adequate funding is available for size and weight enforcement.
Truck sizes and weight vary by states, with some states allowing vehicles weighing more than 80,000 pounds on federal interstates—85,000 pounds in Colorado and 105,000, multi-axle loads in Oregon, for example.
However, the federal government implemented a truck size and weight freeze in 1991, freezing weight limits at 80,000 pounds and restricting states to the amounts they already allowed.
Now states can lower their weight or length restrictions, but can't increase them for vehicles traveling on federal interstates.
States can increase weight restrictions for trucks traveling on state highways, and there are hundreds of size and weight laws throughout the country, particularly because many states allow weight exemptions for specific commodities, such as grain and coal.
Currently, there is not a comprehensive resource that outlines the various laws throughout the country. The new highway law calls for a compilation of existing state truck size and weight laws that will also be complete in 2014.
According to the American Transportation Research Institute (ATRI), increased flexibility in truck size and weight is viewed as having the potential to reduce congestion and fuel consumption, mitigate environmental issues, and may positively impact the driver shortage.
The U.S. DOT's Comprehensive Truck Size and Weight Study in 2000 reported that increasing the truck size and weight limits to 97,000 pounds could reduce the number of overall truck miles by 11 percent.
Even if the federal government increases the weight limits on tractor-trailer combination vehicles, carriers may want to consider a variety of safety factors before making the move, including additional driver training, maximum governed speeds, collision warning or avoidance systems, and roll stability control.
Industry, government continue to look at truck size and weight: read about it on the Penske blog http://t.co/sIPCWDJVRZ

— Penske Transportation Solutions (@Penske Transportation Solutions) 1363092457
By "Move Ahead" Staff