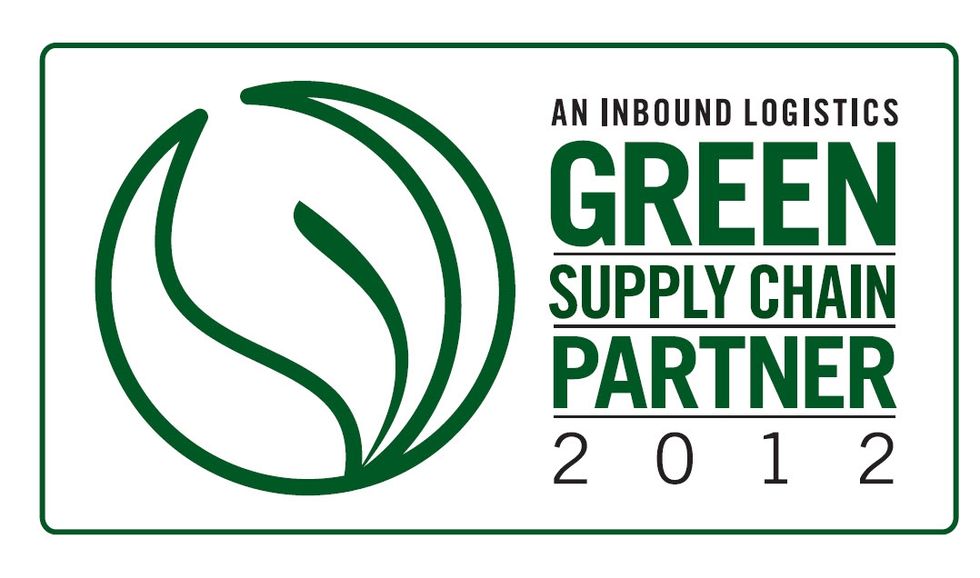 Inbound Logistics Names Penske a 2012 Green Supply Chain Partner
Penske Logistics has been named to the 2012 list of Green Supply Chain partners by the editors ofInbound Logistics magazine. The company was recognized in part for its ongoing commitment to participating and promoting the EPA's SmartWay Transport Partnership.
---
Penske Logistics joined the SmartWay program in 2008 and has demonstrated consistent year over year fleet performance improvements since then. The company participates in the program at two levels:
Carrier Partner
Penske Logistics is a Carrier partner for its own expansive fleet of tractor-trailers and straight trucks that it uses to for dedicated contract carriage delivery services throughout North America. These late-model vehicles, many of which are SmartWay Designated vehicles, are well equipped with virtually all of the latest emission control systems, aerodynamics, and fuel saving measures such as idle reduction and adjustments to the engine control module to limit maximum speeds. The company also adheres to a rigid preventive maintenance regimen that is managed by its parent company Penske Truck Leasing.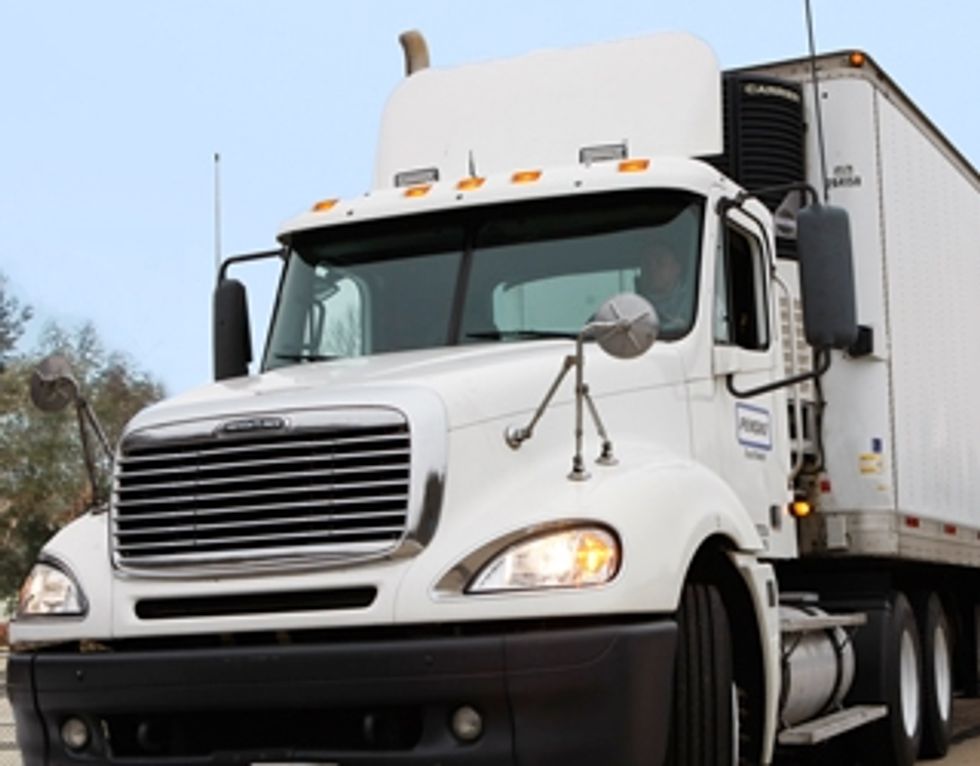 Penske Logistics further leverages its advanced transportation management technology to optimize its truck routes and reduce empty miles. In addition, its truck drivers are coached and measured using fleet technology to improve their on-road driving performance for maximum fuel efficiency.
"We're pleased to be recognized by Inbound Logistics for the steps we're taking to operate our dedicated truck fleet in an environmentally responsible way," said Penske Logistics president Marc Althen. "We are constantly working to optimize our fleet as it relates to reducing fuel consumption and lowering emissions."
Since joining the SmartWay program in 2008, Penske Logistics has reduced CO2, NOX, and PM emissions while also improving the miles per gallon fuel performance of its truck fleet. Specifically, Penske Logistics has improved fuel economy by 5 percent, reduced idle time by 16 percent and reduced CO2 emissions on a gram/ton-mile basis by 24 percent.
Logistics Partner
As a third-party logistics provider, Penske Logistics also manages the freight activities of other trucking carriers on behalf its customers. As a part of the SmartWay program, Penske utilizes carriers that are also participating within the SmartWay program. Its use of these carriers has further reduced CO2, NOX, and PM emissions. Over 75 percent of the freight managed by Penske Logistics is shipped via other SmartWay Partners. And according to the SmartWay Logistics Model, Penske Logistics use of these partners results in an almost 47 percent reduction in CO2 grams/ton-mile vs. utilizing carriers that are not in the SmartWay partnership.
By Randy Ryerson