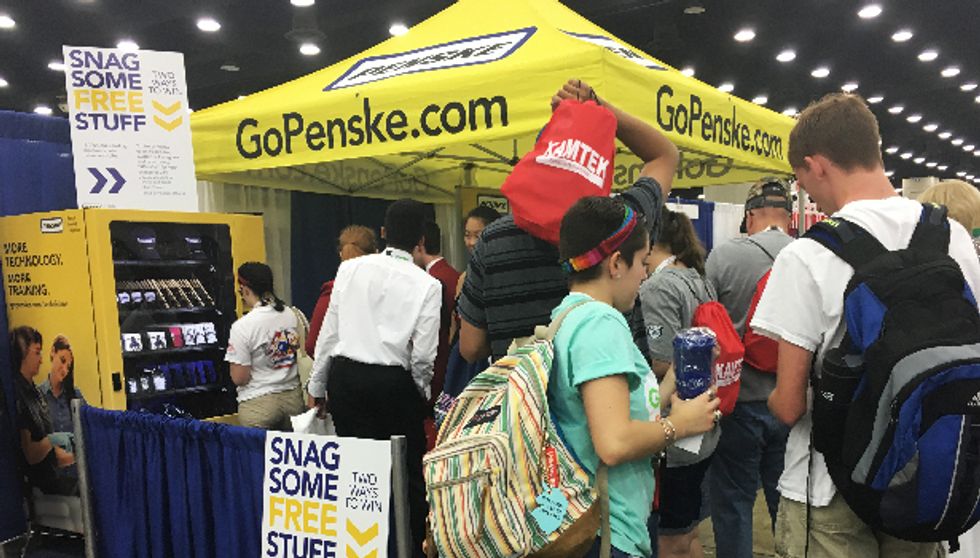 Got Skills? Penske to Participate in 2018 SkillsUSA Conference
The transportation industry has been rapidly changing – especially when you consider the evolution of truck maintenance and operations – but one thing that has remained an industry constant are the skilled men and women who service the vehicles.
---
Technicians make up a strong percentage of Penske Truck Leasing's workforce and in many ways remain the lifeblood of the business.
To continue attracting the industry's top talent, Penske will again participate as a technical committee member in this year's SkillsUSA National Leadership and Skills Conference in Louisville, Kentucky, from June 26-28.
SkillsUSA is a national partnership of middle school, high school and college/postsecondary students pursuing trade and technical careers, as well as teachers and industry representatives.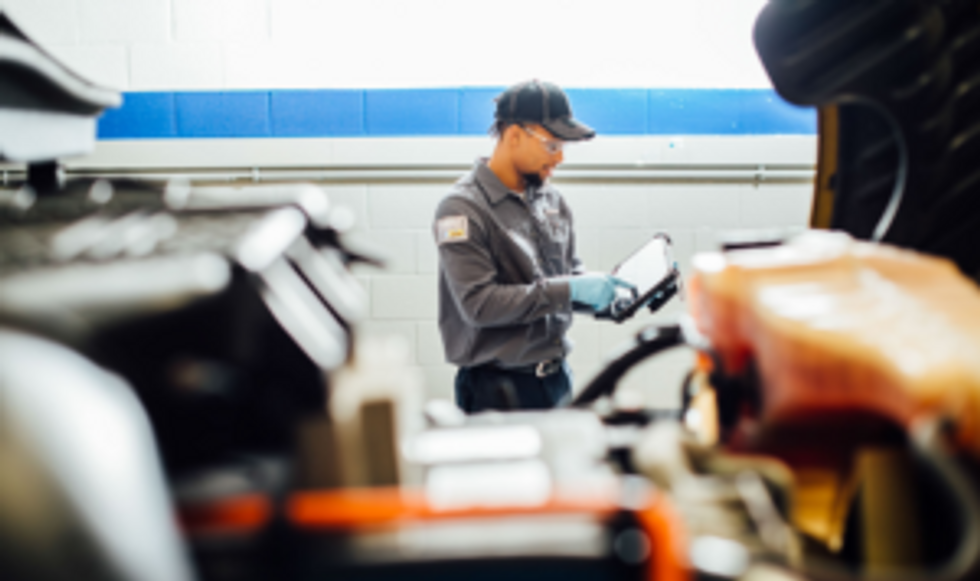 Members of Penske's human resources, recruitment and maintenance teams will speak with students about the benefits of pursuing a career in diesel, as well as the many opportunities available to technicians at Penske. The conference also gives Penske and other employers an opportunity to see and meet the next generation of talent.
"We look forward to attending this event every year," said Rick Labadie, a recruiting manager at Penske. "We enjoy interacting with the students because we know they are this industry's future. It also gives us a chance to meet with our current technical school partners and continue to build relationships with new ones."
The weeklong event also features the organization's annual hands-on skills and leadership competitions. More than 6,000 students are expected to compete in hands-on competitions in more than 100 trade, technical and leadership fields.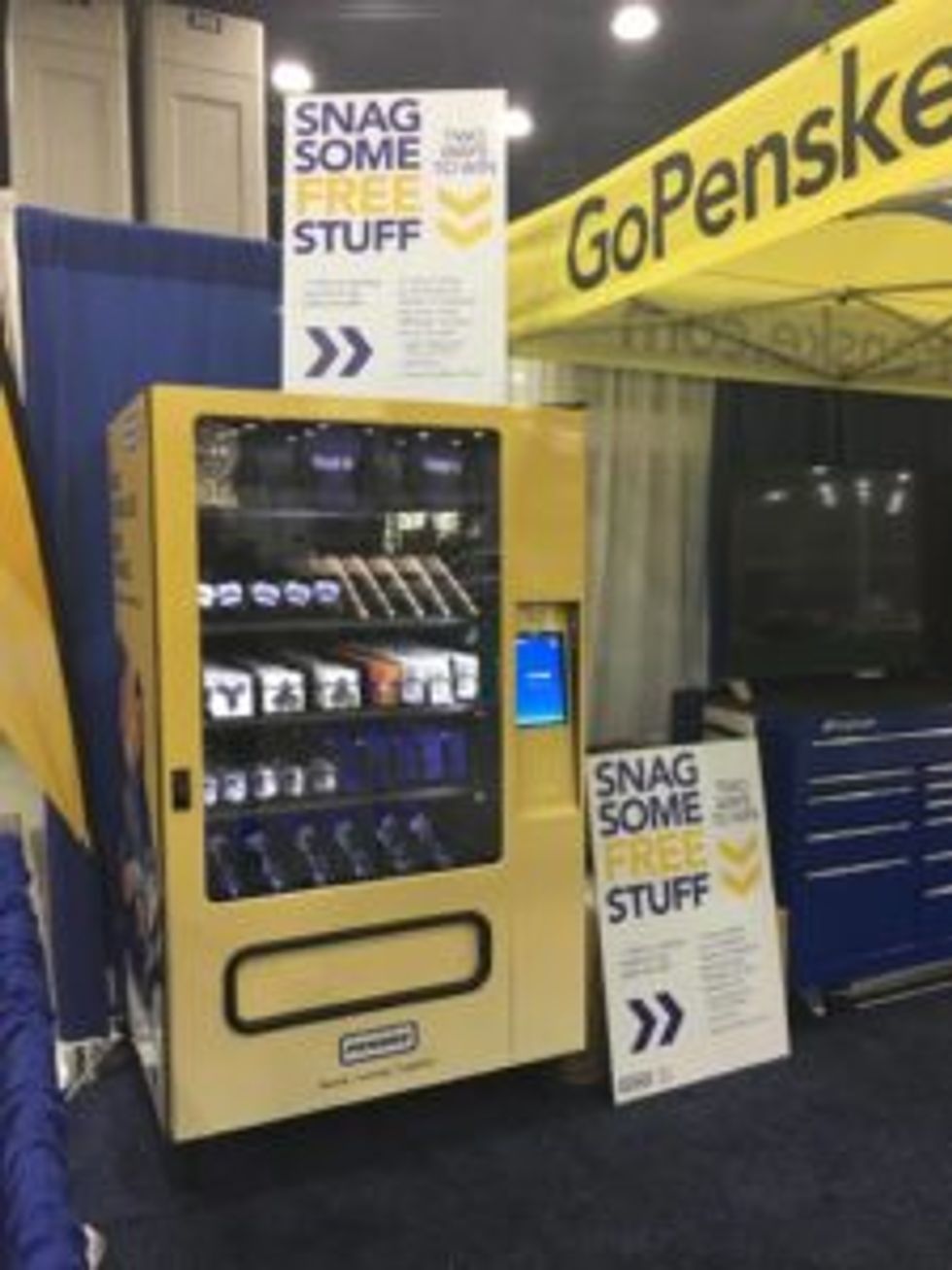 Representatives from Penske will be serving as judges for the events. Participants competed in their fields on the state level before qualifying for the national competition.
Penske will be at booth S113 holding social media drawings for prizes. In addition, the company is excited to bring back their vending machine filled with prizes and gift cards for participants, as it was a fan-favorite at last year's event. A new feature to the booth this year will be interactive tablets where visitors have an opportunity to test their skills through interactive simulations that highlight Penske's latest technology.
Penske offers customer service representative and technician positions at more than 700 locations across North America. Visit the Penske technicians page for open positions. Penske offers competitive wages and a wide range of benefits. Penske is an Equal Opportunity Employer.
By Chris Abruzzo