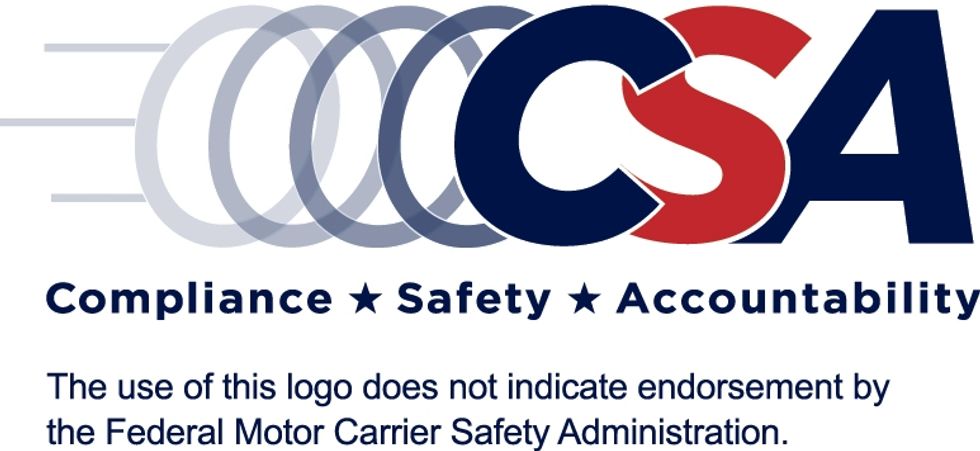 Free CSA Resources Can Help Fleets Better Understand the Program
While much has been written about the Federal Motor Carrier Safety Administration's (FMCSA) Compliance Safety Accountability (CSA) program there is still a great deal of information that fleet owners, fleet managers and commercial drivers need to know and understand. Fortunately, the CSA website provides some very robust information that can help you.
---
One area of the CSA website that is particularly helpful is the Frequently Asked Questions (FAQ) section. Here you will currently find a growing list of 152 of the program's most asked questions.
In addition, be sure to also check out CSA's brand new Resources section, which provides a number of informative background resources, truck driver tool kits, presentations, program fact sheets, and other useful information to get you informed about the program and its impact on your fleet or drivers.
Further, Penske Truck Leasing has its own team of safety specialists that can also help your fleet and drivers better understand different aspects of the program. We also have some free online resources available for download here.
Be sure to contact your local Penske Truck Leasing representative should you need assistance in better understanding the program, and how our programs and services can improve safety, and help you and your fleet better comply with various new regulations related to fleet maintenance programs and your drivers.
About the CSA Program
Compliance Safety Accountability (CSA) is a Federal Motor Carrier Safety Administration (FMCSA) initiative to improve large truck and bus safety and ultimately reduce crashes, injuries, and fatalities that are related to commercial motor vehicles. The program introduces a new enforcement and compliance model that allows FMCSA and its State Partners to contact a larger number of carriers earlier in order to address safety problems before crashes occur. Launched in December 2010, the program establishes a new nationwide system for making the roads safer for motor carriers and the public alike.
By Randy Ryerson