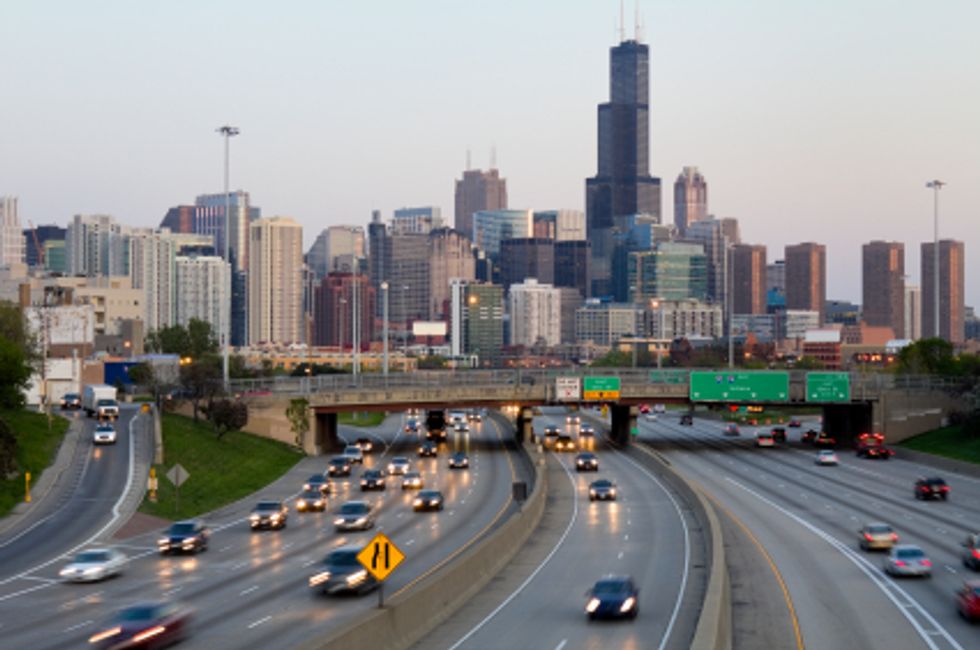 FMCSA Receives Authority to Shut Down Carriers
The Department of Transportation's (DOT) Federal Motor Carrier Safety Administration (FMCSA) has new authority to shut down motor carriers who display a pattern of egregious disregard for compliance with federal safety rules under a rule recently released.
---
In addition, FMCSA can now suspend or revoke the operating authority of carriers who allow persons who have a history of "egregious" noncompliance "to exercise controlling influence over their operations."
Under the new rule, FMCSA will determine whether a carrier has failed to comply with safety regulations or has tried to conceal such noncompliance. If a carrier meets FMCSA's initial threshold, it will further evaluate the carrier to see if it has made a pattern out of not complying with safety rules or is a reincarnated carrier. It can then revoke or suspend the carrier's authority.
FMCSA acknowledges that loss of operating authority registration is a significant penalty. "This rule is necessary and appropriate, however, to address motor carriers that engage in a pattern or practice of willfully violating safety regulations or forming new entities or affiliate relationships to avoid compliance or mask or otherwise conceal noncompliance," the agency said.
The rule also strengthens the agency's ability to target "chameleon" carriers or "reincarnated" carriers. FMCSA said it has determined that each year a small number of motor carriers have attempted to avoid regulatory compliance or mask or otherwise conceal noncompliance by submitting new applications for registration, often under a different name, to continue operations after being placed out of service or to avoid other negative consequences.
Congress directed FMCSA to expand its authority in both of the most recent highway funding bills — SAFETEA-LU, passed in 2009, and the current MAP-21 law, passed in 2012. FMCSA said it will define a "pattern of noncompliance" on a case-by-case basis and must have the "flexibility to tailor its enforcement actions" accordingly.
The rule should only affect a small amount of carriers each year, FMCSA said. Click here to view the entire rule.
By "Move Ahead" Staff