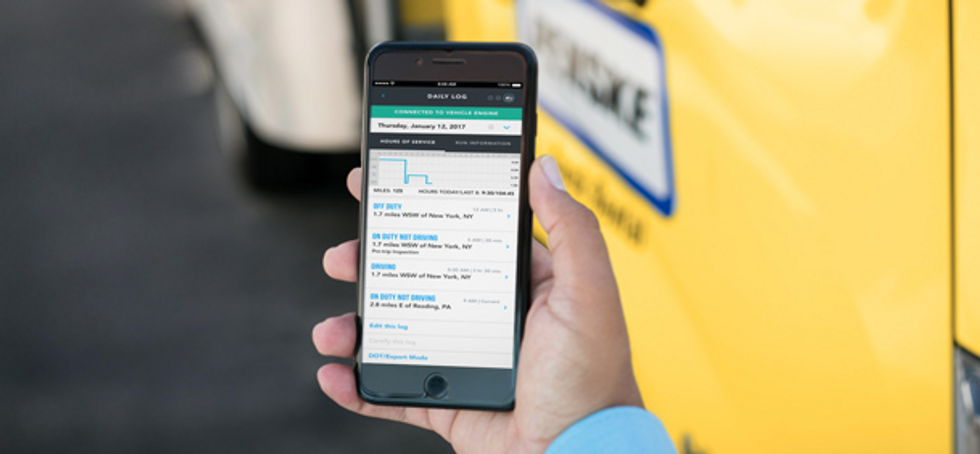 FMCSA Grants 90-day ELD Waiver for Short-Term Rental Trucks
Earlier today, the Truck Renting and Leasing Association (TRALA) was notified by the Federal Motor Carrier Safety Administration (FMCSA) that it had granted TRALA's request for a 90-Day waiver from the Electronic Logging Device (ELD) Mandate for short-term rental trucks(defined as 30 days or less).
---
Read the FMCSA letter granting the 90-day waiver from the ELD mandate for short-term rental trucks here. According to TRALA's press release: This decision will give all TRALA members until March 18, 2018 to take the necessary steps to get their trucks in compliance with the mandate as well as work with their customers to make the transition to ELDs as seamless as possible.
Reacting to today's news was Michael Duff, senior vice president of Government Relations and Chief Compliance Officer at Penske Truck Leasing:
"Penske Truck Leasing applauds the decision to grant a 90-day waiver from the ELD requirement on short-term truck rentals," said Duff. "While Penske has released and developed an ELD compliant solution of its own for its rental vehicles and is already equipped for customers to bring their own onboard devices, the additional allotted time will be beneficial to the industry and in further helping our full-service truck leasing and commercial truck rental customers transition successfully with the new regulation."
Penske Truck Leasing is a top TRALA member and it is among the largest providers of full-service truck leasing and commercial truck rental with a fleet of more than 266,000 vehicles.
To help its customers with the ELD mandate and rental trucks, Penske recently launched the Penske Driver™ mobile app – the truck rental and leasing industry's first fully integrated, custom app that provides truck drivers with easy Hours of Service (HOS) functionality to meet the electronic logging device (ELD) mandate, and other productivity tools. Penske provides the Penske Driver app and its Hours of Service (HOS) solution free to its commercial customers. In addition to the new app, Penske continues to allow drivers and fleets to use their own portable ELD systems within its rental vehicles. Download a free copy of Penske's ELD Success Guide here.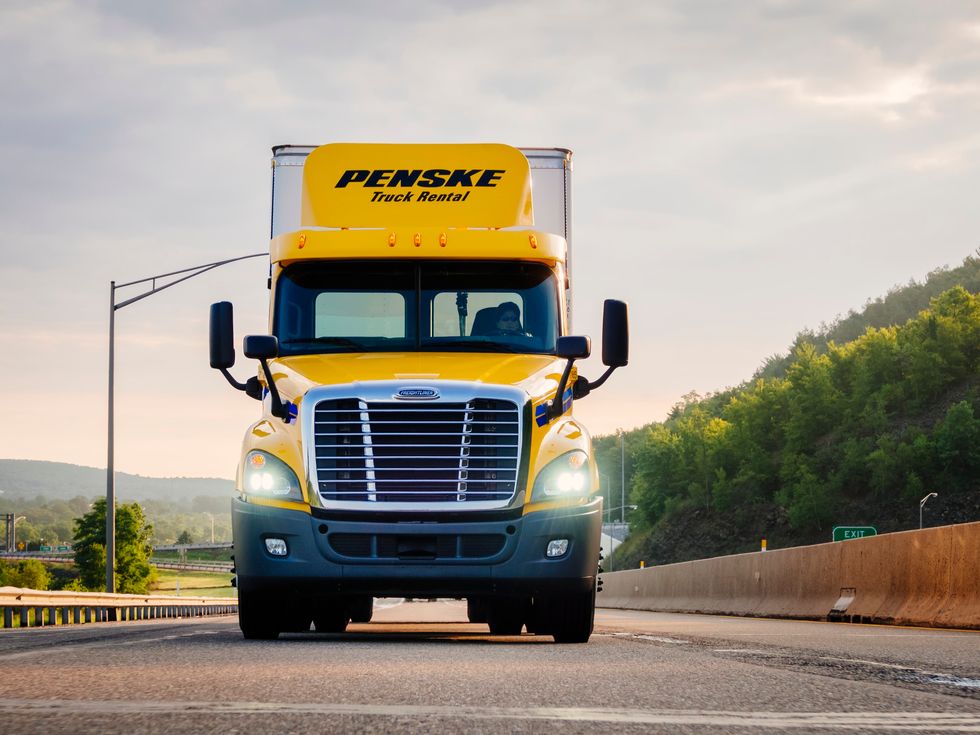 Move Ahead Staff