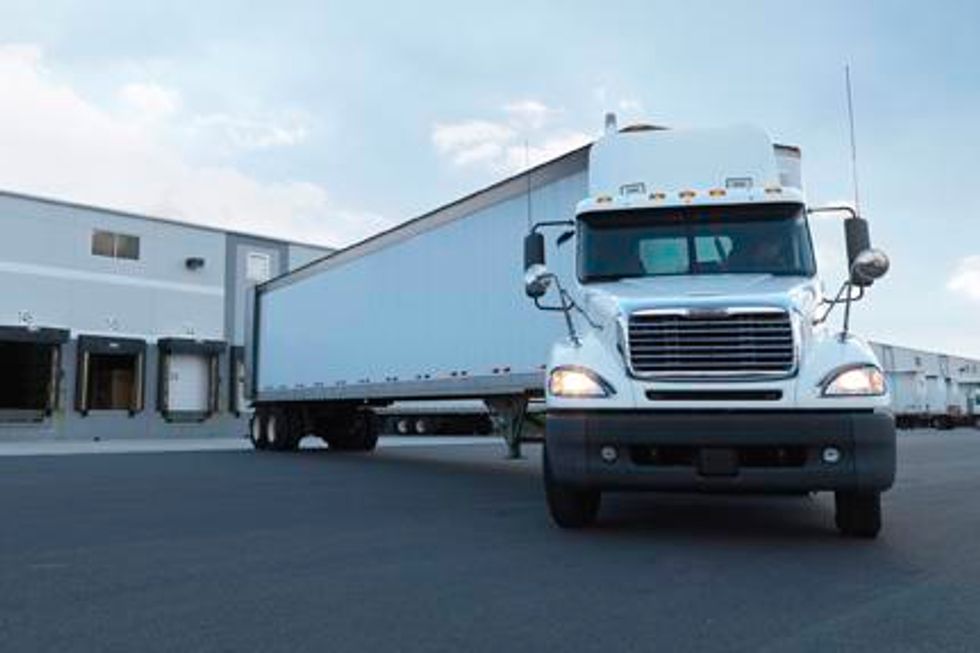 Driven to Excellence behind the Wheel
In recognition of this week's National Truck Driver Appreciation Week, Penske Logistics acknowledges its six drivers who were nominated for Truck Renting and Leasing Association's (TRALA) 2012 Driver of the Year Award earlier this year.
TRALA presents this award annually to a driver who demonstrates excellence in driving and safety standards throughout his/her professional driving career.
---
Congratulations to the following Penske Logistics drivers who were nominated for their unwavering commitment to safety and customer service:
Leonard Contreras, Chandler, Ariz.
Dave Jones, Kansas City, Mo.
Mike Jones, Houston
Neil Kirk, Montgomery, N.Y.
Don Shand, Patterson, Calif.
John Trzcinski, Lansing, Mich.
These driving experts all share a deep passion for their demanding and important jobs to deliver life's essentials. Here's what some of them have to say about keeping America moving.
What do you enjoy most about driving for Penske?
Contreras: I like using Penske's state-of-the-art technology
D. Jones: Being outside helping other drivers to be safe drivers and working with other drivers
M. Jones: I like the steady employment opportunities. I am also really happy with the benefit programs offered.
Kirk: I am truly blessed with the job of being a truck driver, getting to meet fascinating people every day and visit exciting new places.
Shand: I enjoy the pay and benefits, as well as going to different places every day.
Trzcinski: I like the people I work with. We have always had a great group of drivers and management team who work well together.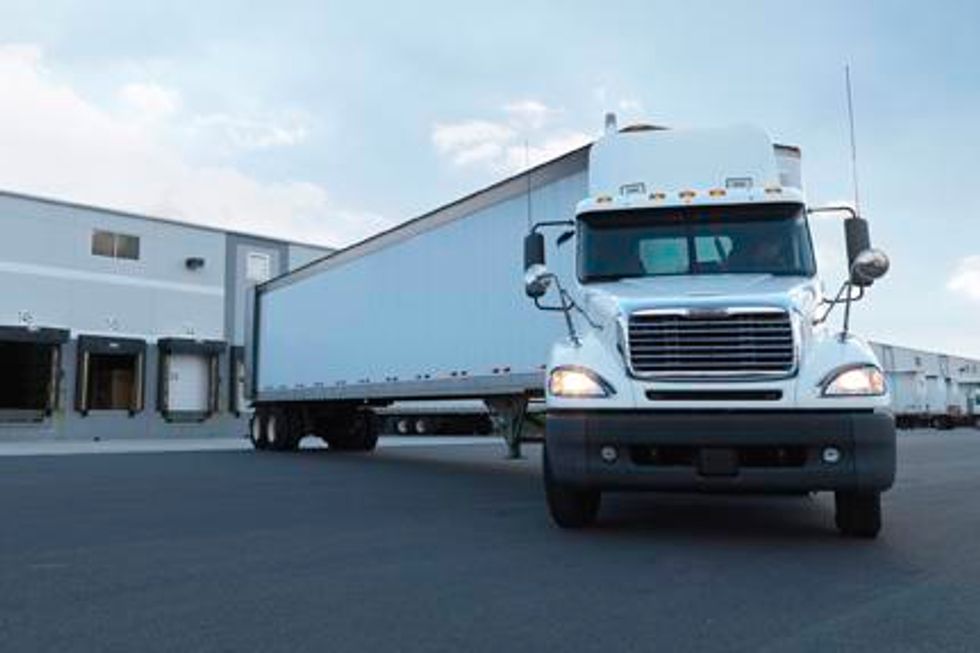 Why are you proud to be a truck driver?
Contreras: To be able to provide for my family and knowing I helped people I don't even know who need the products I deliver to the hospitals and surgery centers
M. Jones: I look at truck driving as an occupation that keeps the economy running. Working for a hospital distribution company, I need to ensure my deliveries are on time for next-day surgeries and procedures. I take my job seriously and make sure my customers are serviced on time the right way.
Kirk: Trucking is the backbone of our great nation, ensuring that businesses have the means to continue operations and people have the resources they need to live.
Shand: I am proud because I do a good job. I take pride in my work and abilities.
Trzcinski: I take pride in what I do because I like driving trucks. We have great equipment, and I think it shows other people on the roads that I care about what I do.
What are the essential qualities for being an excellent truck driver?
Contreras: Safety, good driving skills, dependable, and good communication with customers, co-workers and management
B. Jones: Good work attitude, being patient, willing to help others, enjoying your job and being the best of the best in all safety issues
M. Jones: You have to be on a good sleep pattern to be on the top of your game. If you have to record a game or TV show, then that's what you have to do. Operate with safety in mind at all times and use the Smith System rules. I always treat my fellow employees and my customers with respect, and it helps my relationships with everyone I come into contact with.
Kirk: Safety. My almost 3 million accident-free miles on the job speak volumes on my behalf. I know that possessing a heightened awareness toward safety is crucial for keeping the roads and highways a safe place for other drivers to work, and more importantly, their respective families to travel on.
Shand: You need a good sense of humor, the ability to work well with others, and be independent and patient.
Trzcinski: Safety is No. 1. Be courteous to everyone on the road and take the time to make sure that your equipment is in working order, so you will not put yourself or anyone else in danger.
Have the essential qualities for a being a safe truck driver? Penske is currently hiring local and short route CDL truck drivers across the U.S. The company offers competitive wages and a wide range of benefits. Penske is an Equal Opportunity Employer.
By Kandace Wertz