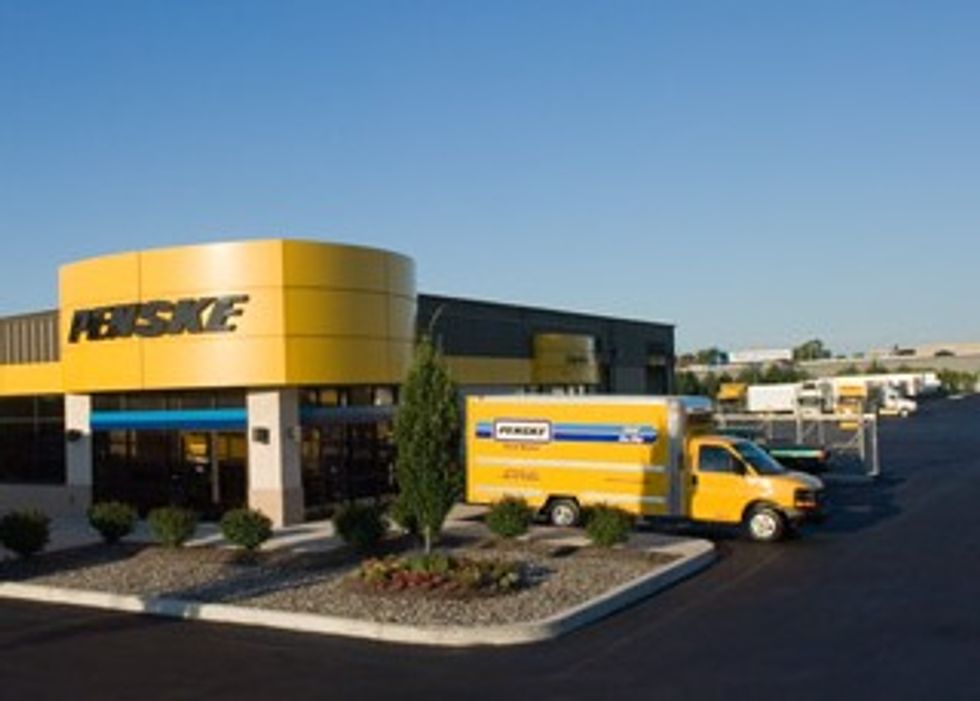 Collaboration and Training Set Penske's Fleet Maintenance Apart
With a fleet of approximately 212,000 vehicles operating across the roads of North America, Penske knows its customers expect theirlease, rental and contract maintenance light-, medium- and heavy-duty trucks will perform at the highest levels. These trucks are critical tools in helping businesses move their freight on-time and helping consumers move their belongings safely to their new residences.
---
Maximizing a fleet's up-time and minimizing its down-time all begins with Penske's industry-leading preventive maintenance practices. A year ago, Penske Truck Leasing created a technical training board to ensure its maintenance workforce of more than 5,400 associates has access to state-of-the-art training.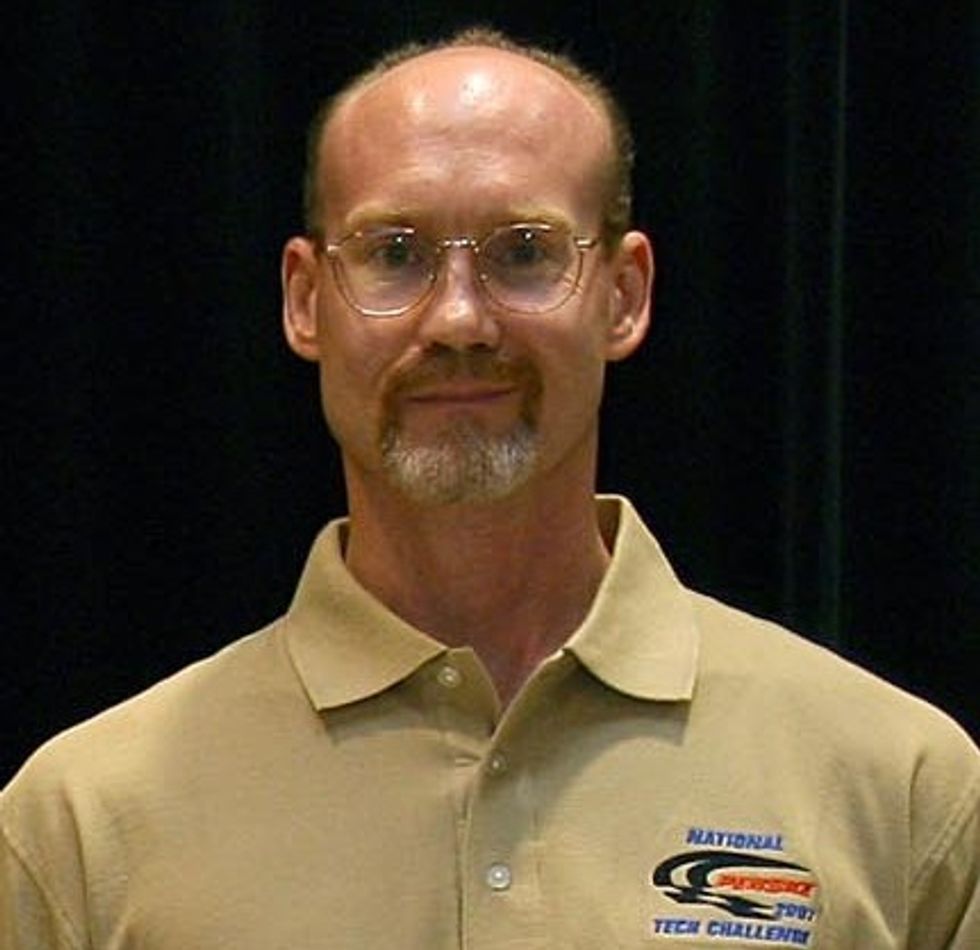 "The industry is changing so fast we have to keep pace with these changes," said technical training board member Ed Glaessmann (pictured right), a high-level technician in Pennsylvania. Glaessmann, paired with Robert Anthony (now a Pa. maintenance supervisor), won back-to-back titles at Penske's national technical challenge event, a competition designed to test preventive maintenance knowledge.
Part of Holly Gerke's job duties as technical training manager at the company's Reading, Pa. headquarters is to manage the board.
"We created this board to connect more closely with the training needs of our service associates who are working with our customers and their vehicles every day," she said. "This board helps us get relevant recommendations as to what types of training programs work, and which don't work, so we can help continue to drive improvement and enhance our customer experience with their vehicle performance.
"We also want to continue to identify and train high-performance associates so they can become more well-rounded, and to ensure that relevant training is made more accessible to all associates," she said.
An area maintenance manager in Connecticut, board member Tom Anderson is drawn to the group's synergy. "We discuss a myriad of things," he stated. "We assess the training skills needed in our service locations and the different levels that are needed to help our customers."
Tim Burke is an Ohio-based Penske area vice president and a fellow board member. "Our whole approach to vehicle preventive maintenance practices and the extensive training programs we have in place for our technicians are important differentiators in the market place."

Burke has learned more about the training process during his time on the board, and is looking forward to helping ensure "that we're lining up our training with the changing needs of our businesses."
As Jeff Scott, a board member and Washington state branch service manager for the company explains it, the board provided parameters to identify qualified associates to serve as internal trainers. "I do believe the key to our success as a company is constantly improving ourselves, and also cross-training others."
The board features rotating members serving two-year terms from all levels of leadership: area vice presidents, district managers, branch service managers and technicians. Permanent members include technical training and quality leaders, both at corporate and in the field.
Penske's maintenance training practices have twice been certified by the National Institute of Automotive Service Excellence (ASE). All Penske maintenance technicians annually complete 40 hours of training, and have access to a voluntary program known as TCP, as in Technician Certification Program.
Technicians entering the voluntary TCP program not only greatly enhance their skill sets, but place themselves on a track to progress within the company's ranks, where many senior maintenance leaders got their starts in Penske service bays across the country.
By Alen Beljin