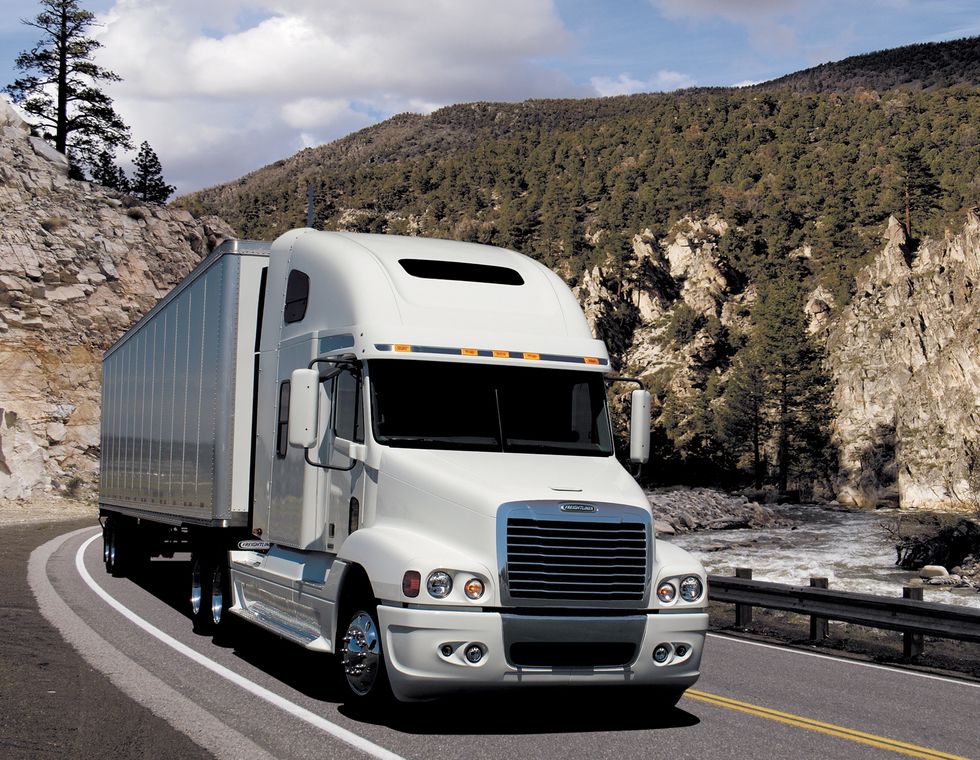 Anticipate Increased Law Enforcement on the Roads Throughout Operation Safe Driver Week
Commercial truck drivers can expect to see more traffic safety enforcement than usual on the roads as part of Operation Safe Driver Week Oct. 15-21.
---
The Commercial Vehicle Safety Alliance's (CVSA) annual Operation Safe Driver Program is an effort to combat unsafe driving behaviors throughout North America and aims to reduce the amount of crashes and collisions involving trucks and other vehicles.
Law enforcement in the United States, Canada and Mexico is looking to increase traffic safety practices and educational outreach by offering safety programs to drivers. Commercial truck drivers engaging in unsafe driving behaviors can expect to be pulled over by law enforcement personnel and receive anything from warnings to citations.
According to a study by the Federal Motor Carrier Safety Administration, poor driver behavior results in more than 88 percent of large truck crashes. That being said, officers will be on the lookout for commercial truck drivers not wearing their seatbelts, speeding, improper lane changes, texting and driving, and other forms of distracted driving.
Curious as to what Operation Safe Driver Week enforcement events are going on in your area? The CVSA suggests you contact the agency or department responsible for overseeing transportation safety within your area.
By "Move Ahead" Staff