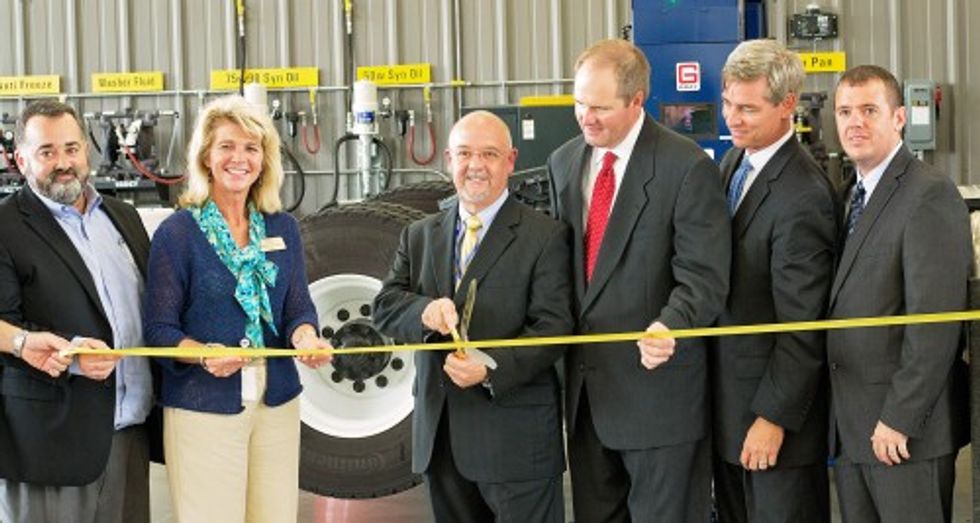 Penske Truck Leasing held a grand opening in Alabaster, Alabama. Posing for a ribbon-cutting photo, from left: Alabaster city manager George Henry and mayor Marty Handlon. From Penske: Chip Jensen, senior vice president southeast region; Keith Kelley, district manager; Jim Lager, senior vice president of sales; and Jason Harvell, district business development manager.
Penske Truck Leasing hosted a grand opening today for a full-service facility in the Birmingham suburb of Alabaster, Alabama. Located at 185 Airpark Industrial Road, in the Interstate Commerce Park, the state-of-the-art facility provides full-service truck leasing, consumer and commercial truck rental and contract truck fleet maintenance services.
Inbound Logistics magazine has placed Penske Logistics on this year's 75 Green Supply Chain Partner list for its environmentally-conscious best practices. According to the publication, it is "showcasing companies that demonstrate green best practices in their supply chain, logistics and transportation operations."
Joe Carlier, Penske Logistics senior sales leader.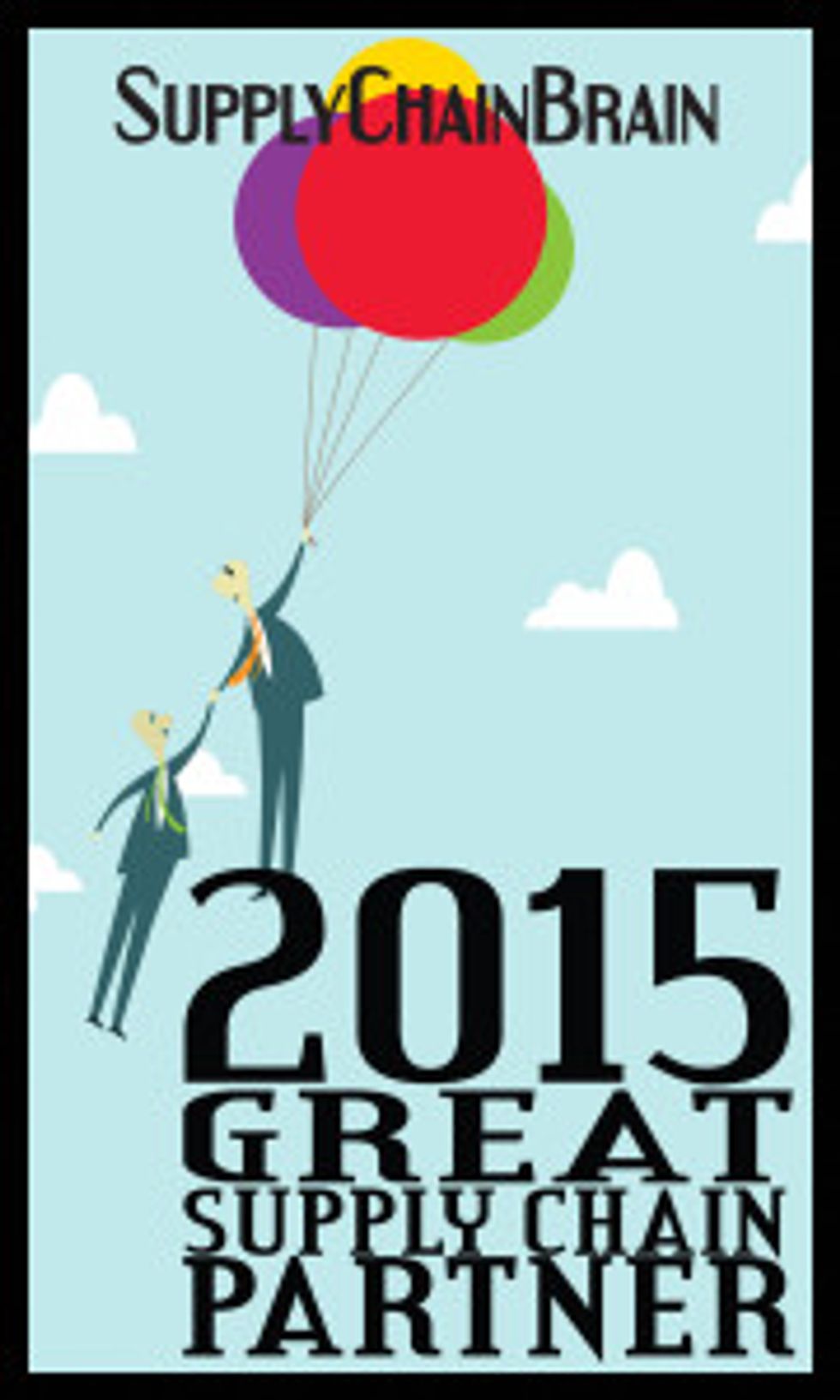 Penske Logistics has once again been named a Great Supply Chain Partner by the readers of SupplyChainBrain magazine in 2015. The company has graced the list in 11 of the 13 years it has been compiled.
"Consistency is the hallmark of success, and we are honored to once again receive recognition from the industry for our dedication to excellence to our customers as one of 100 selected organizations," said Marc Althen, president of Penske Logistics.
Kevin Smith was moderator for this year's CSCMP State of Logistics Report presentation in Washington, D.C.
Loading posts...