The opportunity came about after the company had signed a major customer in the area. In an effort to properly service the account for years to come, John Diehl, group maintenance manager, who works in the specialized equipment group, approached the school about the collaboration.
Penske Truck Leasing has hired 20 Western Tech graduates in the last year.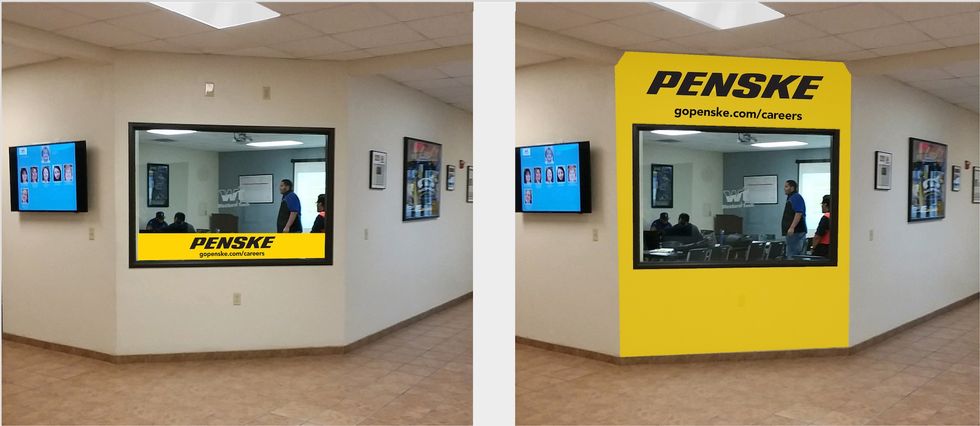 "We are very pleased to support Western Tech with the debut of this new classroom," said Fred Haddad, area vice president, who was in attendance for the big day. "We also enjoy interacting with the students to help prepare them for exciting new careers as truck maintenance technicians."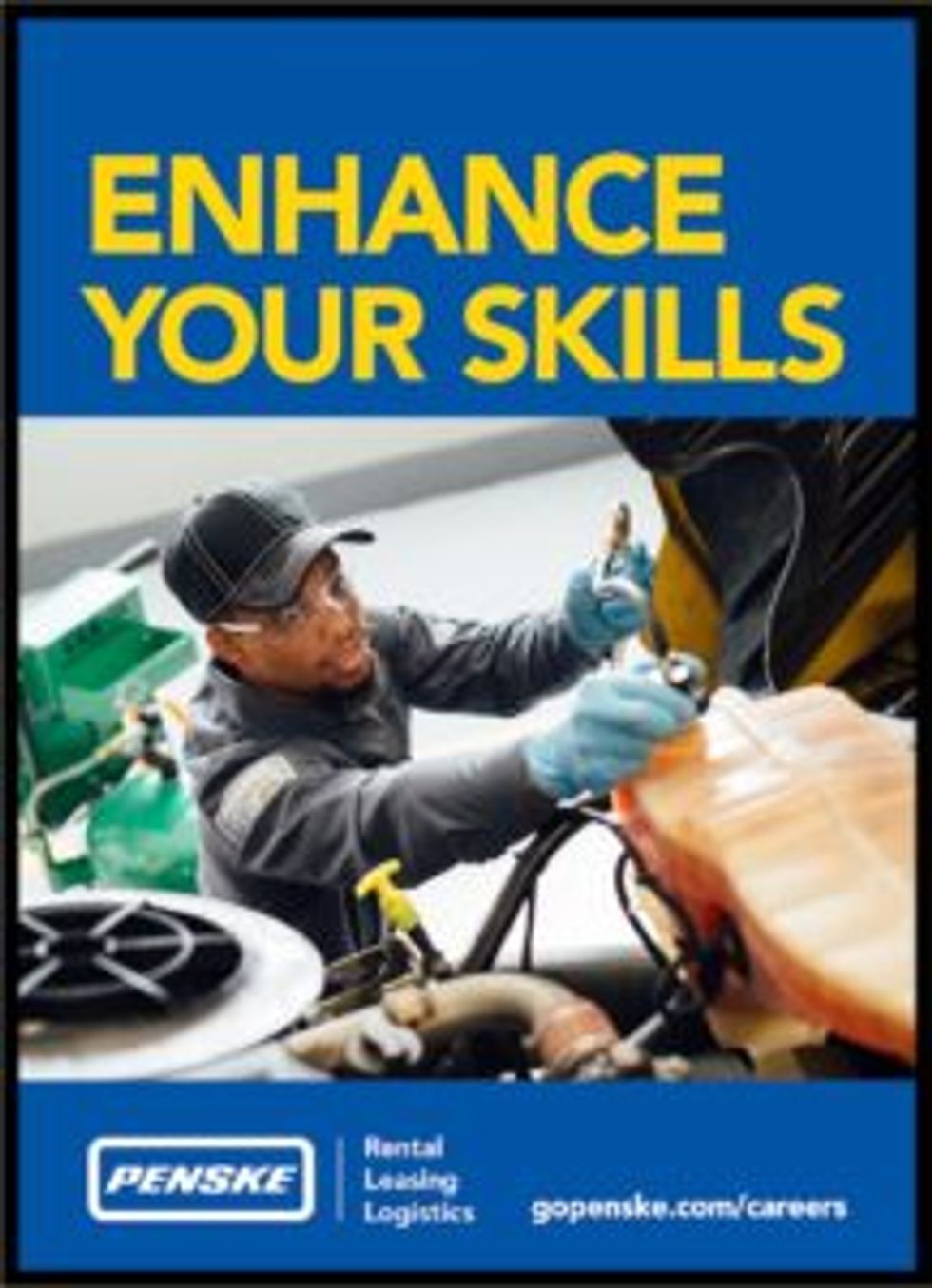 Penske also takes part in training and mentoring opportunities at the school and sits on their program advisory committee.
"The technician shortage is very real in our industry," stated district manager Kerry Stewart, who is based in El Paso. "This collaboration is another step towards continuing a pipeline of new technicians into our district and across the company."
For more information on career opportunities, click here.
By Alen Beljin