Penske Logistics has released a new guide to warehouse planning to aid companies in evaluating and determining the ideal warehouse strategy for their business.
The complimentary guide advises businesses on critical aspects of the warehousing process, including site accessibility, space optimization within the four walls, warehouse management technology, and inventory and labor management. Click here to download the guide.
There are numerous solutions available within the warehouse industry, and businesses have to weigh multiple factors when determining the type of warehouse they need and the ideal location. But first, they need to know which questions to ask, and the guide provides valuable insights into site considerations, transportation and technology needs, labor availability and space optimization.
"Warehouses are a significant investment, and businesses have to optimize this critical part of their supply chain today, tomorrow and into the future," said Pete Bayer, senior vice president of operations for Penske Logistics. "At Penske, we know our ability to consistently deliver best-in-class value and customer satisfaction is built on the foundation of team-focused leadership, high-performing associates and proven processes enabled by technology and innovation. Warehousing success is more than just a building, it's a total team solution. The Penske commitment to our customers is to deliver high-quality service every day."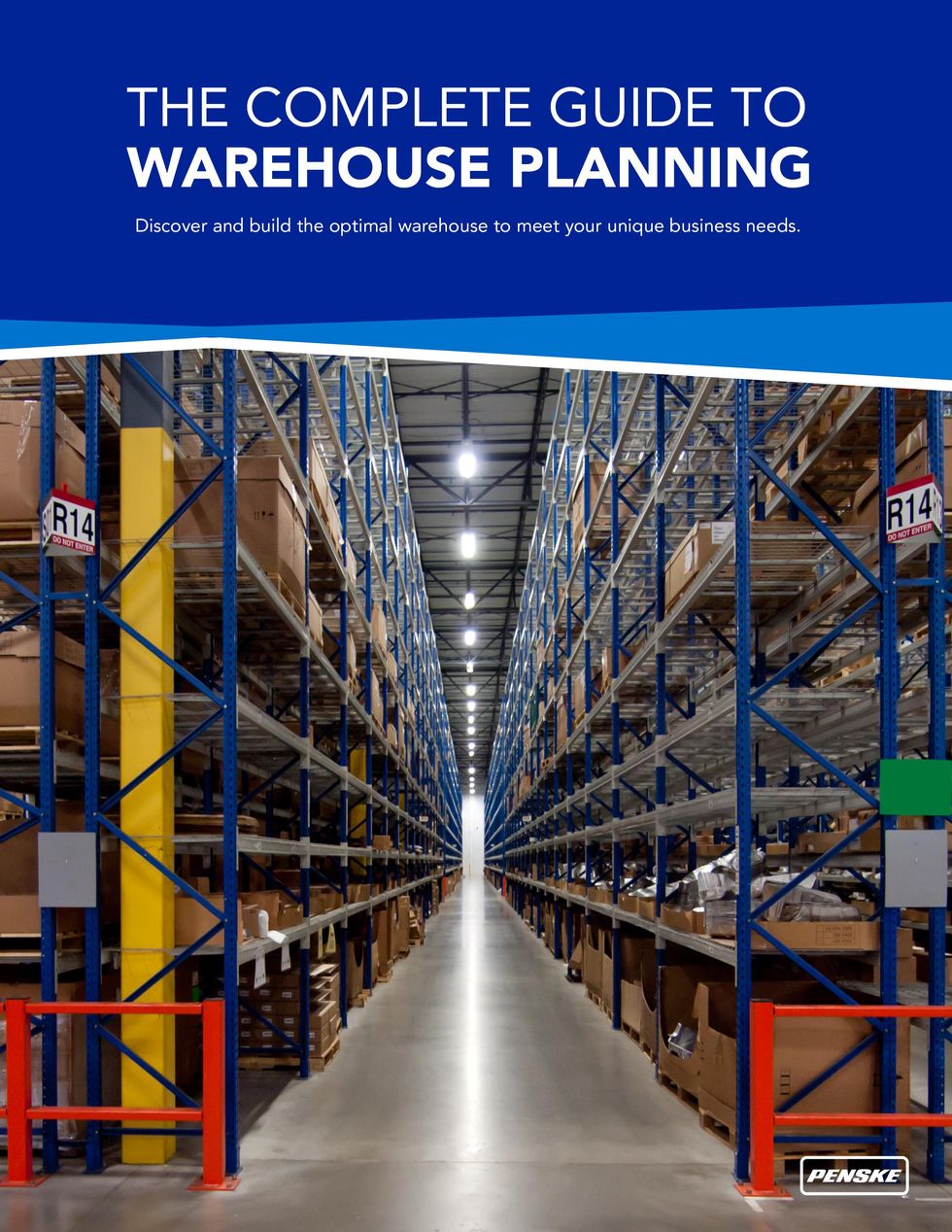 In addition to the information covered within The Complete Guide to Warehouse Planning, there are helpful worksheets and analysis tools designed to help guide businesses through the decision-making process.
Penske Logistics is a leading 3PL provider of warehousing and distribution center management solutions with more than 30 million square feet of space under management for its customers.