Penske Truck Leasing has implemented fully digital and voice-directed truck fleet preventive maintenance processes for its fleet of more than 266,000 vehicles. Penske's innovative digital preventive maintenance approach improves accuracy and consistency while also reducing and eliminating paperwork, and ensuring documentation and compliance with regulations.
"Our approach uniquely positions Penske to care for and maintain the increasingly complex vehicles on the market today, and the emerging vehicle technologies that will be part of the trucking industry in only a few years," said Gregg Mangione, senior vice president of maintenance at Penske Truck Leasing. "We're putting the technology our technicians need to work smarter and faster right at the point of repair to keep our customers and their businesses moving forward."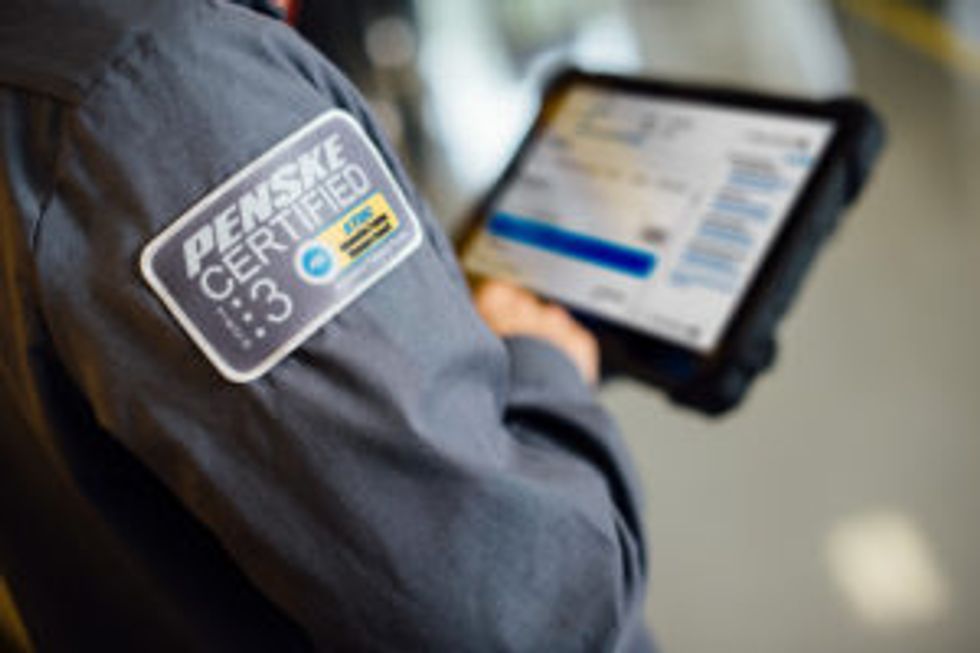 The system in use across Penske's expansive network of truck fleet maintenance facilities in North America taps into a robust, high-speed Aruba indoor and outdoor gigabit Wi-Fi network; uses rugged mobile tablet devices for maintenance technicians; and supplemented with an innovative voice-directed preventive maintenance system.
Penske Truck Leasing, Honeywell Safety and Productivity Solutions, and Vitech collaborated on the design of a voice-directed preventive maintenance system that leverages a fully customized version of Honeywell's Voice Maintenance & Inspection (M&I) solution. Vitech supported Penske's world-class project team as they implemented the solution for hundreds of locations and thousands of users. Vitech continues to support the solution and provide enhancements to further drive value from voice.
"We were first introduced to Penske through their logistics business unit in 2012, where we implemented voice to support their picking procedures. They experienced tremendous benefits early on and expressed a desire to explore using the technology for preventive maintenance. Penske's foresight and intuition regarding the use of voice-directed technology in their maintenance operations have enabled them to take a leadership position in the industry," said Gary Oldham, vice president of sales for Vitech Business Group.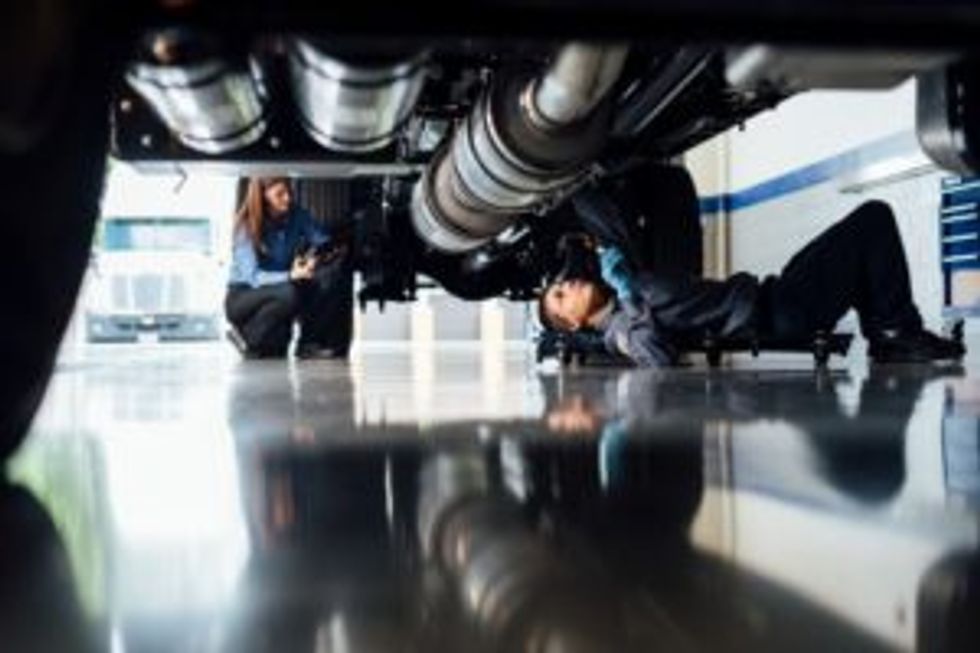 The system provides voice prompts via a headset to direct maintenance technicians through a preventive maintenance (PM) inspection. It is the foundation of Penske's proprietary PM process, providing the ability to tailor inspections to the specific vehicle, its age, specifications and technologies now and in the future.
"With this solution, workers make fewer errors, have higher job satisfaction rates and are more productive," said Taylor Smith, president of Honeywell's Workflow Solutions business. "By leveraging our industry-leading voice technology that has improved distribution center operations for more than 25 years, Penske is elevating the level of service that it delivers to its customers. Penske's transportation expertise and Honeywell's software and hardware are delivering gains in compliance, quality and productivity."
By Kim Harmsen