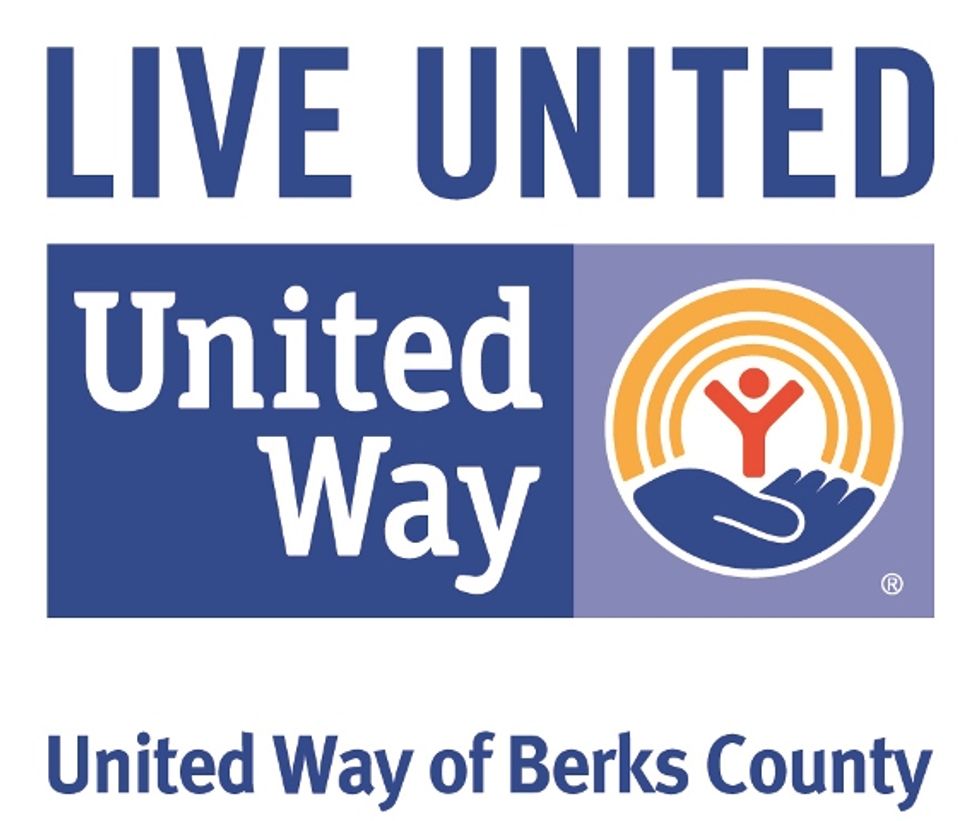 The United Way of Berks County, Pa., recently presented Penske Truck Leasing with an Eagle Award for the company's support of the organization's annual fundraising campaign.
During the 2013 United Way fundraising campaign, the company raised more than $500,000 and increased contributors by 41 percent through an incentive program.
"The organization's leadership and employee team have a respected history of supporting United Way's work through their financial and volunteer commitment," said Tammy White, president, United Way of Berks County.
Eagle Award recipients are selected based on areas such as: CEO endorsement of the workplace campaign; support of key programs, such as the Loaned Campaign Specialist and Loaned Campaign Accountant Programs; participation in the annual Campaign Planning Workshop; encouraging year-round communication and engagement activities within the workplace; and support of sponsorships and events.
In March, the charitable organization presented Penske with its Leadership Award for ranking second on its Top 10 list of supporting organizations during its annual drive.
By Bernie Mixon