Although no one has seen the final rules, Jonathan Eisen, senior vice president of government relations for the International Foodservice Distributors Association, said the requirements should be in line with best business practices most facilities already adhere to. He said those within the supply chain can begin preparing now for the safety, traceability and record-keeping requirements that will take effect in 2016 and 2017.
Under the regulations, everyone within the supply chain that takes possession of a product must have a record-keeping system, which can be digital or paper based. "With any rule, there is more documentation required. You will have to analyze the hazards in your facility and determine that those hazards are abated properly," Eisen said.
Deadlines include:
August 30, 2015: The FDA is required to issue regulations addressing preventive controls, which will apply to registered food facilities, such as food service distributors and third-party logistics facilities that handle food with regularity.
Sue Kelly, health communications specialist with the FDA office of foods and veterinary medicine, said, "Many warehouses that stock and ship food products are facilities that are required to register and, thus, would be subject to these requirements."
Although the rules aren't final, Eisen said he expects the FDA to make an exemption for facilities that only handle packaged food that isn't exposed to the environment. "Most of the things in a warehouse and any product in a box, essentially, would be covered with the exemption," Eisen said.
Kelly said the FDA proposed an extended time for facilities to comply with the new rules based on the size of the facility, such as three years rather than one for facilities that are very small, but she added "it is premature for the FDA to say what the requirements will be."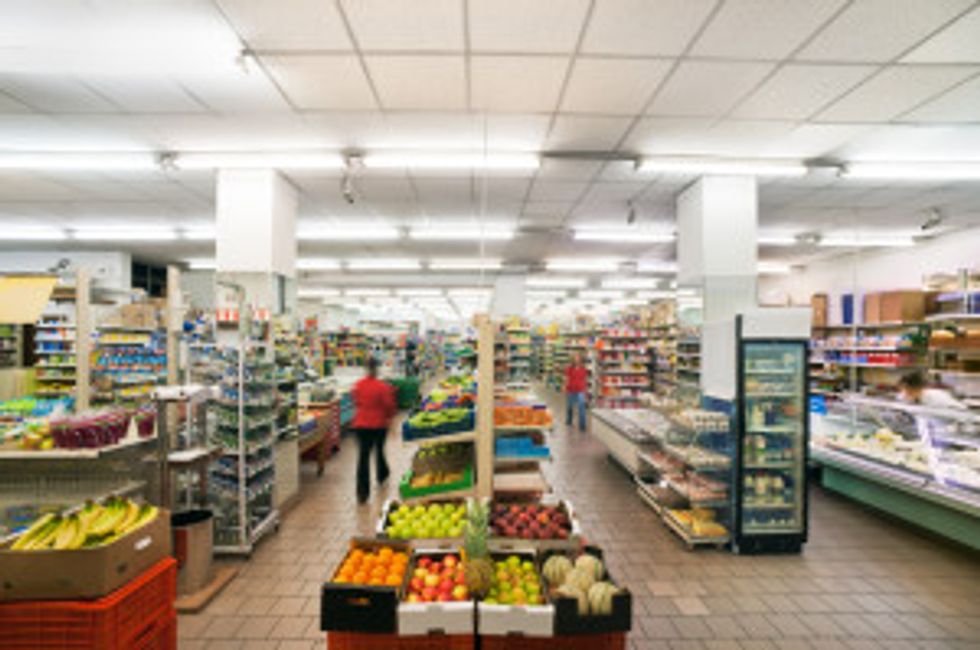 October 31, 2015: The FDA will issue its final rule regarding produce safety, which will require that equipment used to transport covered produce be adequate, Kelly said.
"Equipment used to transport covered produce would not be adequate if, for example, the same equipment is used to haul live animals or garbage that is not completely contained, and the equipment is either not designed in a manner that allows cleaning and sanitizing or it is not cleaned or sanitized before it is used to transport covered produce," she said.
The proposed rule also requires that buildings involved in packing or holding produce be designed in a way that reduces the potential for contamination and facilitates proper cleaning and repair, in addition to having adequate drainage, Kelly said.
March 31, 2016: The FDA is expected to release its final requirements for the Sanitary Transportation of Human and Animal Food, which will prescribe sanitary transportation practices to ensure that food transported by motor vehicles or rail remains safe. The regulations will be regarding the conditions and practices, training and record keeping required of those who transport food, including shippers, receivers and carriers. It will address vehicles and transportation equipment, transportation operations, the exchange of information, training and record keeping.
The proposed rule dictates a number of specific requirements, ranging from materials used to hand washing practices. For example, the proposed rule said pallets would not be considered sanitary if they are in poor repair or have jagged wood edges as these conditions "could damage food packaging causing a loss of container integrity and increasing the potential that the food is directly contaminated."
The proposed rule also outlines procedures for exchange of information about prior cargos, cleaning of transportation equipment and temperature control between the shipper, carrier and receiver. For example, the FDA said, a carrier transporting bulk liquid non-dairy foods would want to ensure that vehicles that have previously hauled milk will not introduce allergens into non-dairy foods through cross-contact.
Although the industry is waiting to learn the details of the rule, Eisen said an industry concern regarding the initial Sustainable Food Trade Association (SFTA) proposal was that it would create a regulatory issue surrounding the temperature dictated for transportation.
"Shippers may stipulate the product needs to be transported at zero. The way the regulation was written, if the temperature exceeded zero it would become, technically, adulterated food even though there is no food safety risk created until you get above 30-35 degrees," Eisen said, adding that currently, it is unclear how the FDA will handle the issue.
To begin preparing for the rules, shippers and logistics providers can identify potential risk areas within the supply chain and either create or perfect their record-keeping systems.