Inbound Logistics magazine is once again accepting votes for their annual 2018 Top 10 3PL Excellence Awards. The publication asks readers to identify which third-party logistics companies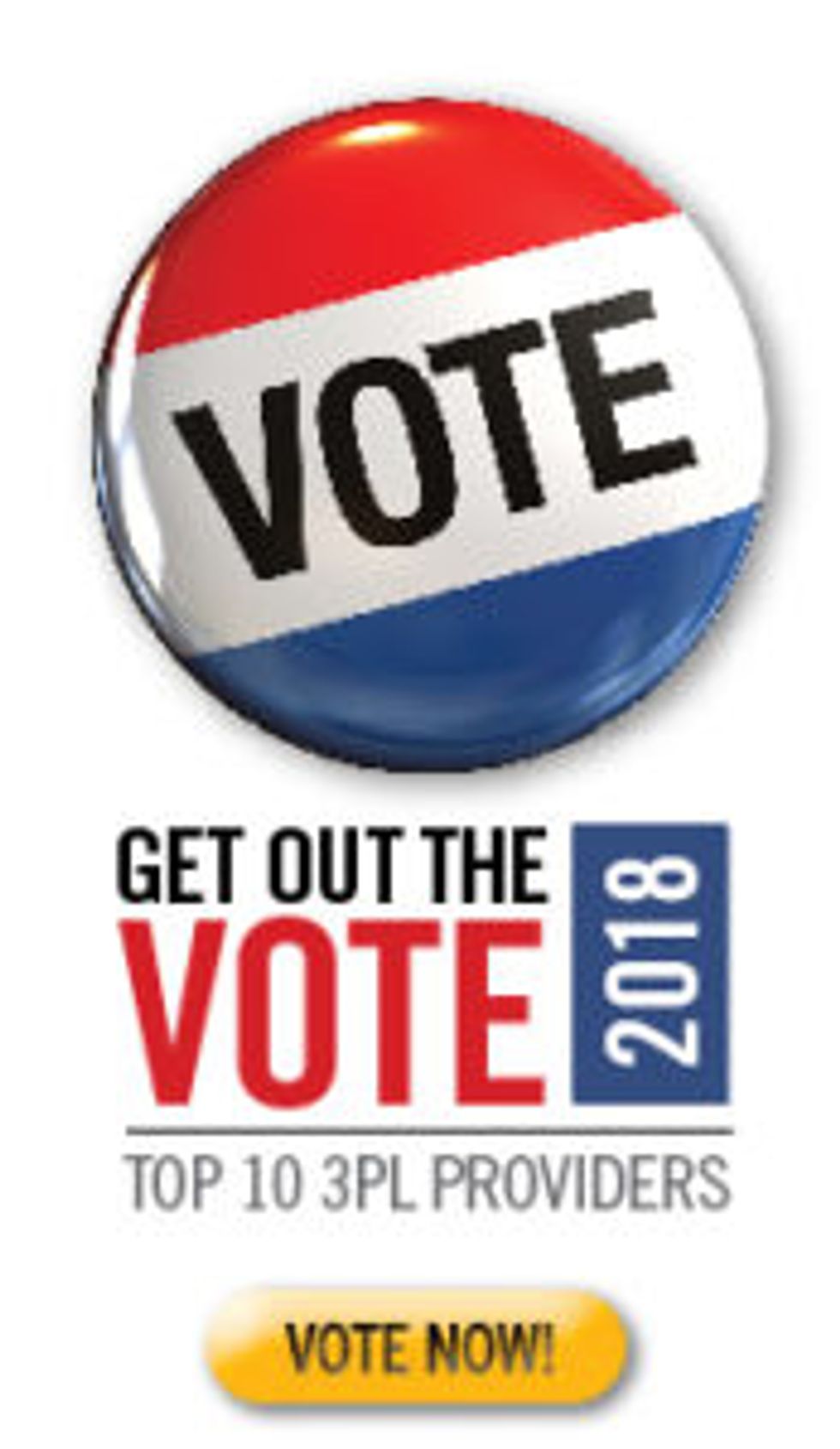 provide excellent service. Results are published in the July issue of the magazine.
Show your support for Penske Logistics by clicking here and voting today!