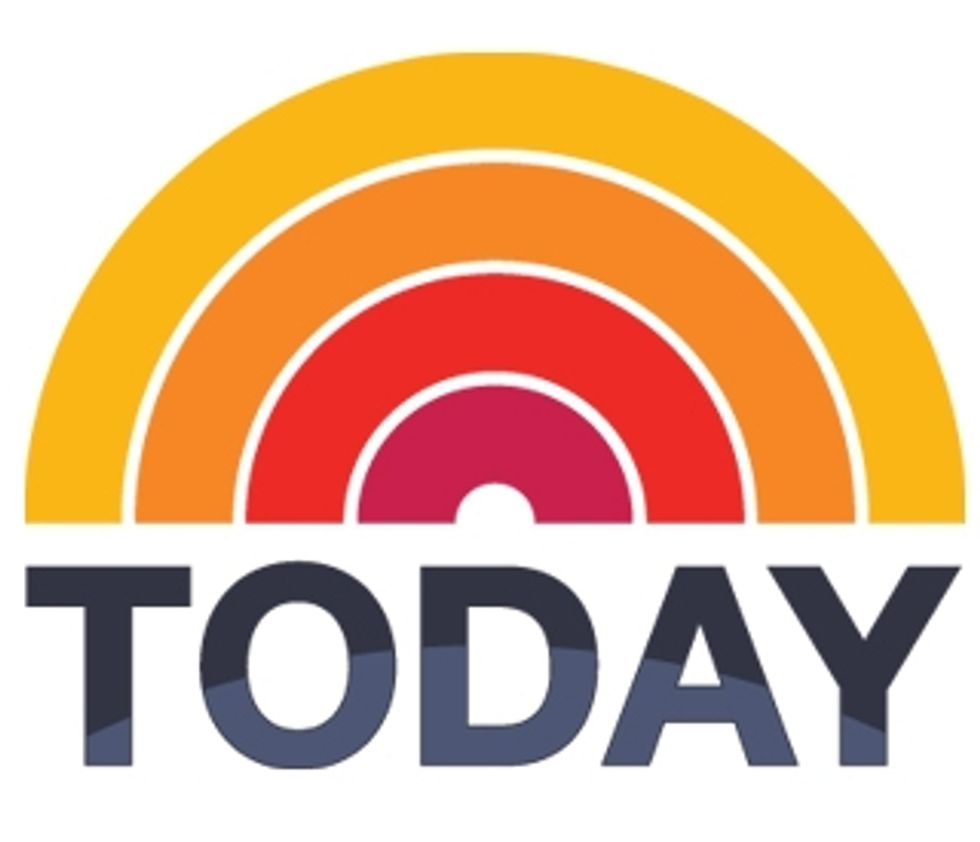 Penske is teaming up again with NBC "Today" for its annual Lend a Hand charity road trip.
"Today" co-host Al Roker and a parade of Penske trucks filled with donations from major corporations will surprise a different charity each morning during the show's live broadcasts June 13-17.
For the past six years, Penske has donated 26-foot consumer trucks to Lend a Hand, a weeklong road trip during which Roker delivers much-needed items to small U.S. charities. "We're happy to respond once again to the 'Today' show's request for assistance with Lend a Hand," said Don Mikes, Penske's vice president of rental. "We take pride in giving back to the community."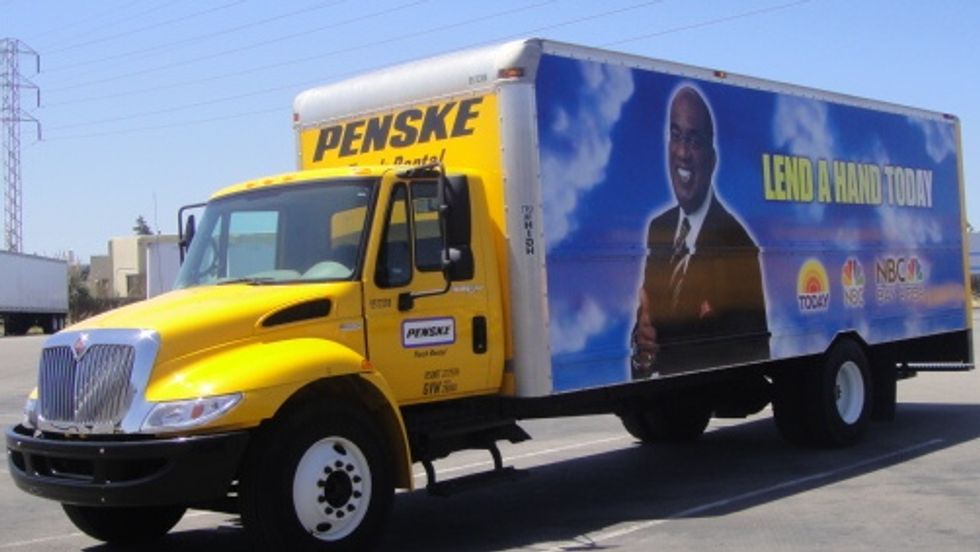 Roker will visit the following cities during his goodwill tour:
Anchorage, Alaska – June 13
Las Vegas – June 14
Houston – June 15
Birmingham, Ala. – June 16
Charleston, W.V. – June 17
Penske associates near these cities have been working diligently to aid the NBC production teams with securing trucks, drivers and storage facilities.
For updates of Roker's five-day trip, be sure to visit the "Move Ahead" blog daily next week, as well as the "Today" show's "allDAY" blog and the Penske Truck Rental Facebook page.
By Kandace Wertz