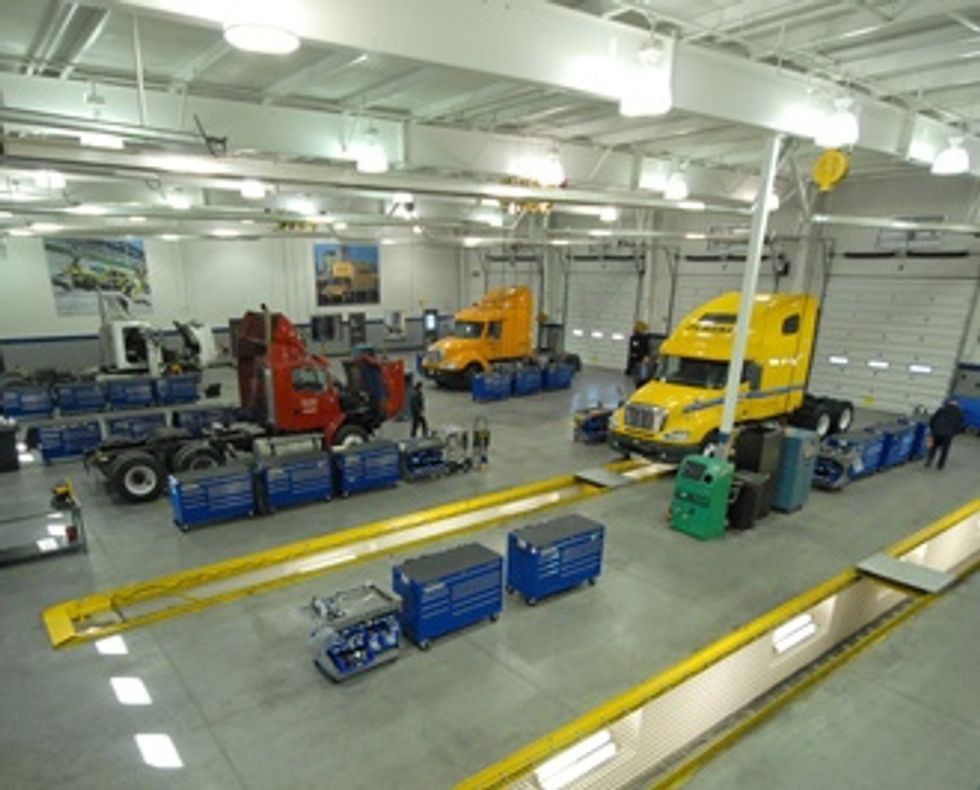 When he arrived at Penske Truck Leasing in 1987, Mark Swift quickly realized that Penske is a place that appreciates hard work and talent. He began as a mid-level maintenance technician in Davenport, Iowa, and in subsequent years, progressing in his career.
Today, Swift is vice president of field maintenance for the company's north central region. He is based in suburban Chicago and his areas of responsibility include 16 states in the Midwest.
For Jonathan Hester, completing the Technician Certification Program (TCP) was about becoming a better truck maintenance technician, with an eye towards advancement.