The importance of supply chain management in boardrooms has accelerated in recent years with no end in sight. This in turn is fueling rapid growth among companies like Penske Logistics. In fact, the third-party logistics industry continues to grow at a much faster rate than the overall economy.
Rick Blasgen, president and CEO of CSCMP, at the presentation of this year's State of Logistics Report.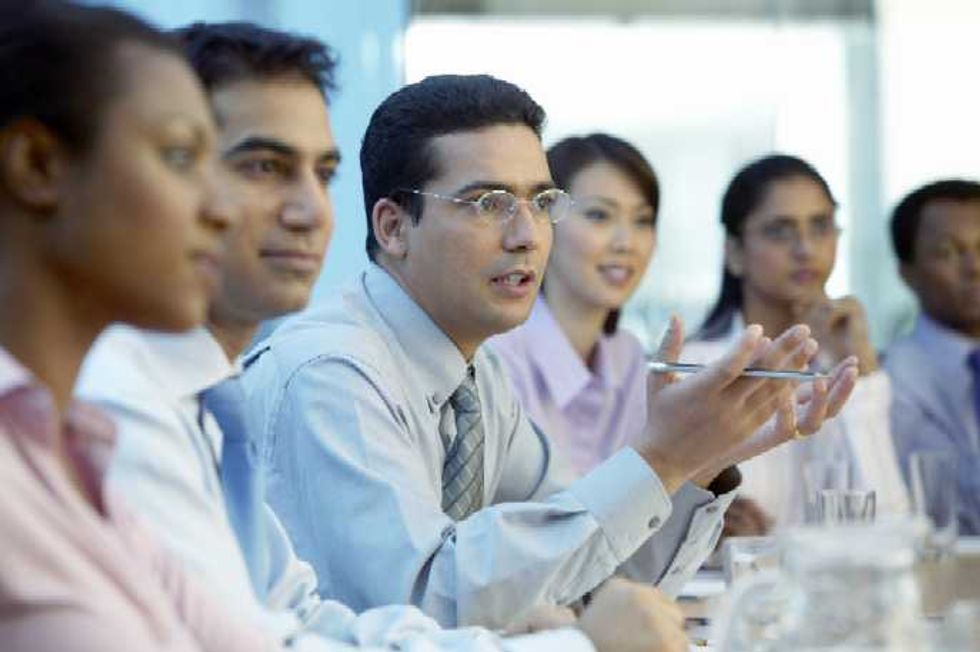 Third-party logistics companies worldwide say recruiting and retaining managers is one of their biggest challenges. Here are some steps providers can to take to remedy this growing concern. I have been conducting research into the third-party logistics (3PL) industry for nearly 25 years. For the last 20 years I have done three annual regional surveys of the chief executive officers (CEOs) of many of the largest 3PLs in North America, Europe and the Asia-Pacific region.
Each year I ask those surveyed to identify the most significant problems faced by their companies in those markets. Most years "finding and keeping talented managers" ranks among the top three problems in each of those regions. It is also typically ranked as one of the most significant market dynamics in each regional survey.
Loading posts...