Penske Logistics leader Mark Smith will be a speaker for the complimentary Food Logistics magazine webcast for supply chain refrigerated goods best practices entitled, "The Reefer Box: From 'Plain Old Cold' to 'Smart and Controlled.'" It will be held on March 13 (1 p.m. ET/noon CT/10 a.m. PT).Click here to register.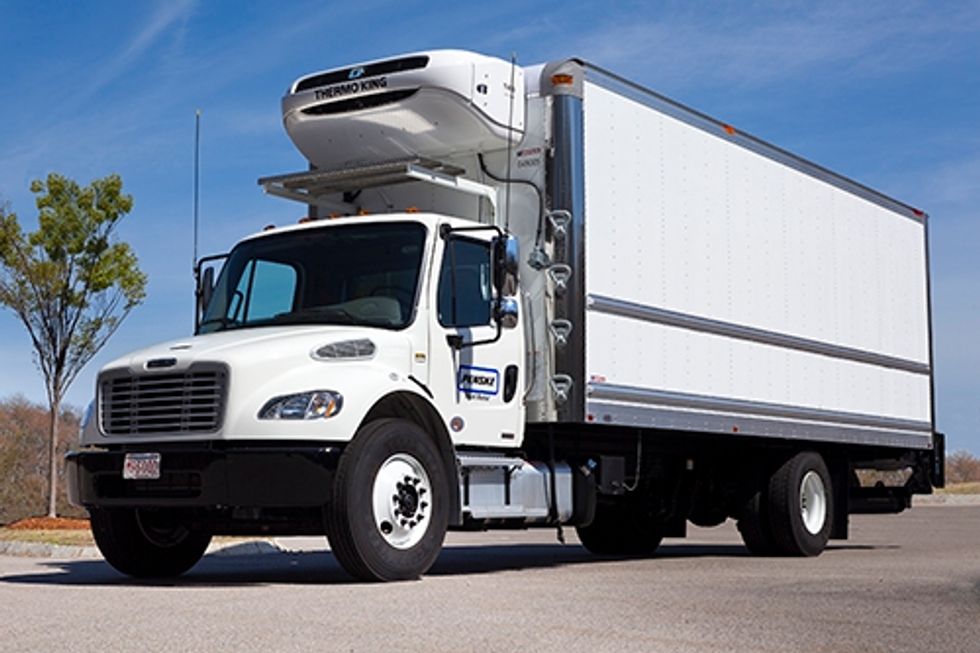 In a matter of months new emissions standards for refrigerated trailers will take effect nationwide, and the industry is preparing for increased costs and changes to their operations.
The new regulations will take effect on Jan. 1, 2013, and require reductions of as much as 90 percent in particulate matter and 30 percent in nitrogen oxide for all new, non-road engines of less than 50 HP, which includes those used in transport refrigeration units.