Penske Logistics has enhanced its industry-leading safety practices with the introduction of a video-based program. The company has installed SmartDrive event-triggered onboard cameras that face inside the truck cab, and outwards to the road, to complement ongoing driver safety coaching.
The solution is part of other safety-related technologies increasingly deployed within the Penske dedicated carriage fleet including: backup alarms; collision avoidance and lane departure systems; stability control systems; air disc brakes; electronic driver logs; onboard telematics and vehicle diagnostics systems; speed governors; and advanced visibility LED headlights.
Penske Logistics truck drivers use the Smith System on an ongoing basis, widely recognized as a leading transportation industry defensive driving program.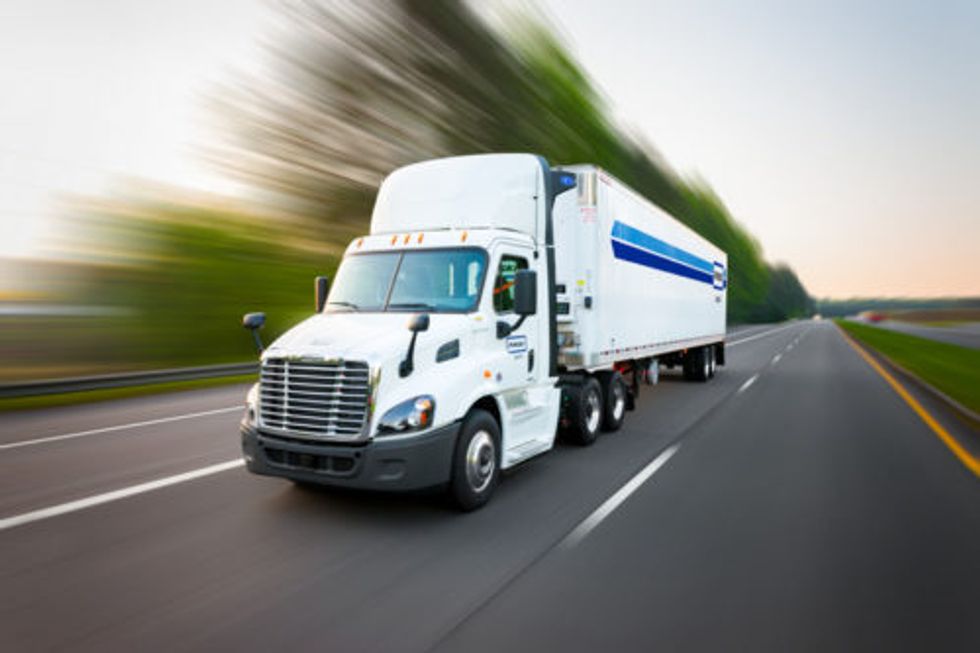 "We're committed to running a safe fleet and strive to ensure our truck drivers are equipped with the latest fleet safety technology, late model vehicles, and ongoing safety coaching," explained Penske Logistics President Marc Althen.
Penske Vice President of Safety Jason Herr noted that the recorded videos serve as what's commonly referred to in the world of sports as game film: "We're able to review incidents and coach drivers to be better and safer drivers. We view this new program as an extension of the digital supply chain in our industry."
Stephen Skeens is a Penske truck driver based in the Knoxville, Tennessee, area who makes dedicated runs for an automotive supplier to Louisville, Kentucky. He explained that the cameras will "correct things for those with bad habits." Talking to fellow drivers at other companies, Skeens sees video-based safety programs as becoming more popular.
The new cameras do not record unless triggered by an event when the vehicle is in operation. The combination of inward and outward facing cameras provides for a wide-ranging view of the driver's behavior.
Footage will also be utilized for exoneration and reconstruction purposes.
Daniel Grivej is a Penske operations manager in Flat Rock, Michigan; his truck drivers have the SmartDrive cameras in their fleet. He acknowledged that change does not come overnight. "I would say the drivers were hesitant at first, but now they consider it part of their job. I do think the cameras are an effective coaching tool," Grivej noted.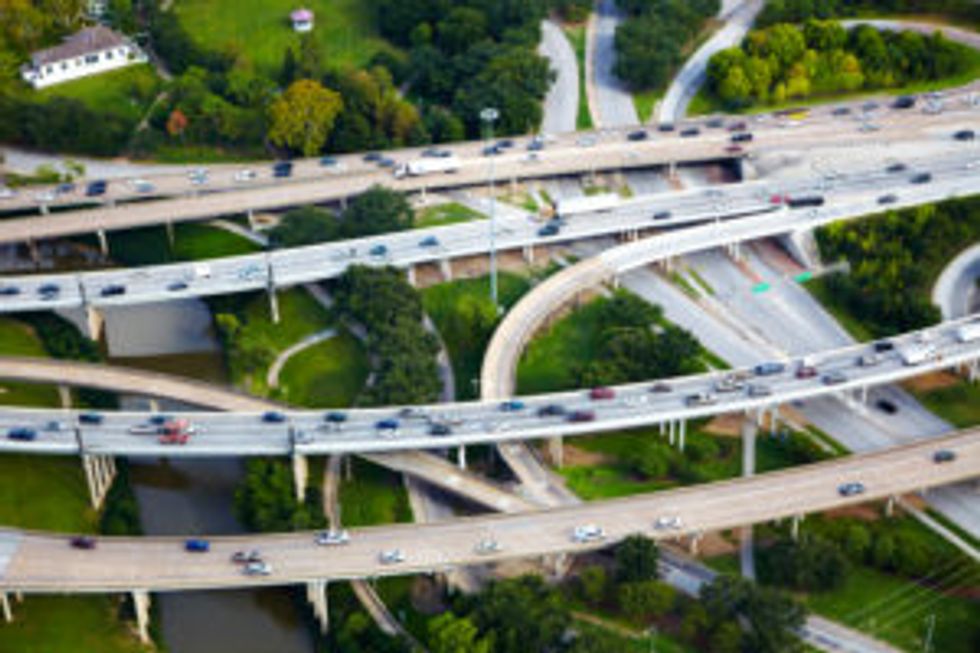 By year's end, Penske expects to have the systems installed in over 2,800 of its heavy-duty trucks across the company's North America operations. April is National Distracted Driving Awareness month.
Penske has installed SmartDrive's SR4 state-of-the-art hardware that utilizes Advanced Driver Assistance Systems (ADAS) functions.
Steve Mitgang, SmartDrive CEO stated: "As an innovative company, Penske Logistics required a solution that helps them focus on safety today while enabling them to plan for the future. We're excited that the SmartDrive program fits their needs and look forward to working together to making Penske Logistics a safer fleet for its drivers, its customers and its communities."
By Alen Beljin