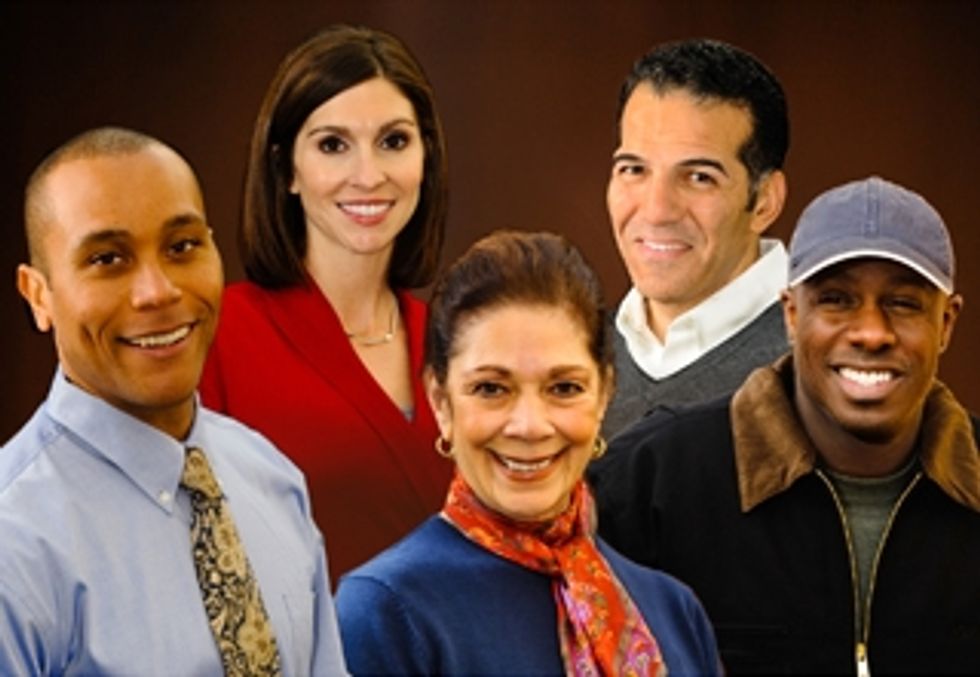 Penske Truck Leasing and Penske Logistics have been steadily growing and cultivating relationships with minority-owned and women-owned businesses for well over a decade. The effort is a part of an ongoing initiative to promote diversity and inclusion at both companies.
"We're committed to growing and supporting our diverse supplier base companywide," said Art Vallely, who leads Penske's corporate procurement activities as senior vice president of rental and vehicle management.
In 2010, Penske Truck Leasing and Penske Logistics spent approximately $150 million with hundreds of minority-owned and women-owned businesses combined. This represented more than 13 percent of the total annual spend with suppliers. Even during the most-recent economic downturn, Penske continued to grow its base of diverse suppliers.
"We've made a concerted effort to identify and use diverse suppliers for a wide range of products and services," said Paige Lightner, Penske's director of sourcing. "Many of our diverse suppliers are small local businesses based within the communities where we have operations. We value the local supplier relationships as these help our businesses to reflect the communities we serve."
Supporting minority-owned and women-owned businesses is good for the overall U.S. economy. According to the Department of Commerce's Minority Business Development Agency, these firms collectively generate about $1 trillion in economic output to the U.S. economy and help create millions of jobs annually. (See related article from The Wall Street Journal.)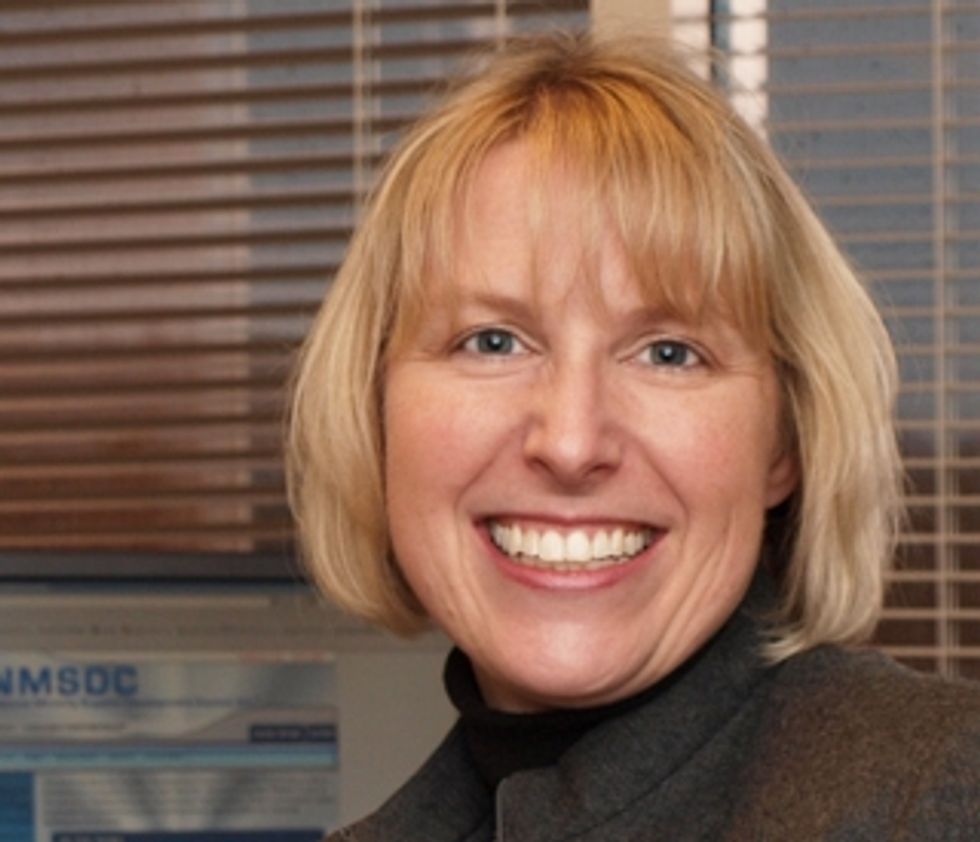 "We are always looking for reputable, high-quality diverse suppliers, and we encourage anyone interested in doing business with us to contact us," Lightner added, photo on right. "Our supplier diversity efforts not only reinforce our commitment to diversity at the company, but we also see it adding value to our business from a competitive standpoint. We are aligning our diversity initiatives with those of our customers."
Penske is a member of the National Minority Supplier Development Council (NMSDC), one of the country's leading business membership organizations, and has been active with the group since 1996.
"As members we allocate part of our dues to support the regional councils in Michigan and Pennsylvania, New Jersey, and Delaware due to the presence of operations we have within those areas. We seek to include diverse suppliers where we can," indicated Lightner. "Once these suppliers are in our systems, it becomes easier for others within the organization to utilize their services."
The NMSDC's regional councils certify and match more than 16,000 minority-owned businesses with member corporations that want to purchase goods and services.
The range of services Penske Truck Leasing and Penske Logistics procure from minority-owned and women-owned businesses varies greatly and includes consulting services, third-party trucking carriers, installation, temporary staffing, janitorial, landscaping, building maintenance, telecommunications support, contracting, and more.
Qualified suppliers interested in registering with Penske Truck Leasing or Penske Logistics as a minority-owned, women-owned or small business should send an introductory e-mail, and a procurement department representative will contact you with the necessary forms and other background information.
By Randy Ryerson