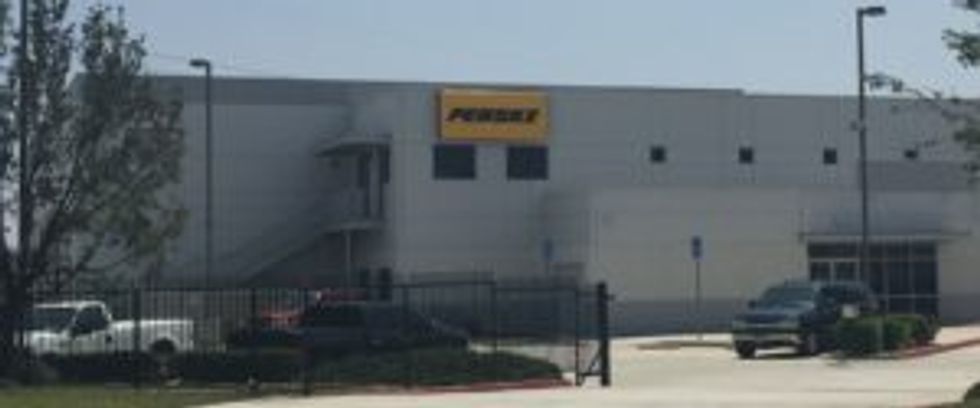 Located at 3777 De Forest Circle, it includes eight service bays and a wash bay. The 15,000-square-foot building is on a three-acre tract.
Penske already has facilities in nearby Fontana and Ontario, but it needed additional capacity to service fleet vehicles in the area. The company acquired a former truck repair shop and renovated it. The Mira Loma center employs 18 associates.
"With a growing number of business customers in this area, it made sense for us to add this facility to provide greater convenience for our customers and efficiency in our own operations," said Penske Area Vice President Art Narmi. "In addition, this site gives us good visibility along the heavily-traveled 60 freeway."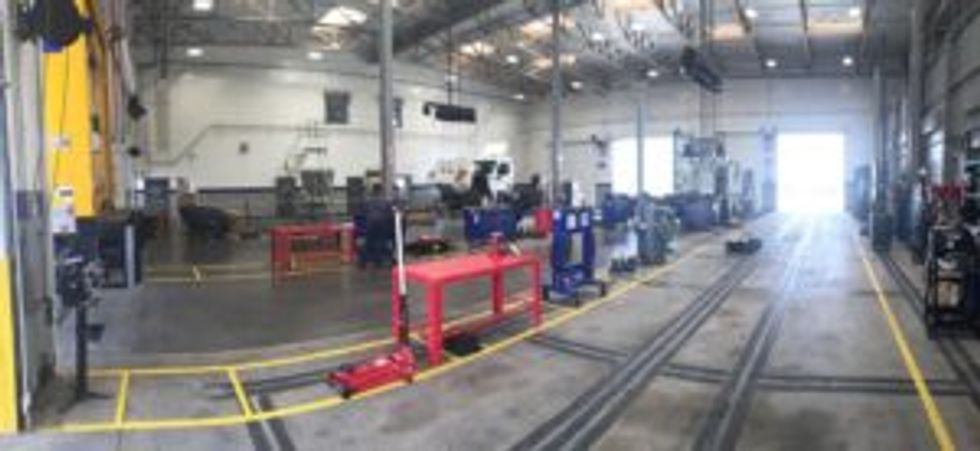 Office and service department hours at the Mira Loma facility are:
Monday, 7 a.m. to 5 p.m.
Tuesday through Friday, 6 a.m. to 11 p.m.
Saturday, 7 a.m. to 3:30 p.m.
The phone number is 951-332-3270.
By "Move Ahead" Staff