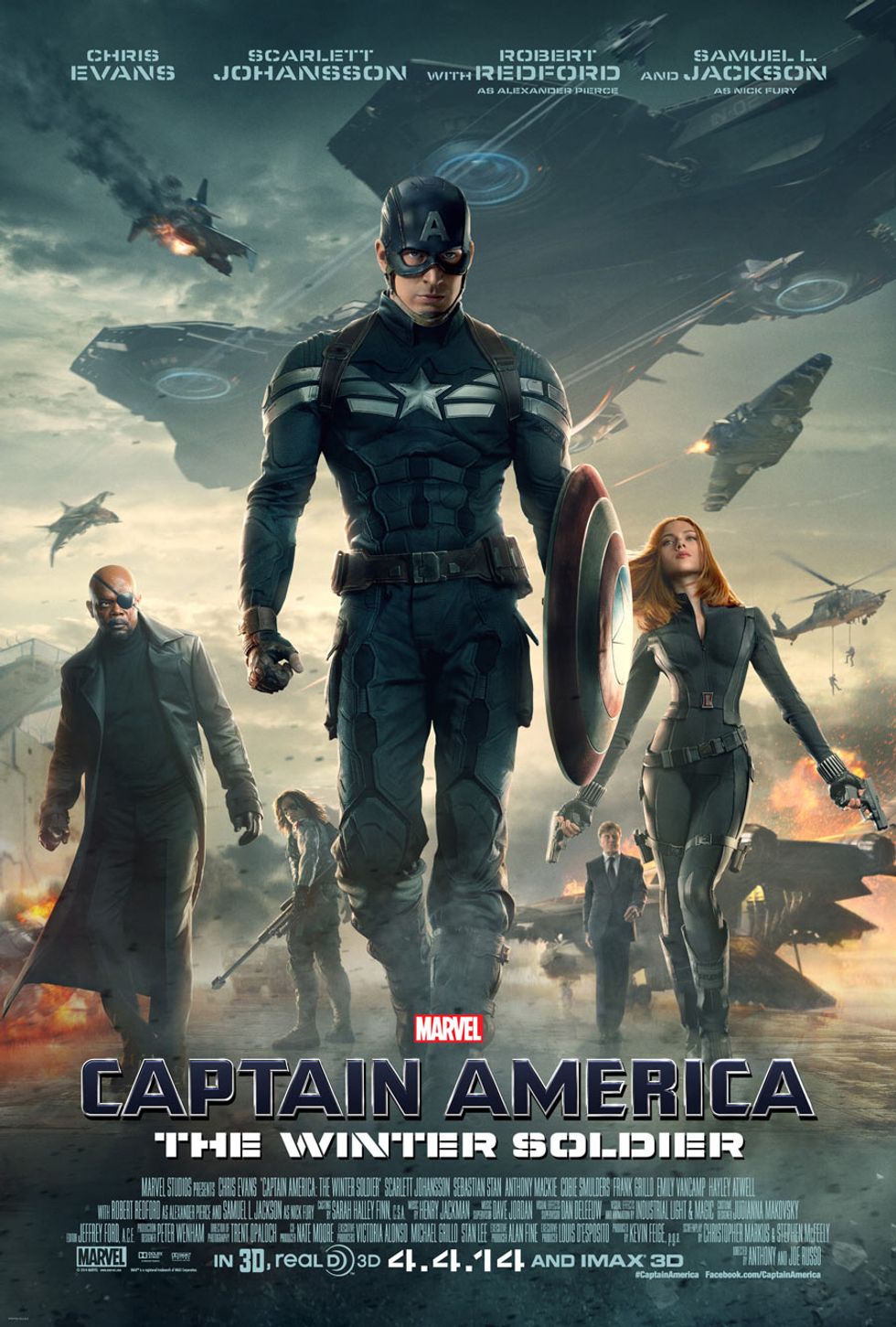 Marvel's "Captain America: The Winter Soldier" opened in theaters on April 4 and is the latest superhero film from Marvel Studios to feature a yellow Penske rental truck. The film is the sequel to Marvel's "Captain America: The First Avenger" and stars Chris Evans as Captain America, aka Steve Rogers.
The motion picture also features Scarlett Johansson, Sebastian Stan, Anthony Mackie, Cobie Smulders, Frank Grillo, Emily VanCamp, Hayley Atwell with Robert Redford as Alexander Pierce and Samuel L. Jackson as Nick Fury.
The yellow Penske box truck is seen early in the film during an exciting chase scene through the streets of Washington, D.C., as Jackson's character is evading a highly trained group of mercenaries. Their soldiers have commandeered local police cars and the Penske truck helps Fury make a getaway.
The below clip includes footage of the Penske truck which is visible at the 0:47 mark.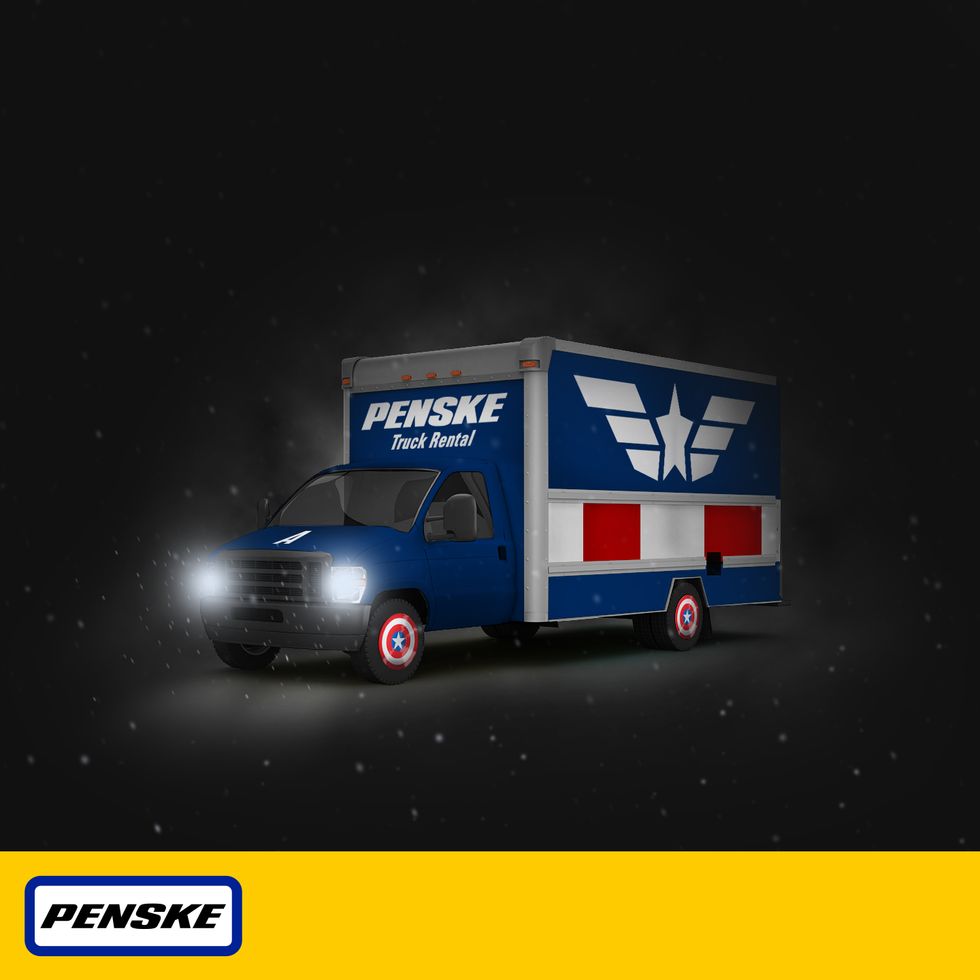 Penske works with a California transportation vehicle entertainment firm, Studio Services, which secured placement in this film.
The company's branding also appeared in 2012's "The Amazing Spider-Man."
By Alen Beljin