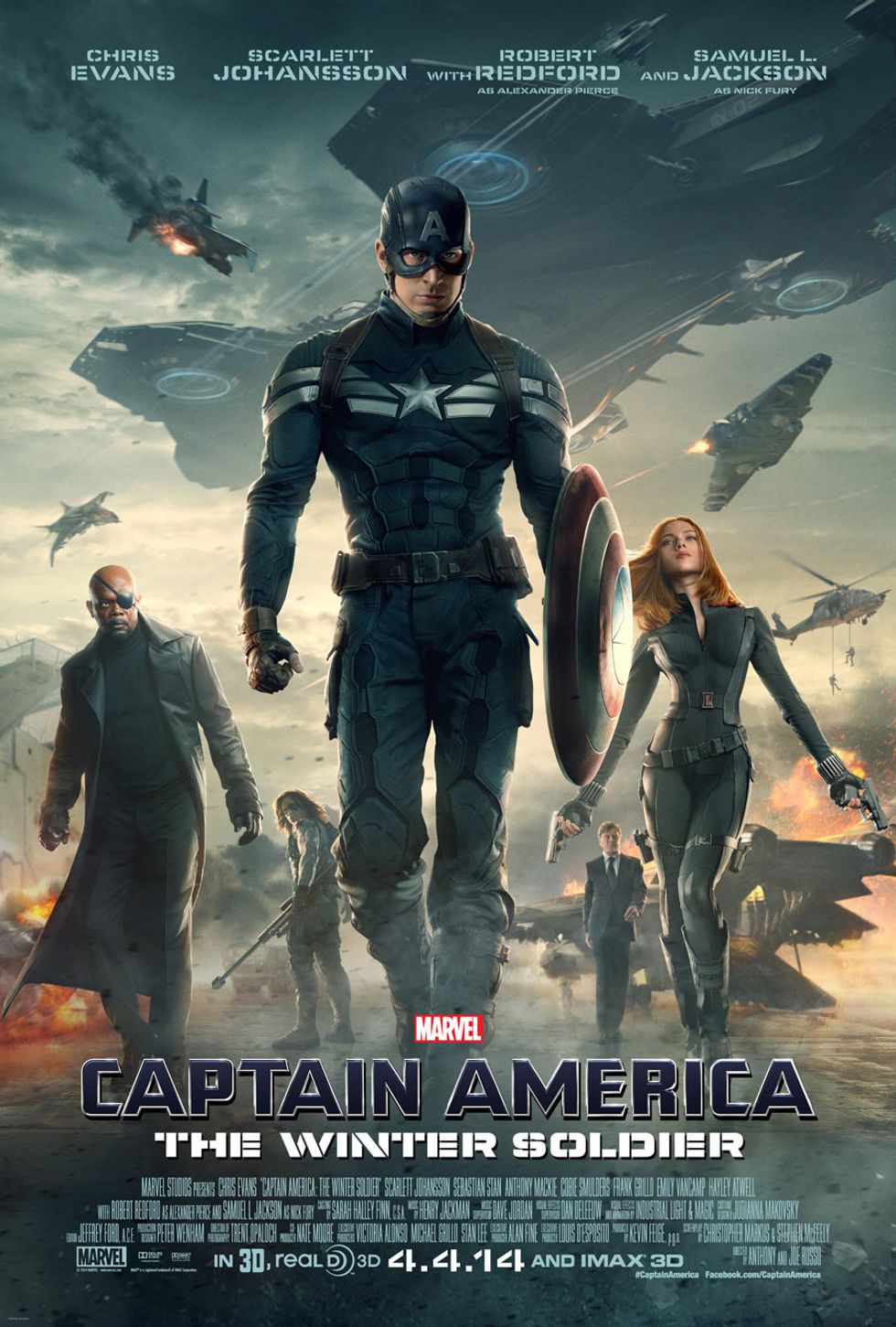 Marvel's "Captain America: The Winter Soldier" opened in theaters on April 4 and is the latest superhero film from Marvel Studios to feature a yellow Penske rental truck. The film is the sequel to Marvel's "Captain America: The First Avenger" and stars Chris Evans as Captain America, aka Steve Rogers.
The motion picture also features Scarlett Johansson, Sebastian Stan, Anthony Mackie, Cobie Smulders, Frank Grillo, Emily VanCamp, Hayley Atwell with Robert Redford as Alexander Pierce and Samuel L. Jackson as Nick Fury.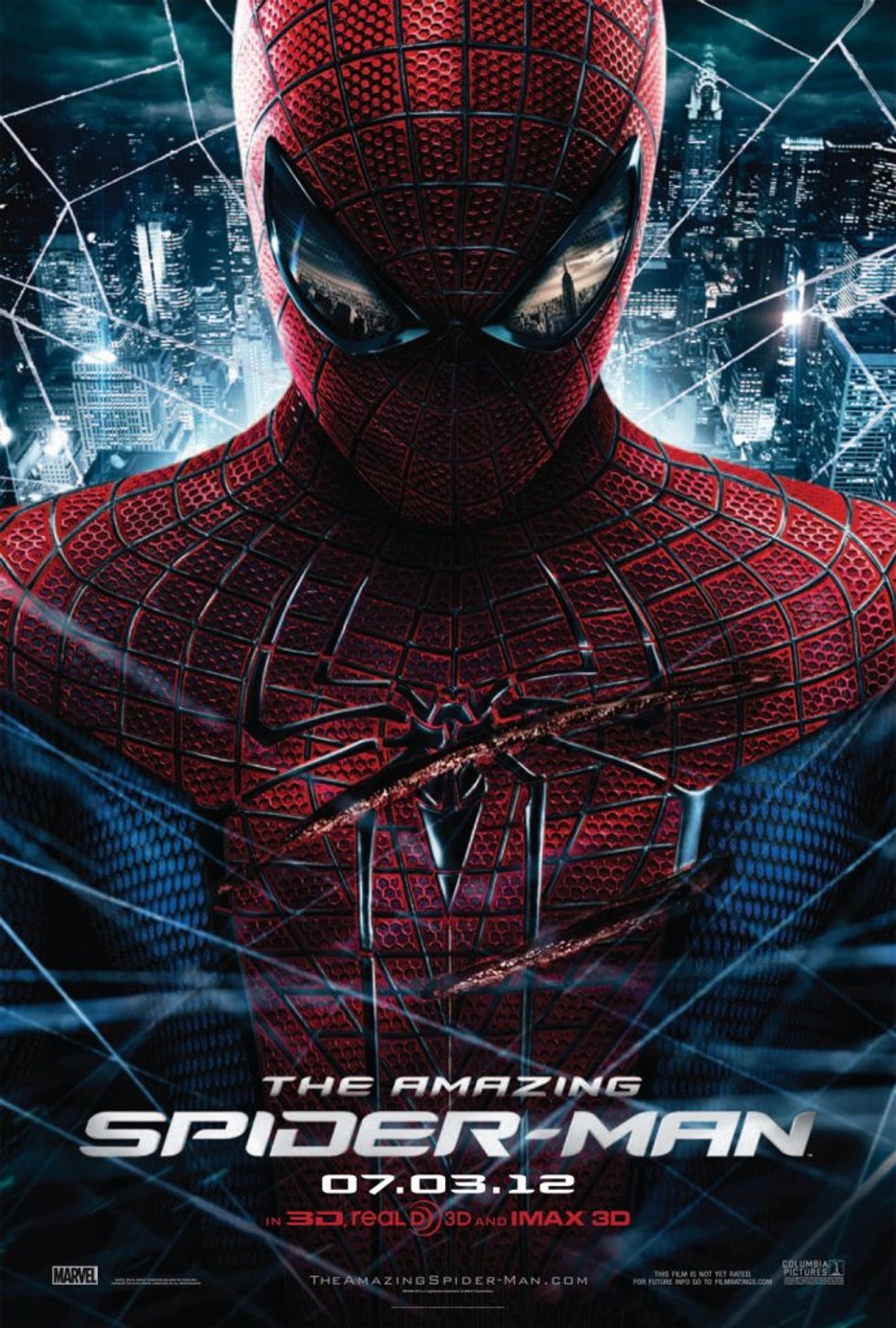 A Penske truck is among the cast of supporting characters in Sony's "The Amazing Spider-Man" which opened nationwide on Tuesday (see photo below). The PG-13 movie is a reboot of one of Marvel's most popular superhero franchises. Available in both IMAX and in 3D, the film, set in New York City, stars Andrew Garfield, Emma Stone and Denis Leary.
The Penske truck appears on a busy city street during an early scene in which the main character, a young Peter Parker (played by Garfield), dons the iconic costume while flying through the Big Apple in search of criminals.