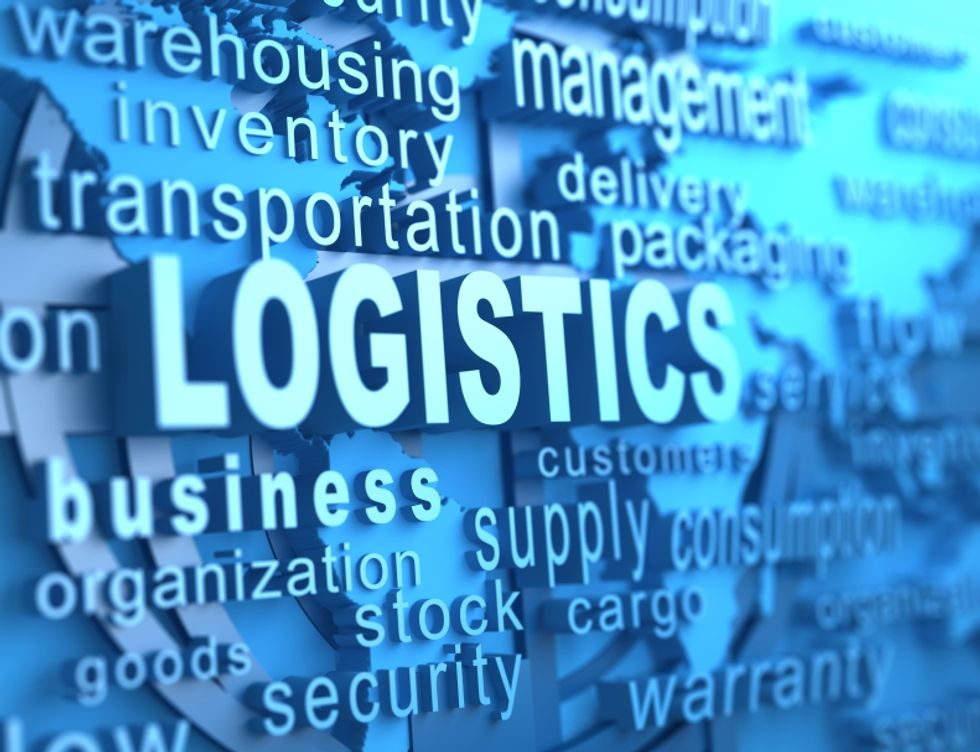 The Council of Supply Chain Management Professionals (CSCMP) Annual Global Conference in Denver is just weeks away. Penske Logistics is a major global sponsor of the event and working with other thought leaders on several key study presentations. Here are 10 hot supply chain topics you're sure to hear about during the conference.
Economic Growth – There are signs of improvement in the economy across virtually all modes of transportation. How will political wrangling, consumer confidence and unrest in certain regions impact the outlook for shippers and logistics providers?
Talent Wars – Logistics providers are in the midst of a war to attract, retain and develop their top talent to fuel future growth. What strategies will they undertake to address it?
Near-shoring & Re-shoring – Manufacturers, and subsequently their logistics providers. are moving their operations closer to the U.S. Is it boom time for Mexico and elsewhere in Latin America? What does this mean for China's outlook?
Big Data – From mobile devices and telematics to warehouse RFID tags. There is a ton of Big Data in today's supply chains. How are shippers and their logistics providers working together to drive efficiency and make smarter decisions?
State of Manufacturer-3PL Relationships – Manufacturers and logistics providers have weathered some tough economic times in recent years. How have the relationships between shippers and their logistics providers changed and how are they evolving?
Preferential Sourcing – The number of preferential trade agreements have risen sharply since the 1990s. What are the key drivers and what do they mean for shippers and logistics providers as it relates to global trade management?
E-commerce & the Omni-Channel – Retailers continue to evolve their omni-channel strategies. How will logistics providers and retailers collaborate to reach the goals of retailers and meet customer expectations?
Trucking Capacity & Rates – Trucking capacity remains tight. Carrier costs continue to climb for equipment, drivers and to meet tougher new regulations. Are rates poised to pop?
Mergers & Acquisitions – Logistics providers are seeking growth. What is the outlook for consolidation in the supply chain?
Sustainability – Logistics providers continue to help drive sustainability into their operations with truck aerodynamics, alternative fuels, route optimization, and facility improvements. But, are shippers willing to share in these costs to help drive a greener planet and reduce carbon footprint?
To learn more about these hot supply chain topics don't miss these sessions during CSCMP's Annual Global Conference in Denver. We'll see you there!