Supply chain activity continues to accelerate, and shippers and their logistics providers keep moving towards more meaningful partnerships that can provide value and create a competitive advantage. At the same time, greater availability of data and the ability to make real-time decisions are driving shippers, and their logistics providers, towards more collaborative relationships, which is leading to new and innovative solutions.
As a result, the industry is evolving away from a transactional business model and towards comprehensive end-to-end logistics solutions, which is creating opportunity for 3PLs, industry analysts will state this week during the Council of Supply Chain Management Professionals (CSCMP) Annual EDGE Conference in Atlanta.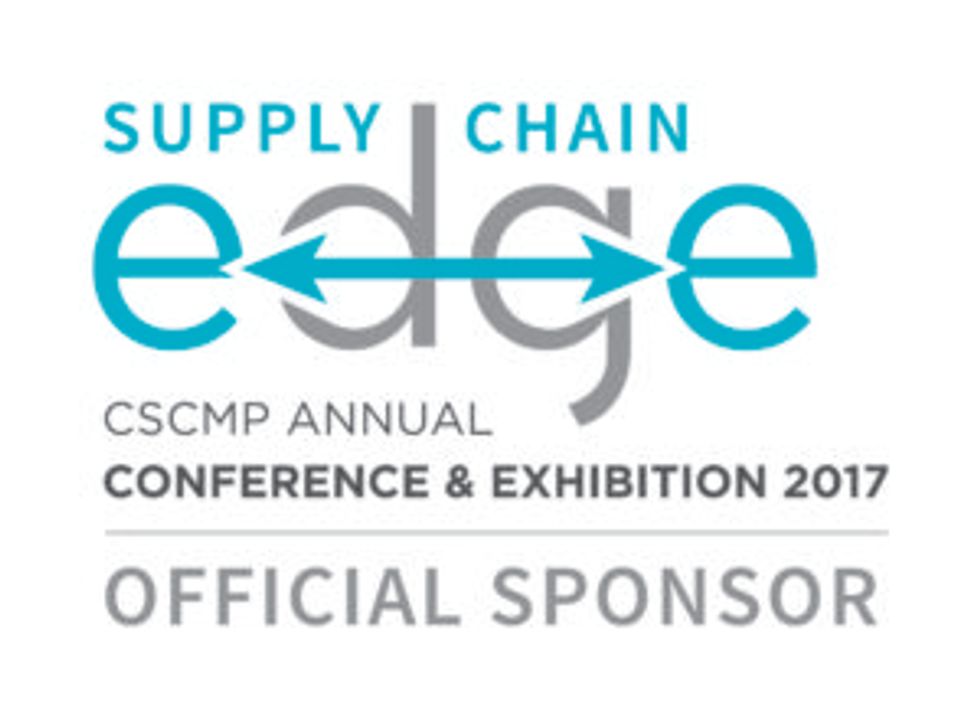 Logistics experts will present research findings during an annual event that is expected to draw in excess of 3,000 supply chain professionals, including Dr. John Langley, professor at Pennsylvania State University and author of the 22md Annual Third-Party Logistics Study: The State of Logistics Outsourcing, and Sean Monahan, a partner at A.T. Kearney and co-author of CSCMP's 28th Annual State of Logistics Report, both of which are presented by Penske Logistics. The 3PL Study is produced by Infosys.
Please visit www.3PLStudy.com to access the report.
The growth of e-commerce, increased consumer demands and the speed at which new technologies enter the market has made the supply chain more relevant.
Langley said that among the Annual Third-Party Logistics Study respondents, 73 percent of 3PL users (shippers) and 92 percent of 3PL providers agree that 3PLs provide new and innovative ways to improve logistics effectiveness, and 81 percent of 3PL users and 98 percent of 3PL providers agree that the use of 3PLs has contributed to improving services to the ultimate customers.
For more than 20 years, the Annual Third-Party Logistics Study has found that shippers increasingly leverage what 3PLs offer, maximizing the supply chain, driving out costs and creating value.
This year, the number of shippers reporting that 3PLs helped them lower costs has increased, as has the number of shippers reporting that 3PLs have contributed to improving services to the ultimate customer.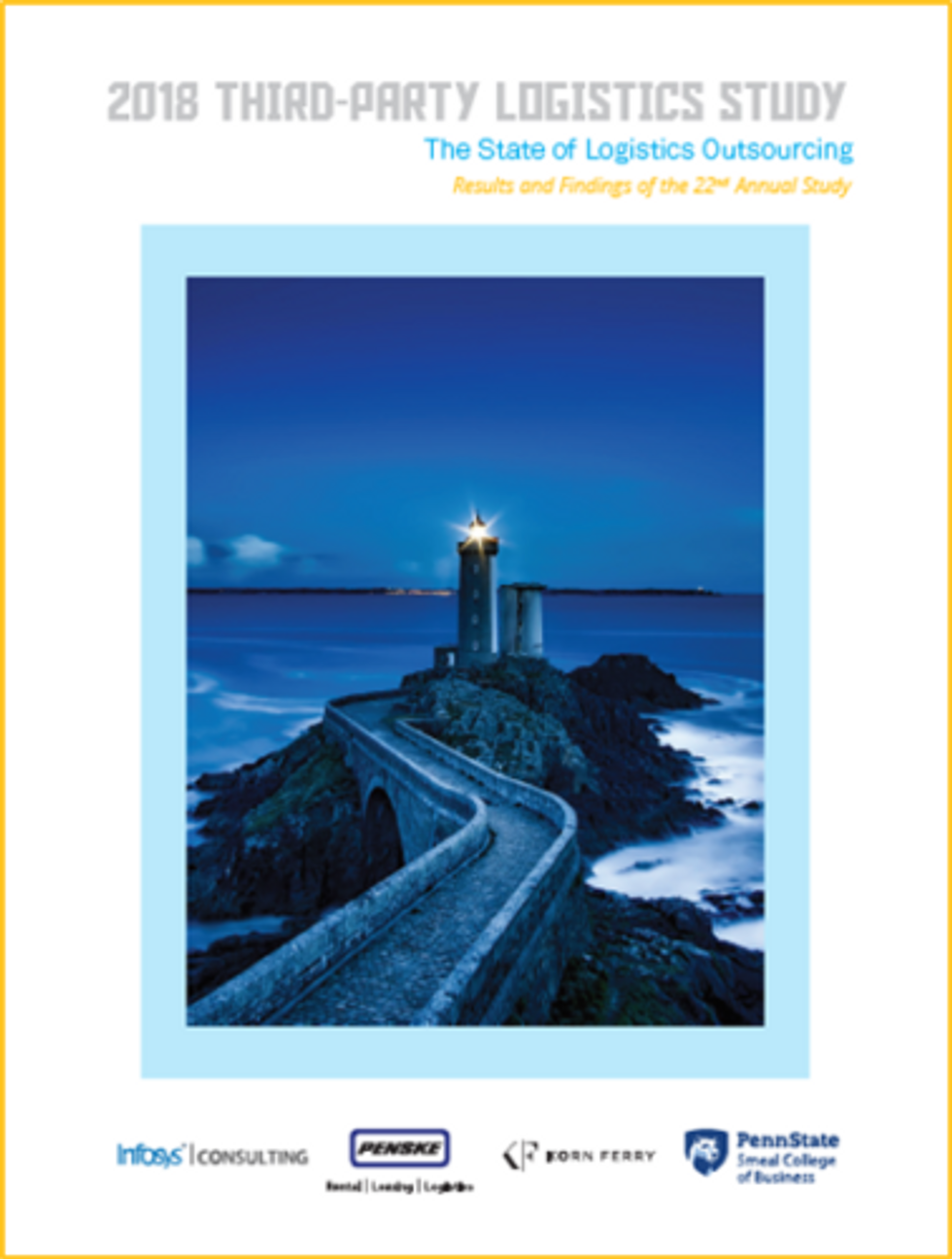 In this year's study, 98 percent of shippers and 99 percent of 3PLs agreed that there is an increased need for 3PLs to respond to customers more quickly and with complete, accurate and consistent information. However, both parties agree there is a need for improvement, with just over half of shippers—51 percent —and half of 3PLs reporting that 3PLs communicate well in responding to risks and executing operating objectives.
3PL providers and shippers continue to work together to strengthen their partnerships. Among this year's survey findings is that 92 percent of shippers report their relationships with 3PLs generally have been successful, which represents only a slight measurable increase from 91 percent last year, Langley said. Among logistics providers, 99 percent reported that their relationships generally have been successful, an increase from 97 percent last year.
"Shippers are turning to Penske for innovative solutions on how to help them optimize their supply chain and take cost out of their supply chain," said Marc Althen, president of Penske Logistics, and a participant in a State of Logistics report panel discussion during the spring unveiling in our nation's capital. "We're seeing activity in all of our product offerings."
The Role of Technology
Shipper expectations have changed and they are seeking out more data and analytics than ever before. Simply having visibility is no longer enough, and more and more shippers are looking for logistics partners that can use technology to drive network efficiencies, which means 3PLs are seeing increased demand for technology solutions.
Technology can create a competitive advantage, particularly as shippers need to meet increasing customer demands and drive sales, and shippers in general to look to their 3PLs as a source of needed IT technologies, Penn State's Langley said.
A.T. Kearney's Monahan said in the State of Logistics Report that shippers are increasingly asking 3PLs to use data to create value. "We see many 3PLs are trying to bolster their analytic capabilities and provide that insight to the clients," he said. "Customers say, 'You see all of my data, my shipments and my demand pattern. Can't you do something with that information?'"
Penske's Althen said he believes shippers just want ease of doing business with carriers, and 3PLs provide that. "We're investing in tools to make it easier for the shipper to deal with the carrier to make sure at the end of the day the freight gets delivered on time and at the right price."
Shippers are turning to Penske for innovative solutions on how to help them optimize their supply chain.

"Think about being able to look across the entire Penske Logistics network of freight, all those lanes, rates, origins, destinations, etc., analyzing that and bringing the best solutions to our customers to take cost out of their supply chain and improve service levels to lower their overall transportation cost," Althen said. "That is a really big thing for us in terms of big data."
Within the Third-Party Logistics Study, the percentage of shippers that outsource information technology services increased to 27 percent in the 2018 study from 17 percent in the previous year. However, the percentage of shippers indicating satisfaction with their 3PL's technology offerings dropped to 56 percent this year from 65 percent last year.
This could be because shipper expectations have increased as technology has improved or because shippers are seeking enhanced analytical capabilities to help drive more effective supply chain decisions. The amount of available technology can also leave those within the supply chain feeling like they are missing out on certain capabilities, even if they are unsure of its applicability, Langley said.
State of the Supply Chain
Shippers are looking for enhanced fulfillment capabilities, efficient supply chains and data that can help them improve operations. Despite increased demand in the e-commerce sector and overall growth for the third-party-logistics market, United States business logistics costs have decreased for the first time since 2009, the 28th Annual State of Logistics Report found.
Overall logistics costs have fluctuated throughout 2017, which Monahan said he expects to continue, with the risks being to the upside: "The 2017 story of gradual tightening in the U.S. road freight market continues as the supply/demand balance in North America has favored, though just a little, carriers in 2017. Recent hurricane activity has and for the next several months will continue to favor carriers."
In ocean, rates also continue to strengthen in favor of carriers with China-U.S. West Coast rates up 31 percent year-over-year and China-U.S. East Coast rates up 48 percent year-over-year, Monahan reported.
However, shippers have benefited from decreased transportation costs with overall transportation costs decreasing 0.7 percent 2016, Monahan said.
Motor carrier, rail and water, were challenged by overcapacity, rate pressure and sluggish demand. Throughout 2016, rail revenues decreased 7 percent while volumes dropped 5 percent. This decrease followed an 8.9 percent revenue decrease in 2015. The largest decrease came from the full truckload sector, which decreased 1.6 percent over 2016.
So far in 2017, the economy is sending mixed signals, which makes it difficult for shippers to know which mode to invest in and when, Penn State's Langley said.
The U.S. economy grew at a low, annualized rate of 1.2 percent in the first quarter but grew to a rate of 2.6 percent in the second quarter. In mid-2017, the unemployment rate fell to its lowest level in a decade, and the International Monetary Fund predicted 3.5 percent worldwide economic growth in 2017.
Althen said he continues to see tremendous margin pressures in the marketplace. "Shippers are still demanding low prices and I don't think that is going to be sustainable," he said. "You're going to see increase pricing coming on and we're thinking this will happen at the end of this year first quarter of 2018."
Logistics providers have gained flexibility by being mode-agnostic, allowing them to select the most cost-effective transportation methods. Truckload capacity, the fluctuating price of fuel, and congestion at ports or border crossings can alter preferred modes.
Monahan said shipper demand for "one-stop" logistics services have grown and is strongest among small companies with less than $30 million dollars in annual logistics spend and large shippers that spend more than $300 million a year on logistics.
Monahan explained: "The small shipper that doesn't have the scale and likes to be able to turn to one person. On the other end is the global, multi-division, very complex organizations that struggle to tie it all together. They're finding that the right 3PL, lead-logistics provider or 4PL can stitch that together if they can bring the right IT infrastructure."
The Demands of E-Commerce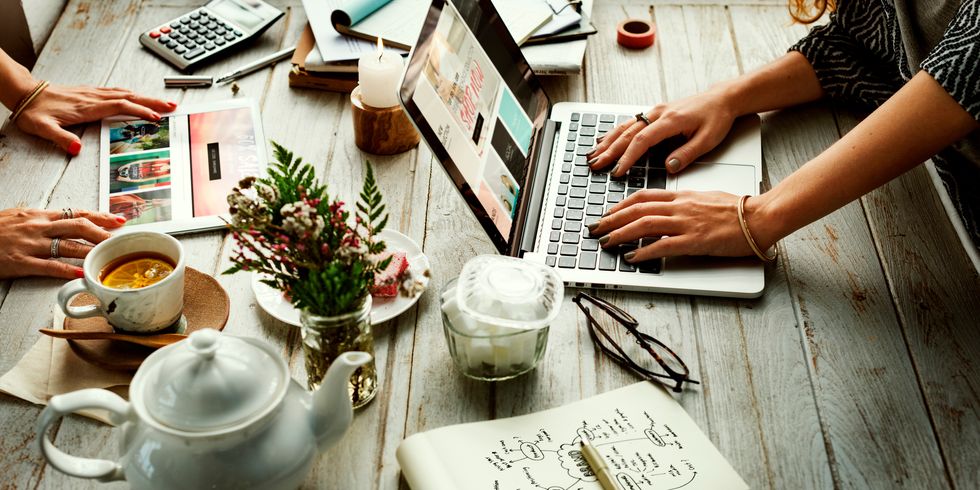 The current retail landscape is evolving rapidly, and e-commerce is disrupting the traditional retail world. Technology is making it easier for consumers to make purchases, and more retailers are offering one-hour, same-day or next-day deliveries, which is placing new and more complicated demands on 3PLs.
As expected, e-commerce has driven growth in the parcel delivery sector. Parcel volumes rose 10 percent in 2016 as online retailers flooded delivery networks. The surge is expected to continue, and volumes rose 3 percent in early 2017. Forecasters predict parcel shipping revenues will climb to $93 billion by 2019 from $78 billion in 2015.
Monahan expects the need to speed deliveries to consumers will continue to put pressure on costs. What's more, growth in e-commerce is contributing to three delivery trends: regional distribution centers, new route configurations and a last-mile focus, and some companies are adding distribution centers to move goods closer to consumers, he said.
Going Forward
Third-party logistics providers can add value to customers that go far beyond cutting costs, which is shifting the conversation from moving loads at the lowest possible cost to maximizing value realized from the overall network, Langley said.
Today's supply chain is no longer just about moving products from Point A to Point B, but also about creating dynamic and responsive supply chains that can create a competitive advantage for shippers while generating new opportunities for 3PLS.
Althen said Penske's customers want guidance on their entire network: "They don't want us just to be reactive. They want us to help them analyze their supply chains and find ways to streamline and optimize their operations, reduce cycle times, have their locations and distribution centers in the optimal places in the country."
By "Move Ahead" Staff